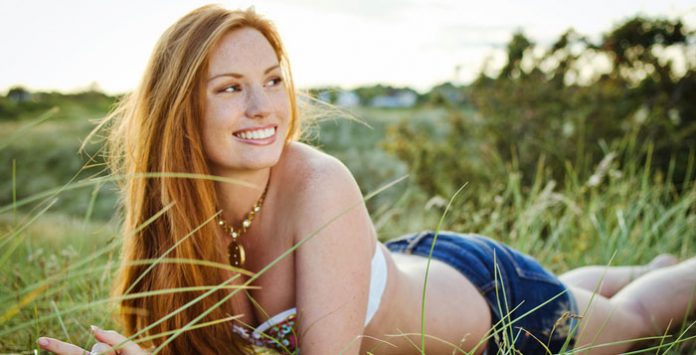 Lydia needed some shots for her portfolio that showed off her freckles! You wouldn't think she had any freckles at all looking at the last shoot i had with her that you can view here.
Lydia has the most gorgeous red hair ever and face full of freckles to match! Definitely has the stereotypical "Irish" look
Photographer on the day was Richie Buttle, Fashion Stylist was Gill Keogh Styling.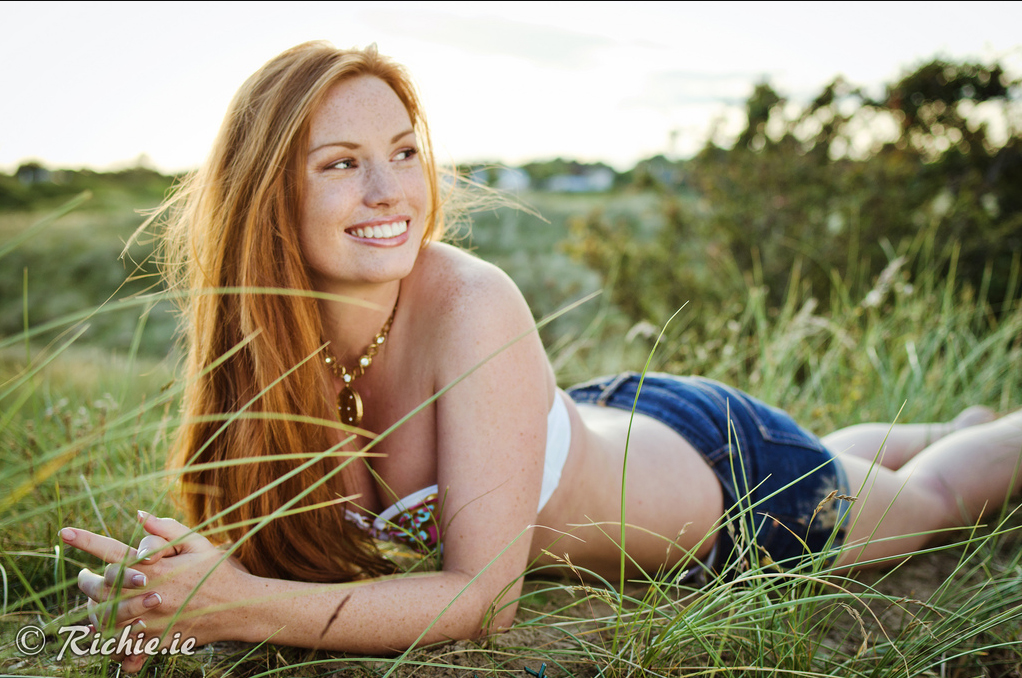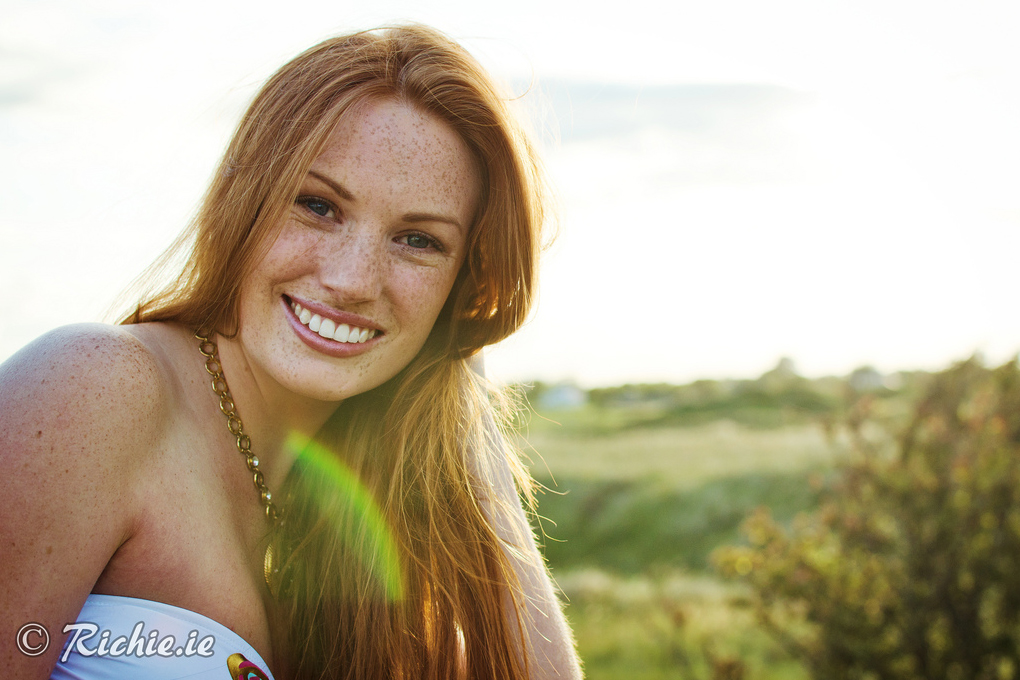 I applied a wash of MAC Face and Body to Lydia's face, Filled in her brows, applied a light brown on her lids and under her eyes, a touch of blusher and bronzer, and a lipstick that bit darker than her natural lip colour. No fake lashes were applied in this shoot! This completed the makeup look for this shoot and really shows how naturally beautiful Lydia is 🙂