Latest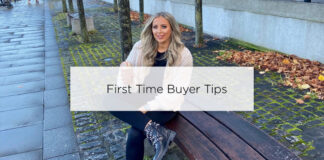 So, I'm finally buying a house! Earlier than we planned because as you know I love to travel, and usually I invest a lot...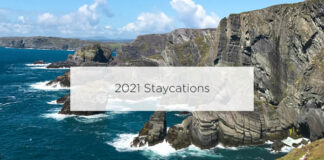 One thing that gets me through avoiding the January blues is holiday planning but this year I instead cancelled all my re-booked holidays that...
Recent Travel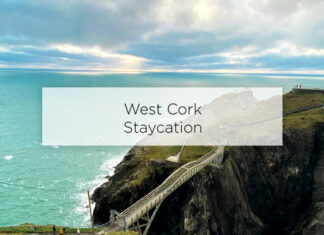 I thought it was about time I created a blog post about a West Cork staycation to go along with my West Cork Instagram...