Latest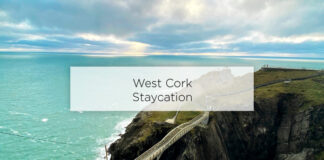 I thought it was about time I created a blog post about a West Cork staycation to go along with my West Cork Instagram...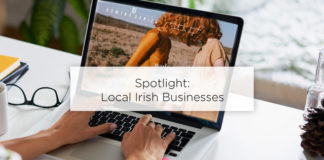 In light of all that is happening right now, I feel compelled more than ever to showcase the talented and hard working local Irish...
Recent Travel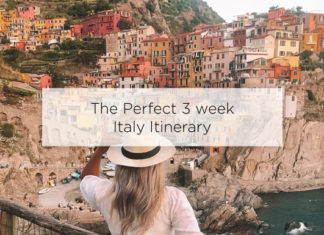 If you're looking for the perfect 3 week Italy itinerary then keep reading! We decided to spend 3 weeks travelling Italy in September as...