Latest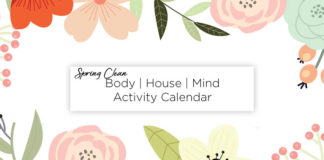 In an attempt to turn something negative into a little positive, I've put together a calendar of activities that we can do as we...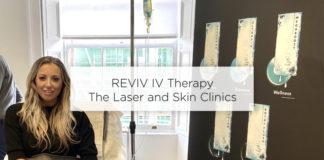 There's a little something new in town, in The Laser and Skin Clinics on Pembroke Street to be exact, and in the form of...
Recent Travel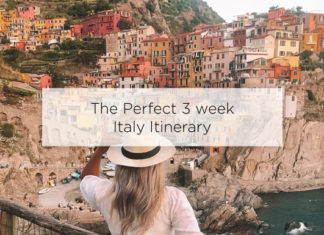 If you're looking for the perfect 3 week Italy itinerary then keep reading! We decided to spend 3 weeks travelling Italy in September as...