Latest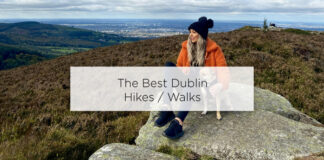 The best hikes in Dublin is probably the last blog post I thought would ever feature here! Whilst you all know I love to...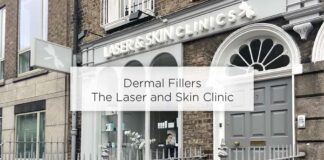 Hello and welcome to my first beauty treatment related post since lockdown, feels weird even saying that to be honest. I like many, have...
Recent Travel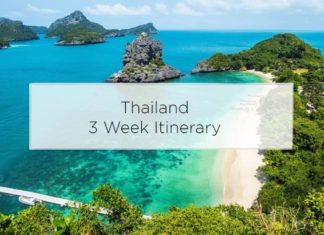 After much consideration and all your help, we've decided on Thailand for our 'big' holiday. I call it my big holiday because I tend...