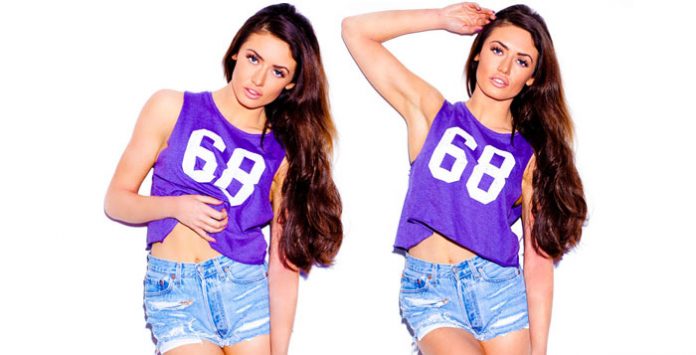 So, if you're currently living under a rock then let me introduce you to the amazing Custom Vintage Dublin! Run by 22 year old Student Ali Delaney, I'm really not so sure how she has time to study Costume Design in IADT with the amount of orders she receives! Using only the best Levi 501's she's busy busy busy creating unique customised shorts for all over Ireland, UK & even as far as America!
With over 22,000 fans on Instagram & over 15,000 Followers on Twitter she has many celeb fans of her work such as Charlotte & Sophie from Geordie Shore, Louise from Made in Chelsea, Ireland Baldwin, Kylie Jenner's BFF Anastasia, and Ireland's very own Kelly Donegan & Roz Purcell!
I first met Ali on a photoshoot with Tallafornia's Kelly Donegan for The Irish Sun and I fell in love! The selection of shorts she brought were amazing & she's such a friendly girl! Of course I had to take a pic of the goodies she brought straight away! All 5 were all completely different & so unique: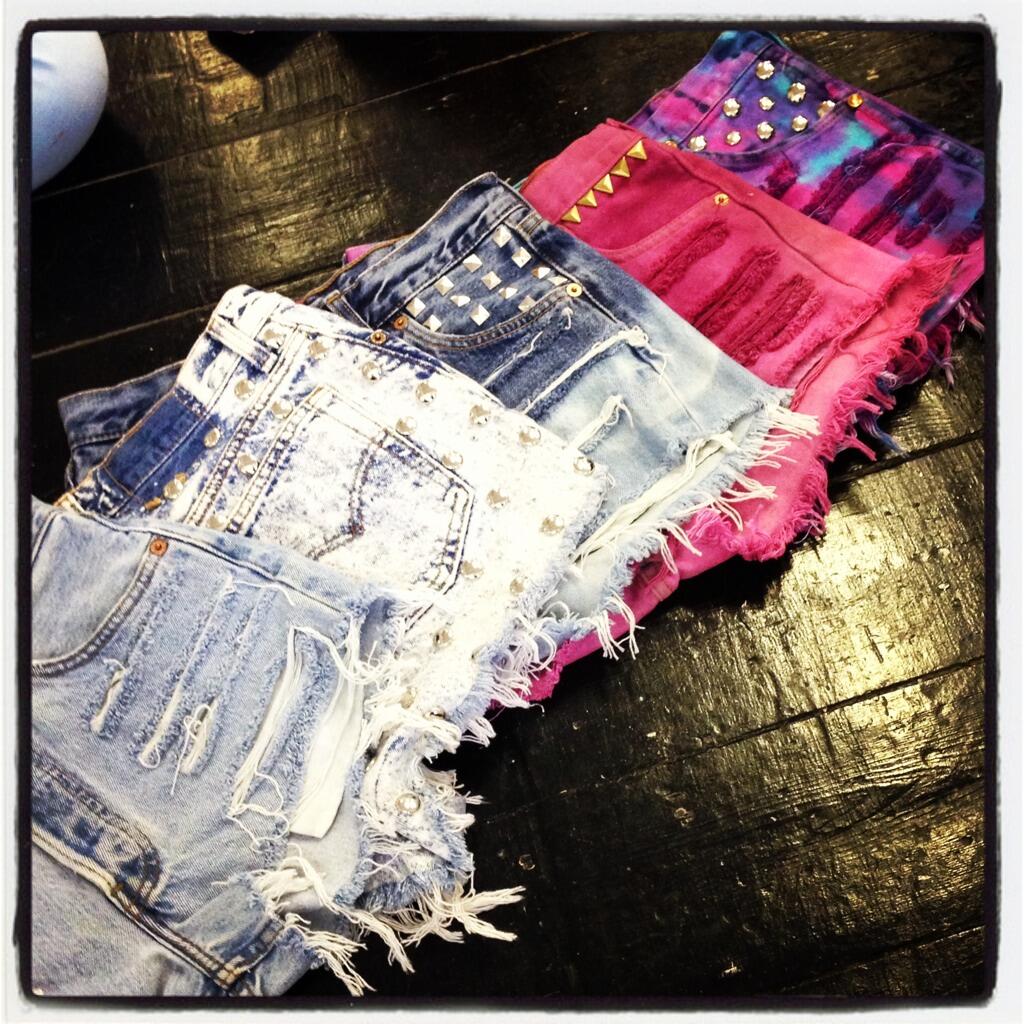 Here's the shots of Kelly in a pair of CVD's teamed with a cute purple Penneys top, they literally go with anything!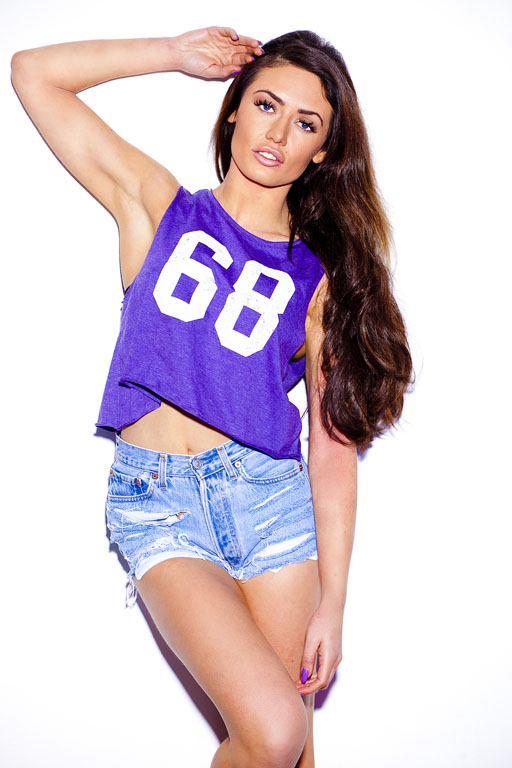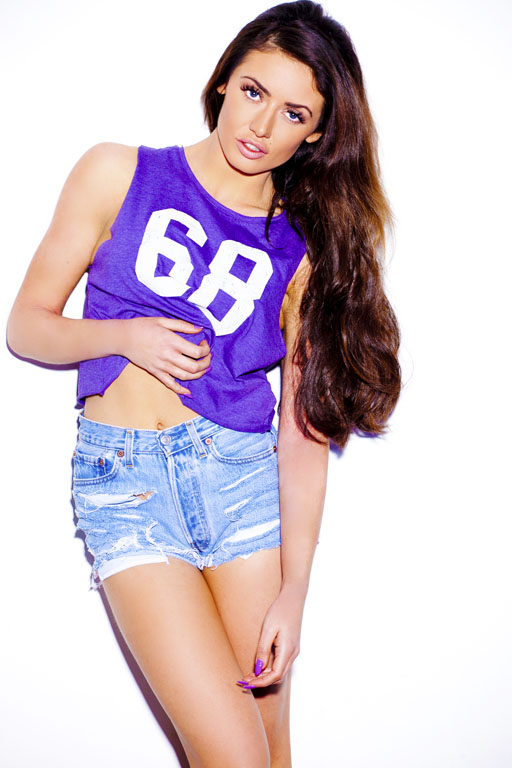 Ali makes each pair to order so email [email protected] to order your very own unique vintage Levi shorts! There are also ready made pairs available on her website for those of you who just can't wait!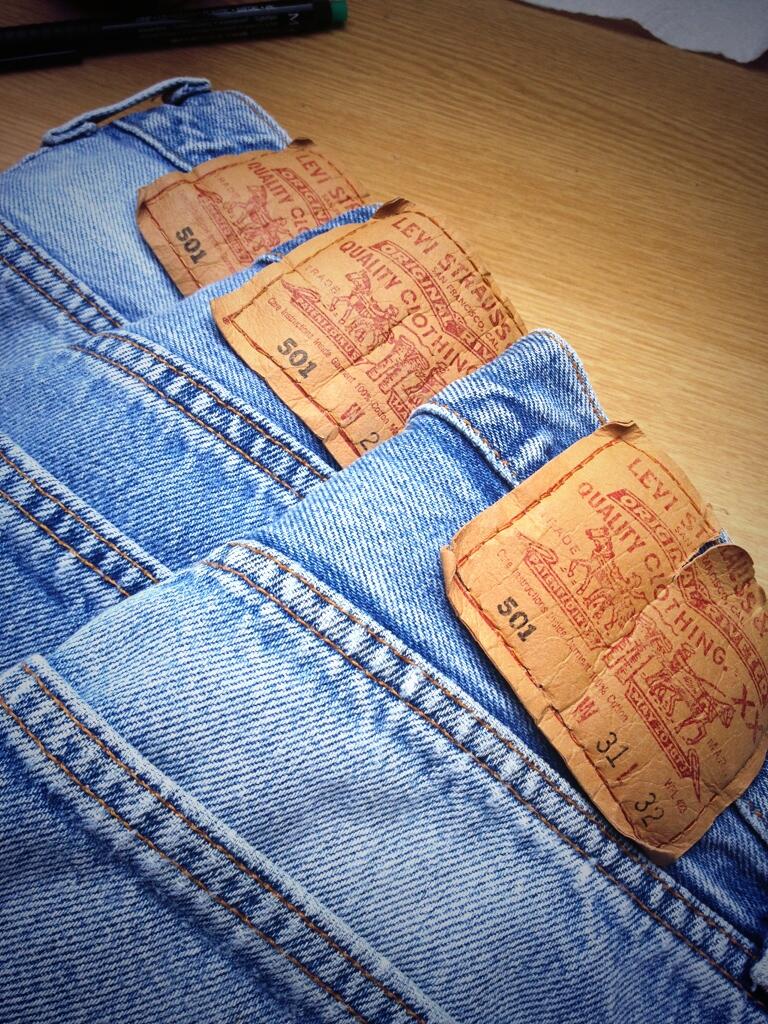 I'm looking forward to some new fun designs for Winter including Faux Leather, Fringe, Tartan, Camo, Velvet & Burgundys! I cannot wait to see what she comes up with. I'm a true stalker of her Instagram so get following for regular updates of all her work & inspiration on what to order!
Custom Vintage Dublin doesn't just offer shorts, they also offer a range of bikinis, tops, studded bras & accessories!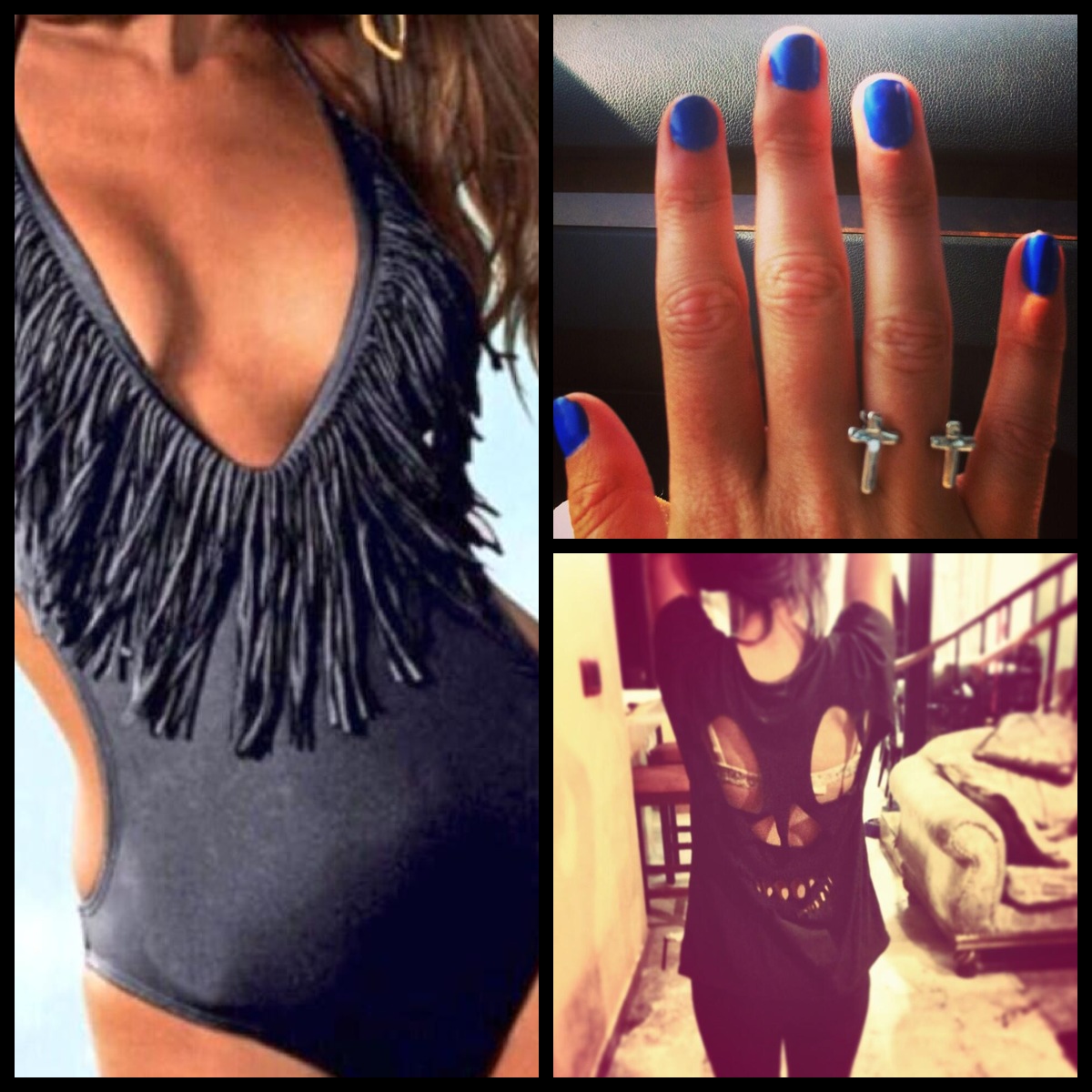 I cannot wait to get my pair of CVD's there's so much choice..what will you go with??
Don't take my word for it though..here's a pic of Geordie Shore's Sophie wearing them on a beach in Oz whilst filming & some tweets from the celebs & customers themselves! Happy Ordering!! xx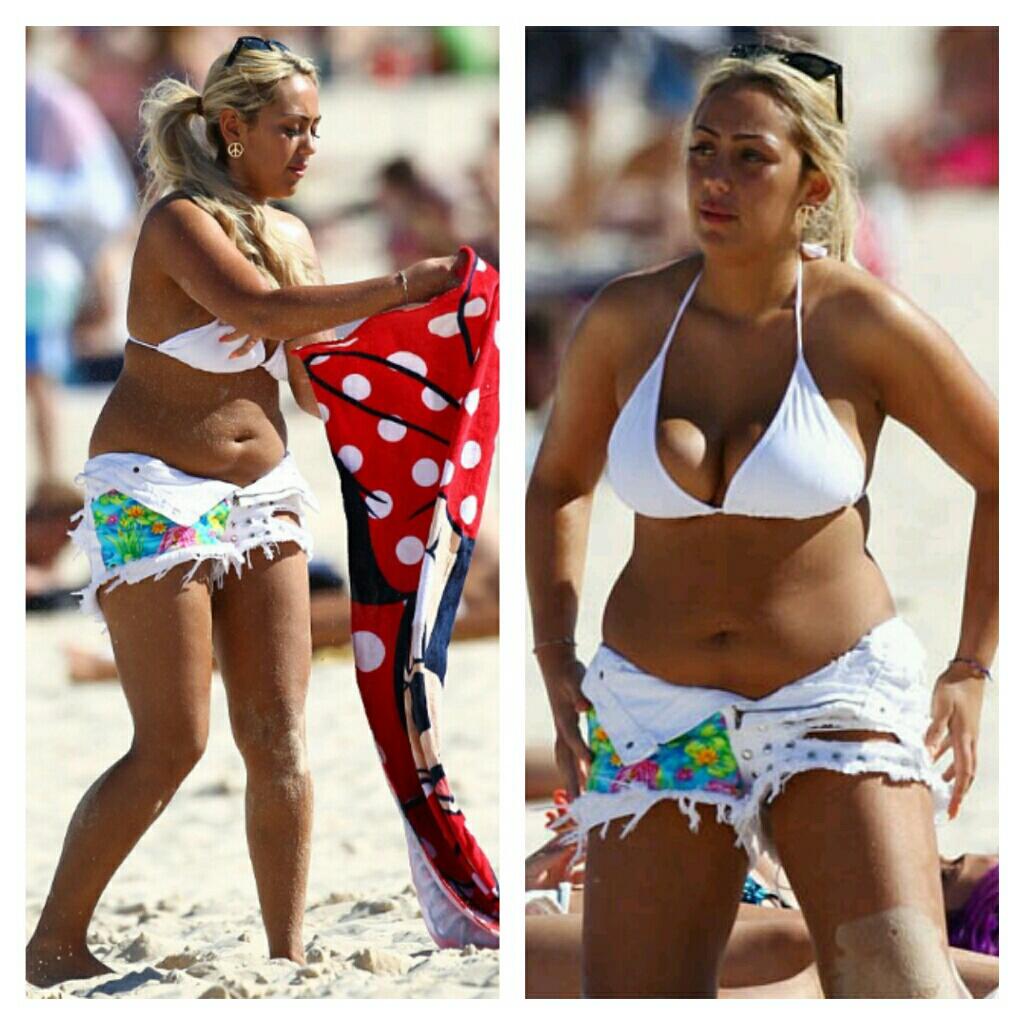 @custom_vintage LOVE my new shorts! pic.twitter.com/t8UJ2Ilua7

— Charlotte-Letitia (@CharlotteGShore) June 22, 2013
Throw back ! Amazing makeup by @AJ_makeup and wearing @custom_vintage pic.twitter.com/su6cxlPu3W

— KELLY DONEGAN (@KellyDonegan3) August 16, 2013
Thank you @custom_vintage for my lovely shorts! Muaaaah! pic.twitter.com/WiiFjAAKzY

— ireland (@IrelandBBaldwin) April 27, 2013
LOVE these shorts! This exact pair! @custom_vintage pic.twitter.com/oUWDVuPIgG

— Charlotte-Letitia (@CharlotteGShore) May 31, 2013
Rocking my @custom_vintage today !! pic.twitter.com/jCfrGEvDwX

— KELLY DONEGAN (@KellyDonegan3) July 12, 2013
Umm, AMAZING! Thank you! RT: @custom_vintage @therealsavannah for you!! Expect these by next wkend!one of a kind!! pic.twitter.com/2KZQJajZ

— Savannah Outen (@therealsavannah) February 9, 2013
Rocking my @custom_vintage this evening #CVD pic.twitter.com/3ZBFIlmMtm

— KELLY DONEGAN (@KellyDonegan3) June 26, 2013
Thank you @custom_vintage for my shorts. Loved them!! They were the perfect summer suitcase staple xxpic.twitter.com/D0WjNOwv0b

— Suzanne Jackson ® (@SoSueMe_ie) June 3, 2013
Love those @custom_vintage shorts xx http://t.co/vgseTbwps6

— Cici Cavanagh (@CiciCavanagh) April 15, 2013