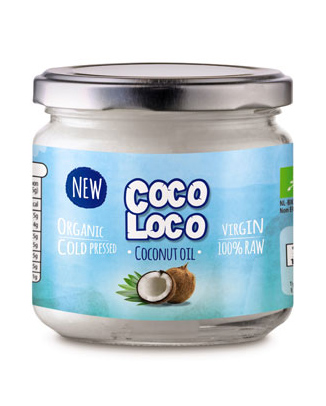 So I've been buying Coconut Oil for years, from ones that cost just €2 all the way up to €30! I can understand how hard it can be for someone that is only starting out with clean eating and having to part ways with a lot of money for many ingredients they have never heard of before. From the Spirulina, to the Wheatgrass, and the Cacao Powder to the Psyllium Husk
Coconut Oil is possibly another one of those products, and it can be deemed expensive depending on where you purchase and the brand (like anything) So I'm hoping this post makes it a little easier for you.
My rule of thumb is to look for a happy medium in terms of price, providing it is 100% raw, organic and virgin it's good in my books. Some of the cheaper ones are missing these key words and are more refined and therefore not as good for you!
Surprisingly, this Aldi one is all of the above, only €3.99, AND it's a permanent fixture on sale there! Music to my ears.
What Coconut Oil brands are your favs?