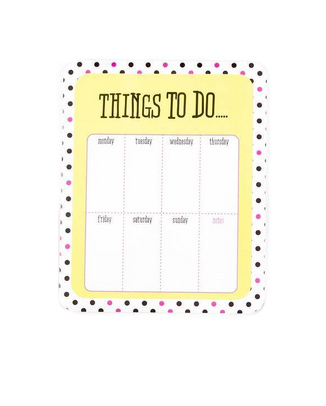 Do not go near Primarket stationary, I repeat, do not! So much cute stuff!! My local penneys in Dundrum has only recently added a primarket section hence the new obsession. I've bought so much stuff I don't need but of course just had to have. From Things To Do list desktop pads to delicious Donut sticky pads, and all the other cute note pads in between! Don't get me started on those gorgeous Gift bags..

These are just some of the bits above that I picked up but there is plenty more! I'll post some images from primark's website below so you can get a sneak peak of them all!
There's also some cool affordable tech bits. Karen from LovelyGirlieBits mentioned this 3 in 1 lens that I just had to pick up for just €8! I had previously bought an Olloclip one for €80 and this one from penneys is a super affordable alternative option! Serious bargain for a fish eye lens, macro lens, and wide angle lens to attach to your phone! And the portable phone chargers are grand too.
Has a primarket launched in a penneys store near you recently? Happy buying if so!!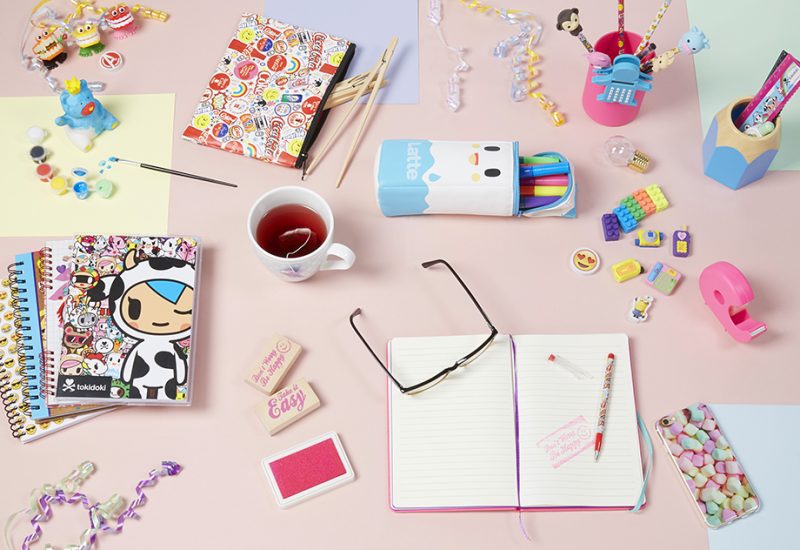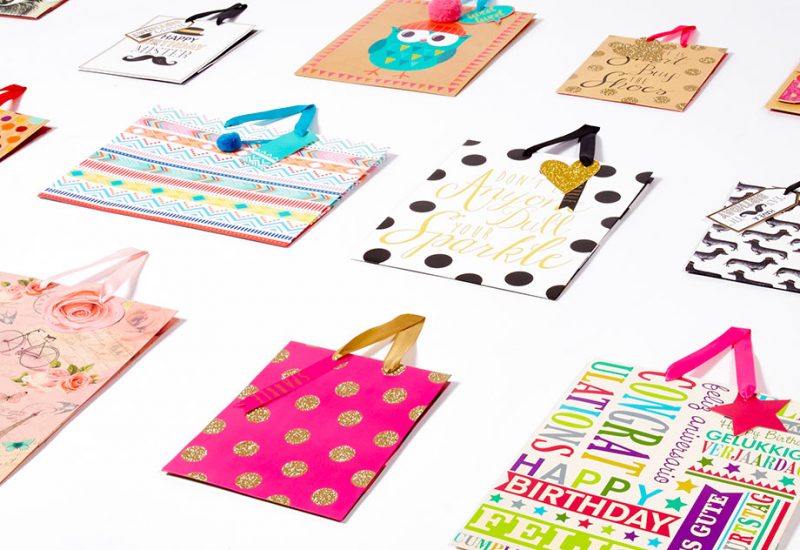 Image Credit: Primark.com