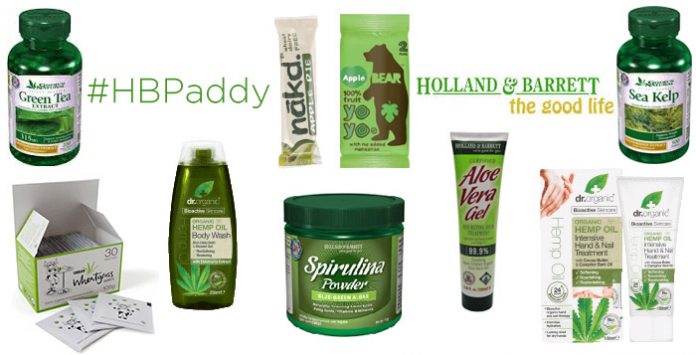 With St Patrick's Day coming up next month, the lovely people over at Holland and Barrett kindly gifted me with a hamper full of goodies and a Green Giveaway for one lucky follower!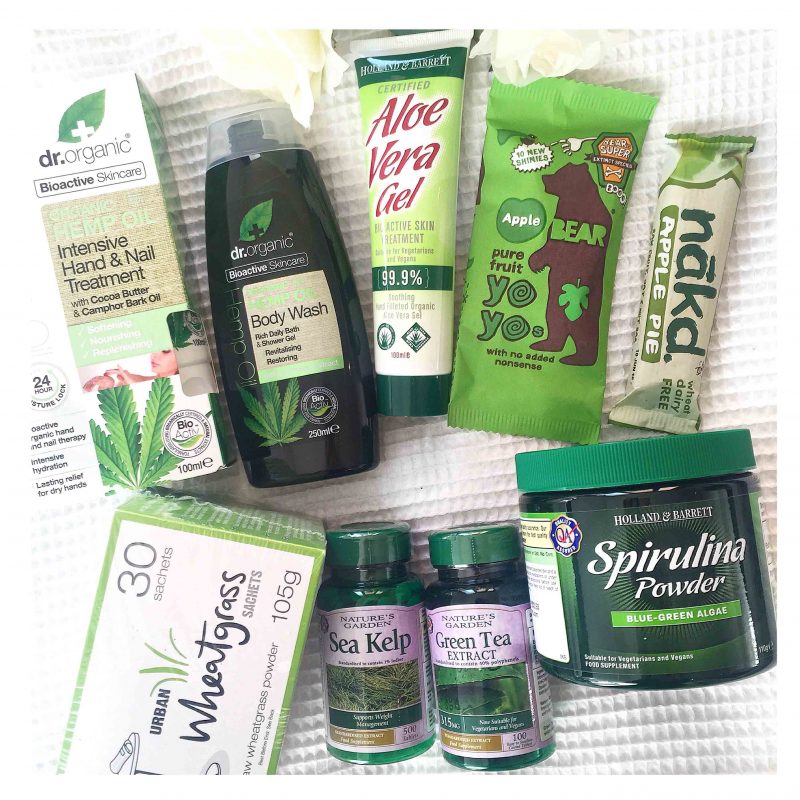 What can you win?
These are to the value of almost €100, and all are linked above so you can get to know a bit more about each product! If you follow me on Snapchat or read my blog often you'll know I'm a big fan of Spirulina and use it in my Green Smoothie every day. I didn't know much about Sea Kelp until this week and according to you guys it has some great nail and hair benefits – so I'm looking forward to taking that! I'm going to start taking a sachet of Wheatgrass powder too mid morning or mid afternoon if I feel like I'm lacking in energy.
How you can win?
Example below:
This competition will run for 2 weeks and a winner will then be chosen at random!
Best of luck x