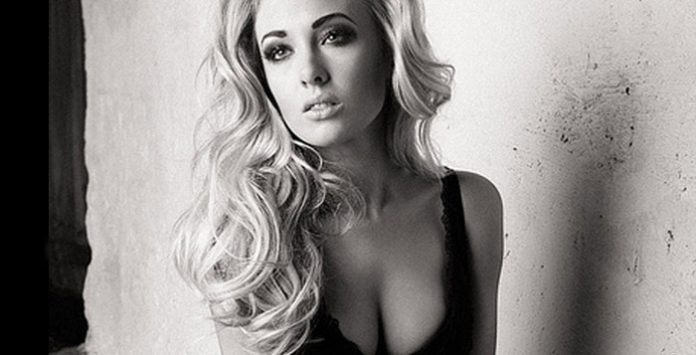 There is no doubt that Nicola is a beautiful girl, and it can definitely be seen in these shots! A shoot was arranged for Nicola and Alyson Boyle to get some portfolio shots but it meant a bit of travelling! Nicola was the driver and we all took a road trip to the sunny south east! Laughs were had and it was a great way to get to know each other and talk about shoot ideas too.
Photographer on the day was Richie Buttle, Fashion Stylist was Gill Keogh Styling, and Hair Stylist was Danilo Tavarez.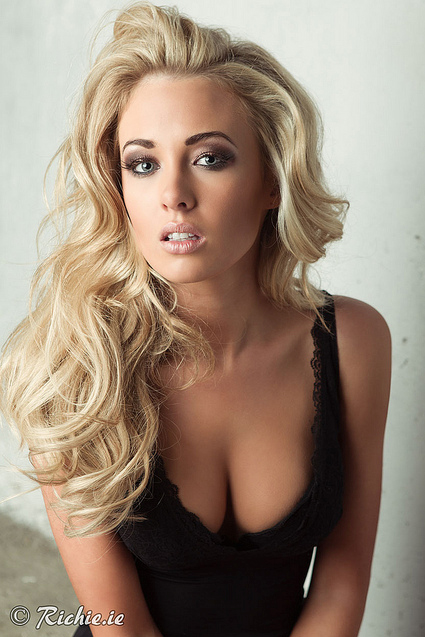 For Nicola's shots I applied a smokey brown eye with individual lashes and a nude lip. Nicola has absolutely amazing hair I just love the colours and Danilo did a fab job on styling it. She's such a natural beauty so I can imagine Richie had an easy time editing these!
Nicola is now the face of Bavaria & Miss Irish Sun 2012 and I'm not surprised! 🙂