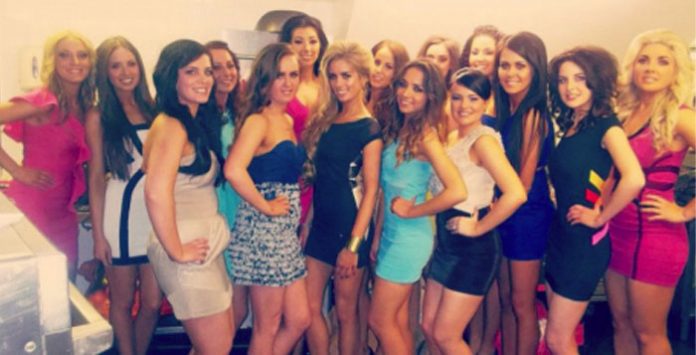 Here she is everyone, Miss Drop Dead Gorjess 2012!! Ciara Allen hails from Cork and will be representing the online dress store for Miss Carlow at Miss Ireland in April this year! The Final for Miss DDG was held in The Tower, Dinn Ri Carlow on Friday night, it was a long day but worth it in the end! DDG is owned by one of my friends Jessica Kelly and I was more than happy to help out on the day and night.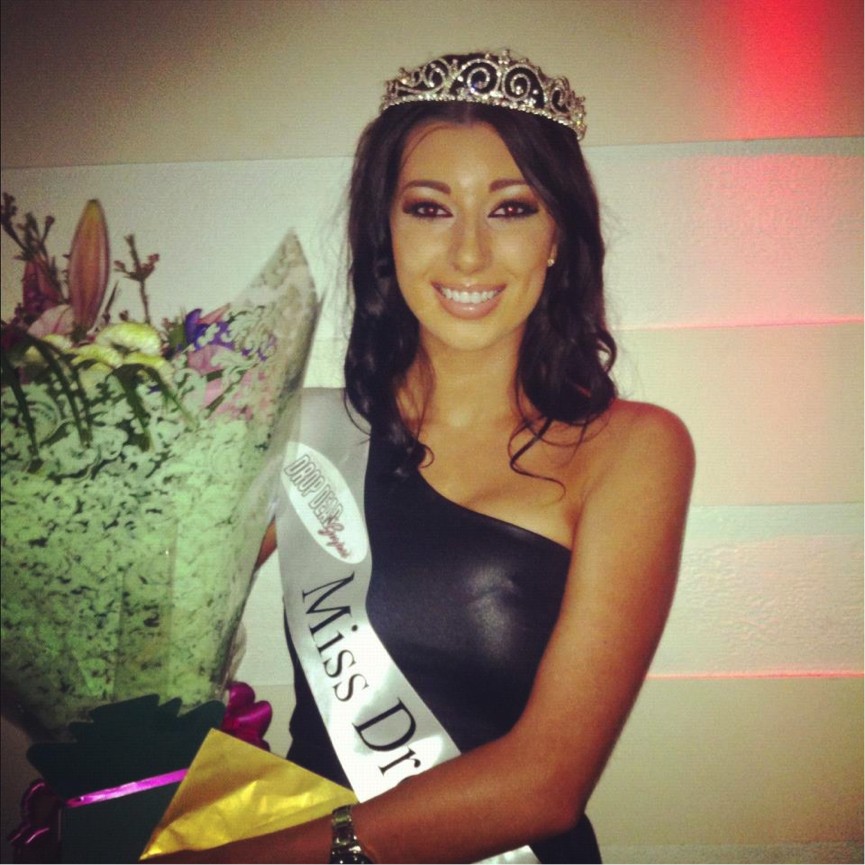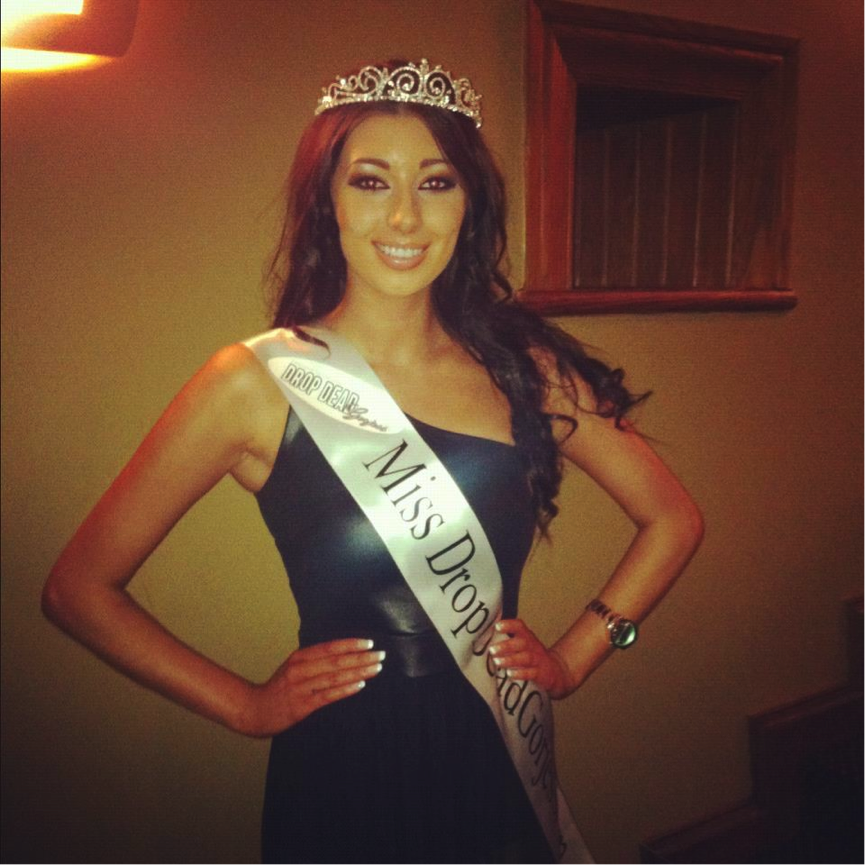 There was many sponsors involved including myself, and the winner will be the face of DDG's Autumn/Winter Campaign, will receive portfolio images by Lili Forberg with makeup done by myself, A €500 shopping spree with Drop Dead Gorjess,, Jewellery from Starlit Jewellery, Shoes from High Heels, €200 Voucher from Lynda Maher Hair Studio, and a Totez Amaze Bag. I will also be on hand for her at the final for all her makeup needs!
From 120 applications, to 40 interviews, to 15 girls in the final, a winner was finally chosen to represent Miss Drop Dead Gorjess! From the moment I met her when I was doing her makeup for the event I knew she would be a strong contender! Allure supplied lashes on the night and Lynda Maher Hair Studio provided hair and makeup along with myself! I got to know some of the girls during the day after doing their makeup and they were all such nice girls so I know the judges had a tough job to say the least!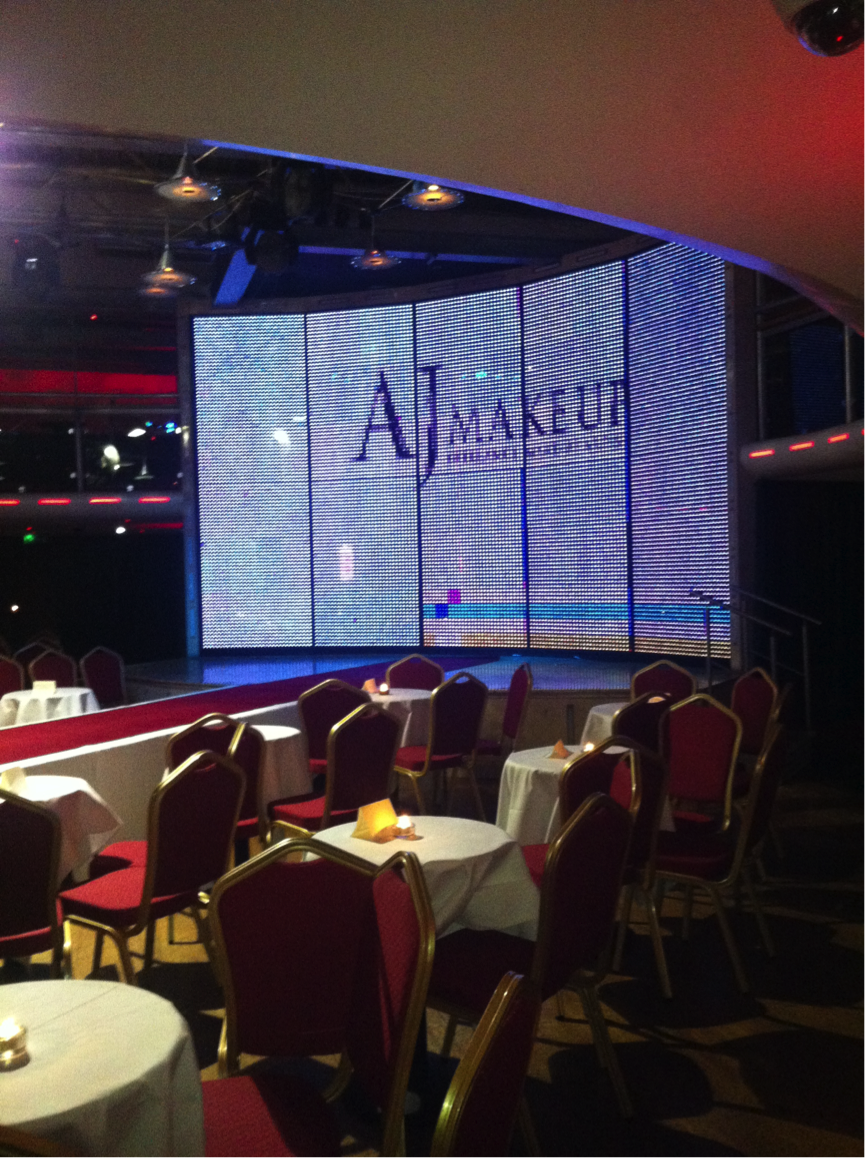 Cherie Foley was 1st runner up along with Abby Ross who was 2nd runner up, and then we hadAine O'Neill winning Miss Congeniality and was very well deserved!
Judges on the night were as follows; Jess & Fina of Drop Dead Gorjess, Jess is co owner of the online dress store and Fina is the fashion and beauty blogger for the site, we also had Nicole from Flutterby Styling along with Cormac Brannigan aka The Corminator from TV3's hit show Tallafornia!
One person I wasn't expecting that I'd have to do makeup for was none other than Cormac himself, he had a badly bruised eye with 8 stitches, which I managed to tidy up, but it meant he had to judge with only one eye working perfect for the night, but I'm glad it didn't effect his decision making 🙂 Although as you can see from the below pic the girls didn't make it easy on him!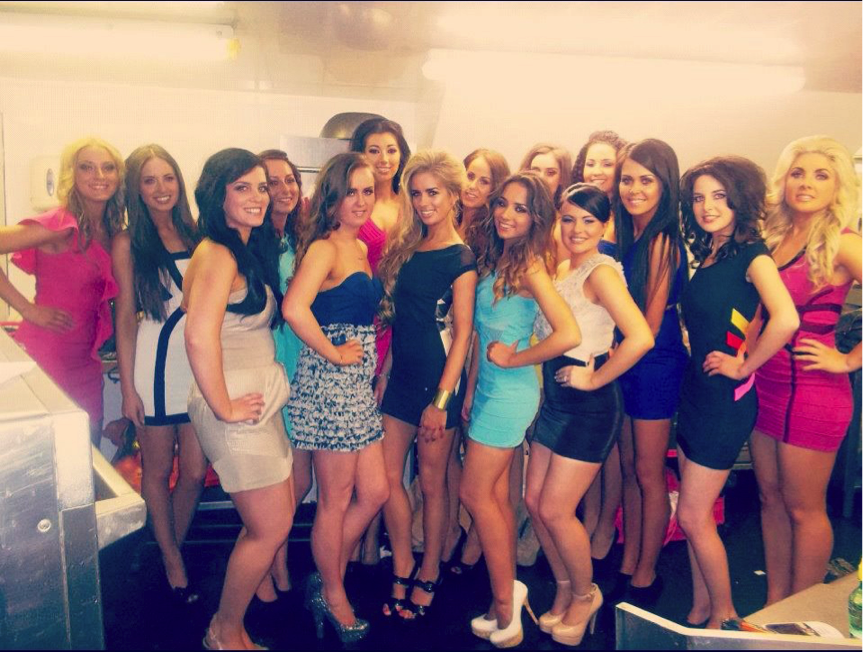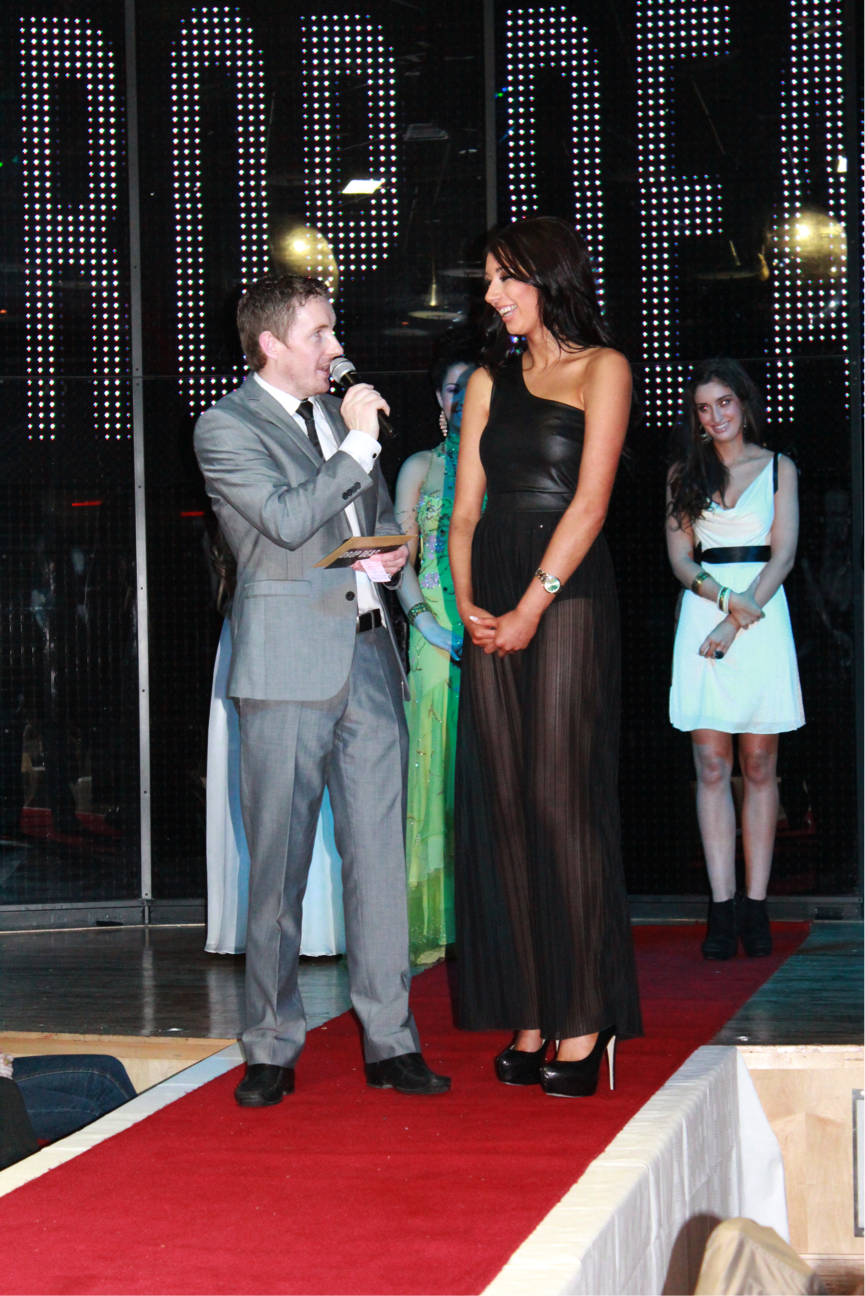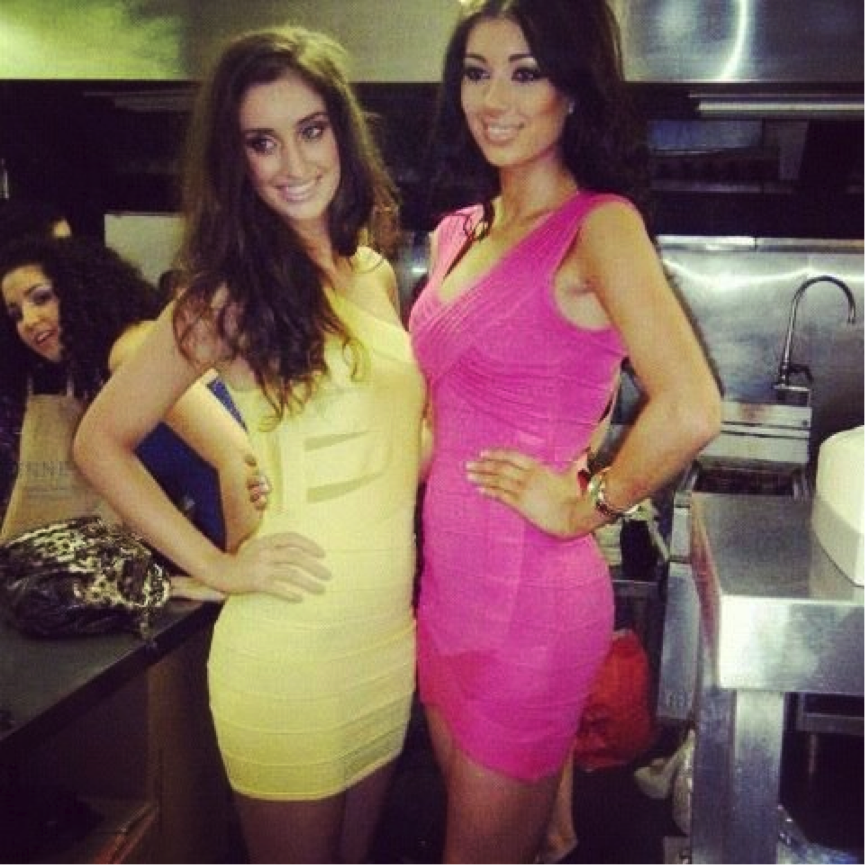 The Corminator and me getting our pose on!