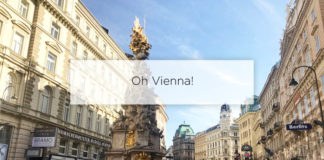 If you love Paris and love Rome, then you absolutely need to check out Vienna! I did not expect to love this place as...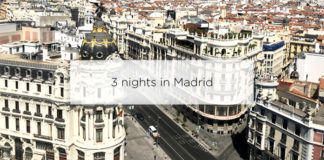 So this is a travel post with a difference! After much research I've pulled together an itinerary for three nights in Madrid ahead of...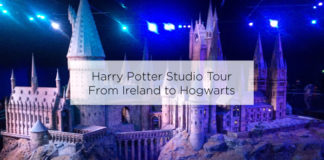 Harry Potter fan and thinking about travelling to the Harry Potter Studio Tour London from Ireland? Then hopefully this blog post will get you excited...