Bruges really is a beautiful city. Definitely a must see! I've only just returned from 2 nights in Bruges and decided to post a...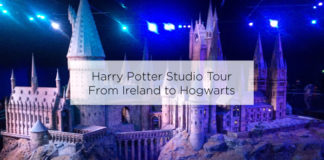 Harry Potter fan and thinking about travelling to the Harry Potter Studio Tour London from Ireland? Then hopefully this blog post will get you excited...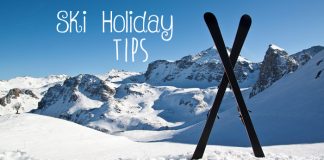 I like to be super organised when it comes to flying off on holiday - I always like to be prepared and can't stand...