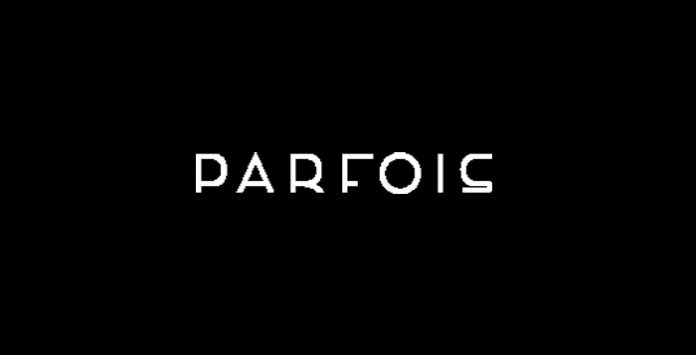 I was delighted to be invited to the Blogger Event for the opening of the new Parfois store just off Henry Street in Dublin! Their other Dublin store is located within Terminal 1 of Dublin airport so not as easily accessible whereas this new one is hard to miss, especially with its beautiful and inviting storefront!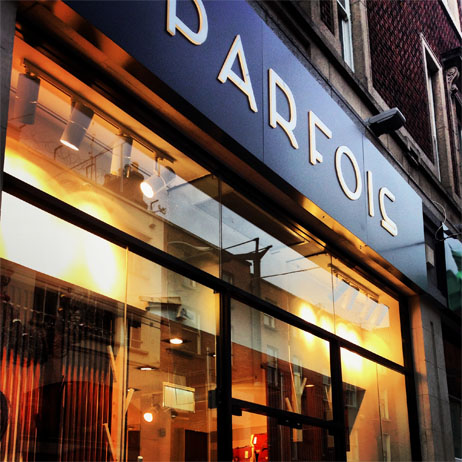 Parfois is a Portuguese company and is such a high quality and affordable brand! Just LOOK at this gorgeous bag below, so expensive looking but at only €44.90!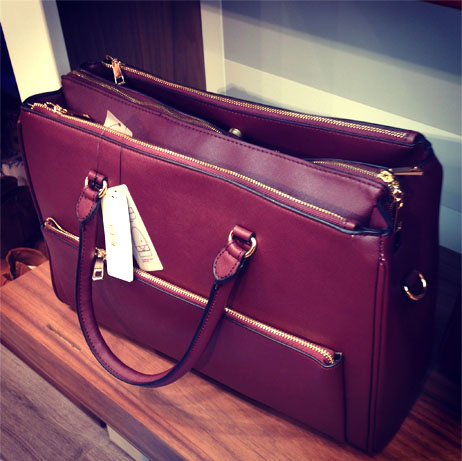 The gorgeous Anouska Proetta Brandon hosted the Event and showcased some of the looks she put together from the store, and the ladies from Hunter Communications organised a really lovely & welcoming morning, it was great to meet other Bloggers over some treats and hot chocolate! I fell in love with this Weekend bag you can see in the below pic next to Anouska, it retails at only €49.90 & has hidden wheels and a handle that pulls out from underneath for easy lugging! Absolutely love it!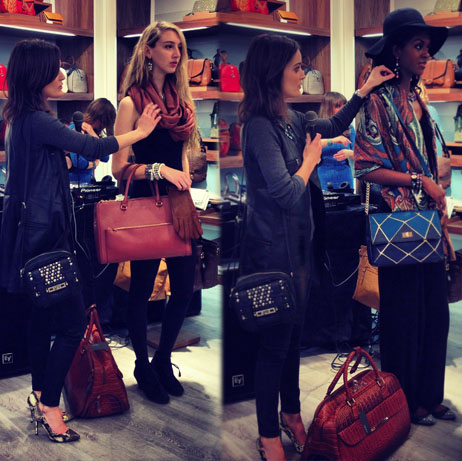 I love the layout of the store, so clean and inviting, everything is laid out in its own section throughout the store making it so easy to browse! Doesn't have that cluttery feeling which completely suits the brand as it screams high quality (with a low price tag) These watches start off at just €19.99 and the accessories and bags could't be more on trend!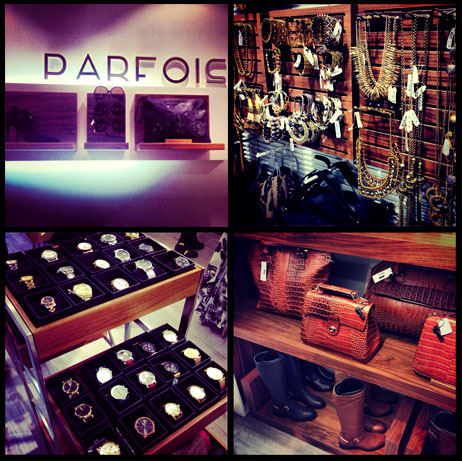 I kept it simple to the launch wearing Black with Gold Accessories, Nude eyes & a Matte Black and Gold nail! 🙂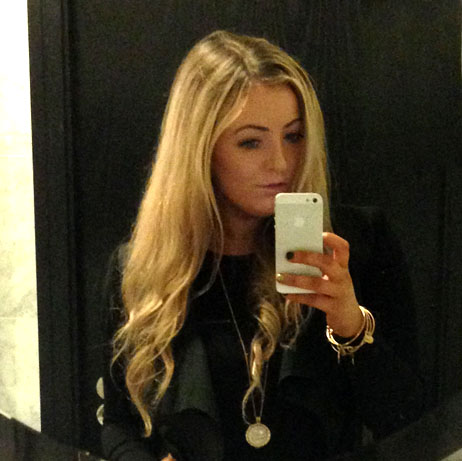 I brought along my gorgeous friend and blogger Kelly Donegan, here's a photo from The Evening Herald 🙂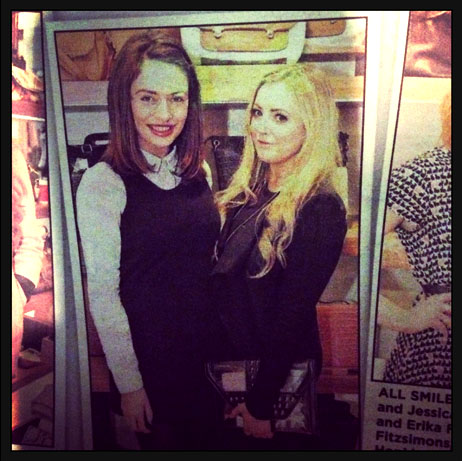 We left the launch with some gorgeous goodies! Cannot wait to wear these over Christmas 🙂 This store couldn't have opened a better time coming up to Christmas, some great affordable presents for that stylish friend / sister / mother!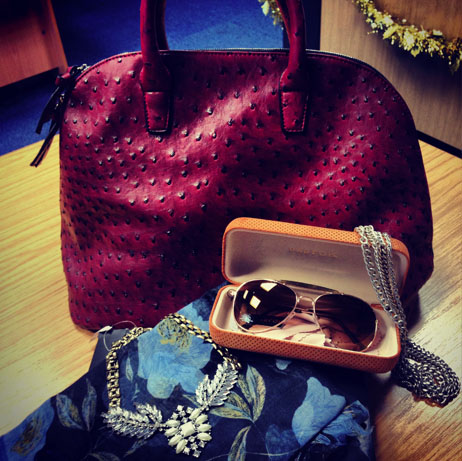 Have you ventured into the store yet? Do you love it as much as I do? Happy shopping ladies! 🙂
AJ x