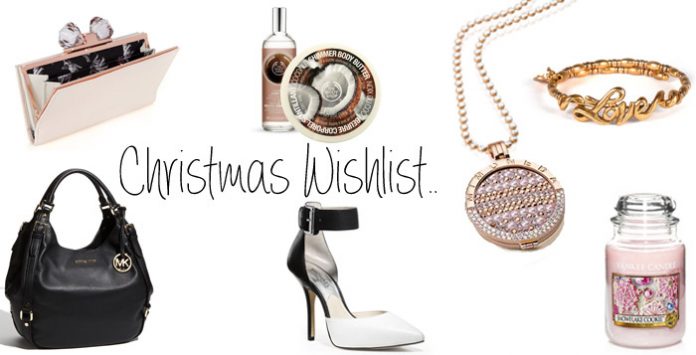 The festive season has well and truly arrived, since November in fact, we've all been surrounded by Christmas for a number of weeks now already and there's really no escaping the urge to compile a list in our heads of items we'd love to see under our Tree!
I'm a regular in Dundrum Shopping Centre so I've had plenty of opportunity to build my Wishlist, and here they are! Prices range from a little to a lot featuring some of my favorite brands!
Mi Moneda Peach Joya Coin & Rose Gold Plated Deluxe Pendant: €60 & €135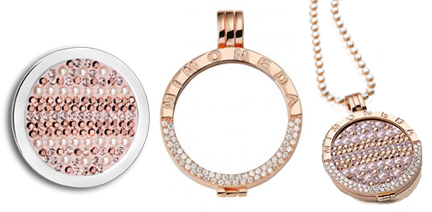 LOVE Mi Moneda, huge fan, great concept of interchangeable Coins, Chains & Pendants – the looks are endless! My Pendant & Chain are both Rose Gold but my Coins vary in colour! This Peach Joya Coin teamed with this Deluxe Pendant & fell in love! – perfect together! Mi Moneda is stocked almost everywhere since the Brand took us by storm this year, Lilywho have a great range if you prefer to shop online!
Michael Kors Brinkley Two Tone Ankle Strap Heels: €150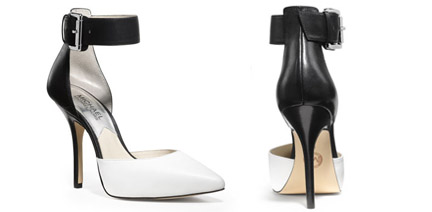 Spotted these gorgeous Heels in the new Michael Kors shop in Dundrum and couldn't keep my eyes off of them! They felt so comfortable to wear and reminded me of the Guess by Marciano Arlene Heels I couldn't get my hands on during the Summer! Need These. Want. Must Have. And they look ever so pretty and flattering on the foot! Will be venturing back to get these soon before they are sold out 🙂
Body Shop Coconut Shimmer Body Butter & Body Mist: €18.95 & €11.95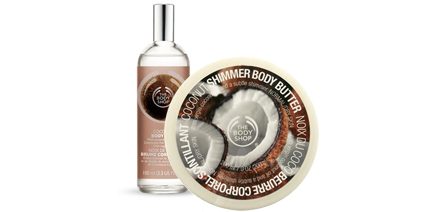 Coconut is one of my fav scents ever, reminds me of Holidays! I use the one without the shimmer & it leaves my skin really soft! With the sparkly festive season impending I want to add that bit of Shimmer on my skin so will be getting this one soon! Body Mist is so fresh & smells amazing!! I'll be walking around smelling like a Tropical Island dreaming of holidays!
Alex and Ani LOVE Wrap Bracelet: €52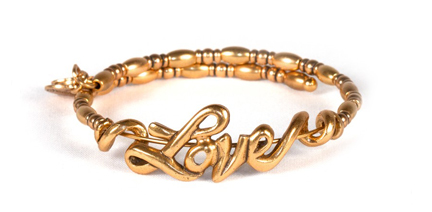 Made in America with Love! If you've not heard of these then I don't know where you've been hiding! Absolutely love them!! I've 3 Bangles already in Russian Gold – Open Love & Skeleton Key Charm Bangles & a Quill Feather Wrap Bangle. The Charm Bangles start at as little as €26 & my Quill Feather Wrap was €63. This Love wrap retails at €52 from Arnotts, & I've also seen them in the Kilkenny stores in Dublin!
Michael Kors Large Bedford Shoulder Bag: €385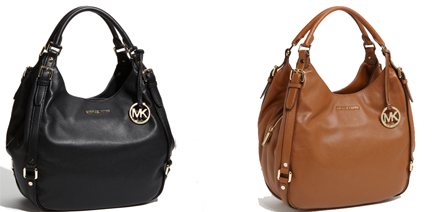 This beauty has been around since last Christmas but it's still the one I drool over time and time again! Last year it was all about the MK Watch, this year lets step it up a gear with a bag! These can be found in Brown Thomas, Harvey Nichols & of course Michael Kors in Dundrum! All the MK bags I've seen are stunning so if you can't find these Bedford bags you've still plenty to choose from! Happy Hunting!
Yankee Candle Snowflake Cookie: €24.99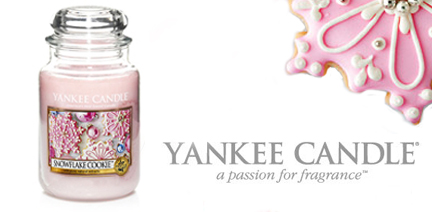 I just cannot pass by the Yankee Candle Store without venturing in & checking out their new scents & picking up a Melt! Every so often I'll fall in love with one & invest in a Large Jar! Snowflake Cookie is a part of their Christmas Range & smells Yum and way too edible!! Yet to find it in the Large Jar version though so I'm hoping I stumble across one before the Season is over!
Ted Baker Nude BeJewelled Purse: €110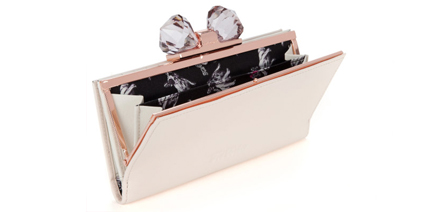 LOVE this a ridiculous amount! Not as an everyday wallet though because with the heavy jewel clasp it just wouldn't be practical..but then again, when is Fashion ever practical!! This comes in quite a few different colours but I just love the Nude – safest option too!
Hope you like my Wishlist! What's on yours? x