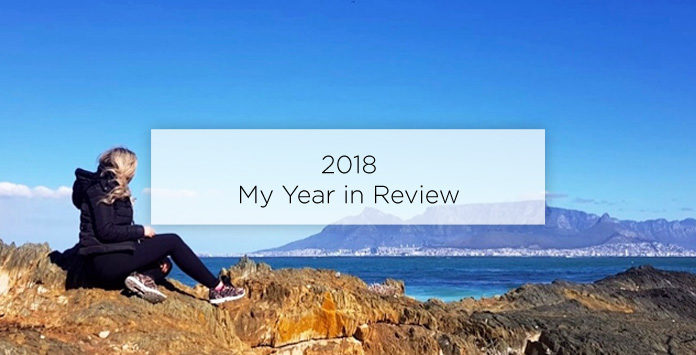 Hello 2019! What a year 2018 was!! Instead of posting My Top 9 on Instagram like everyone else, I posted an Instagram story packed full of memories. And even at that it was hard to narrow them down. Instagram stories only last 24 hours so I decided to post most of them here too so I can look back on them! Hope you enjoy, for those of you that don't follow me on Instagram you probably won't have seen most of these as they didn't make it to the blog!
January – Rome
February – Award Season and Wins – Girlie Holiday to Portugal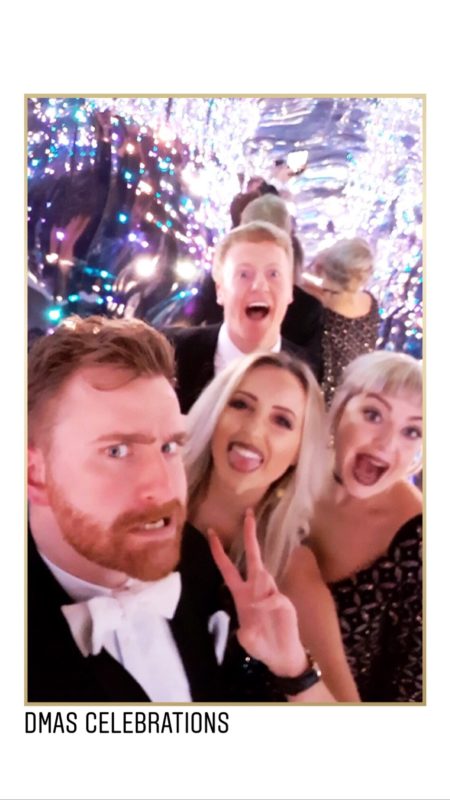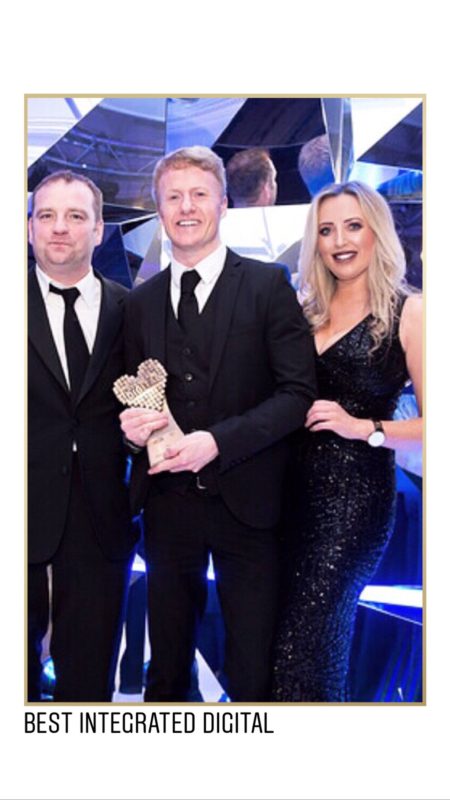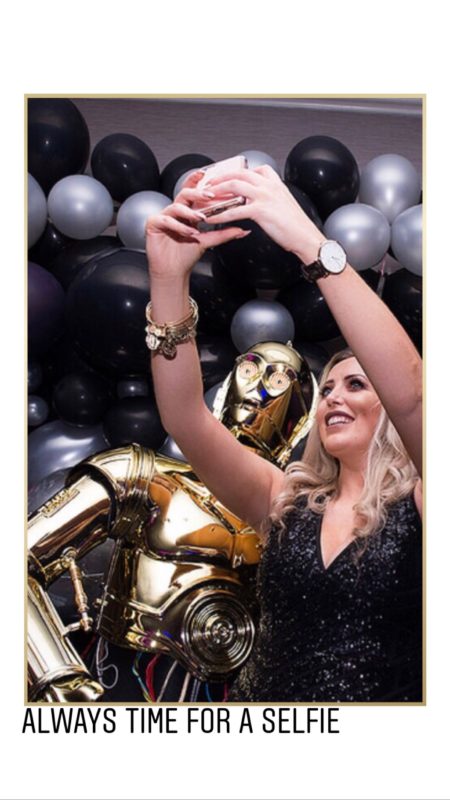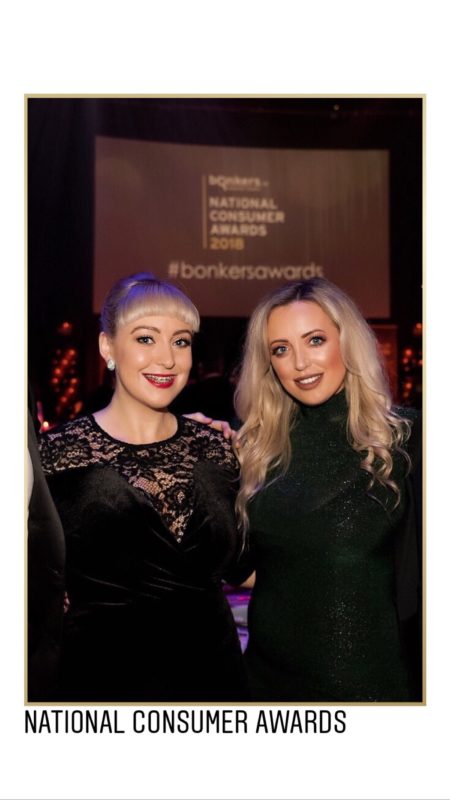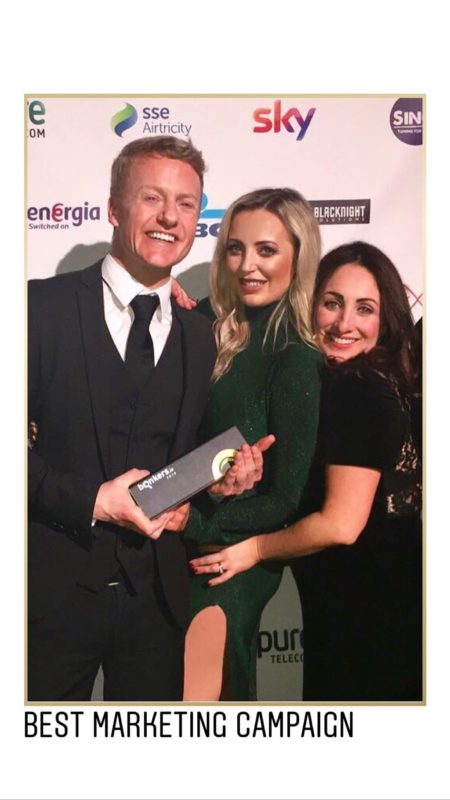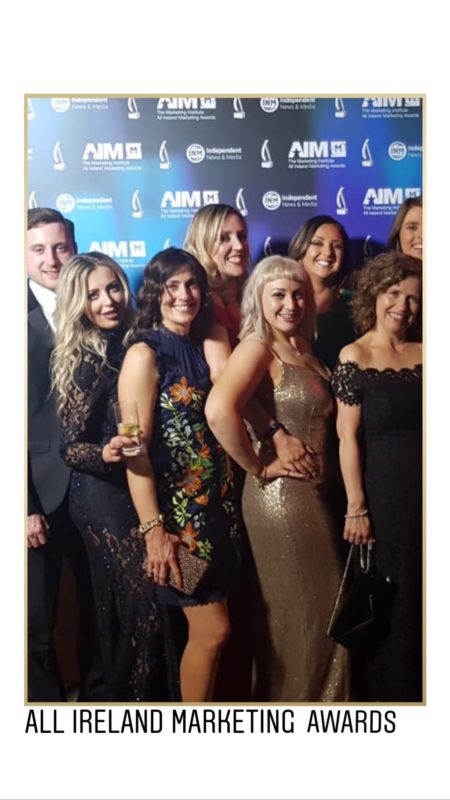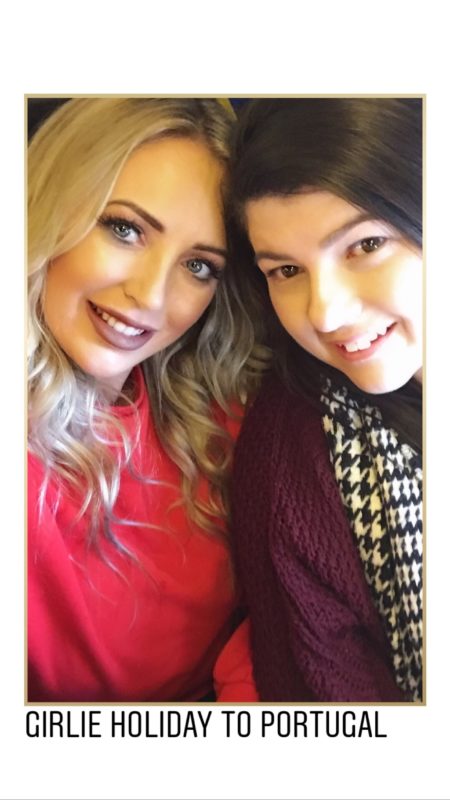 March – Snow Days – St Patrick's Day Wedding – Paris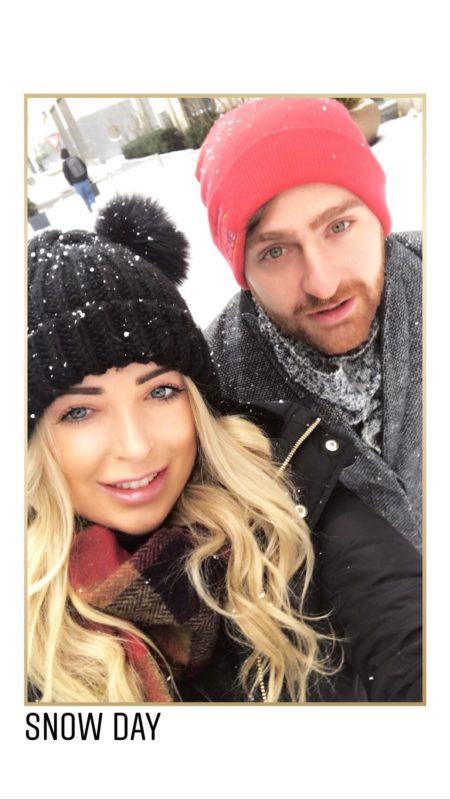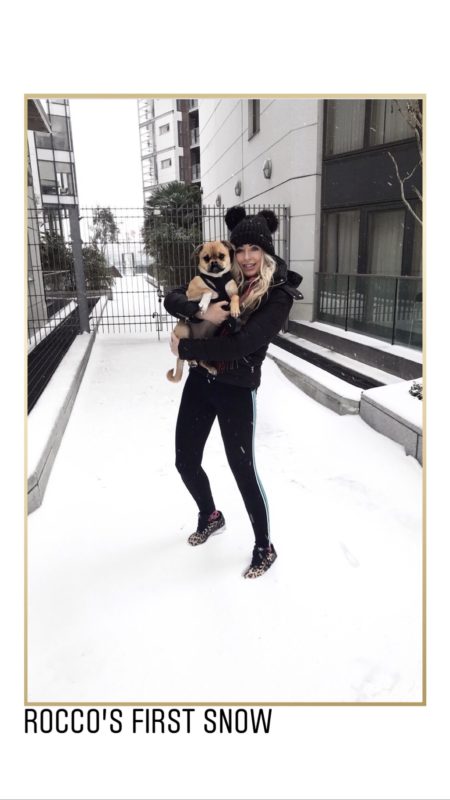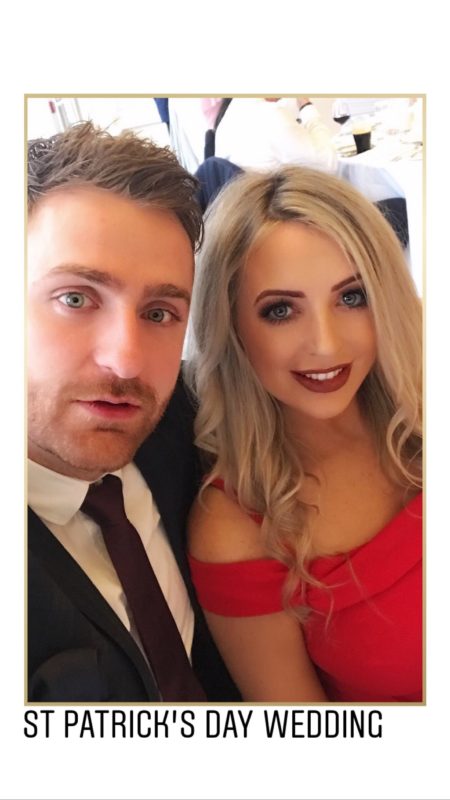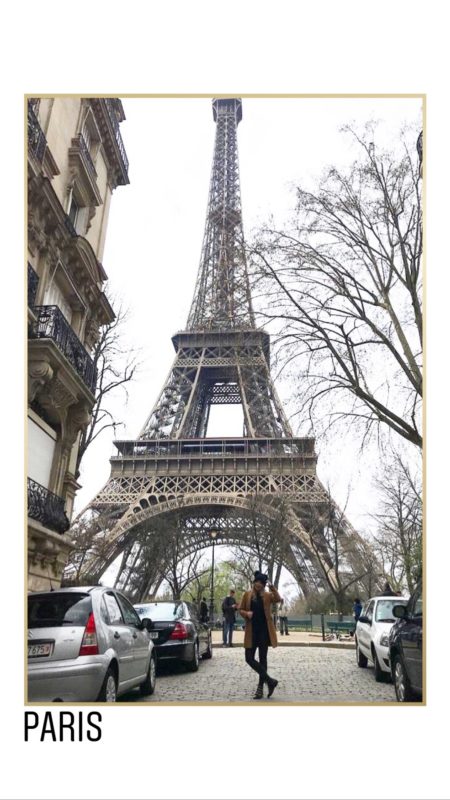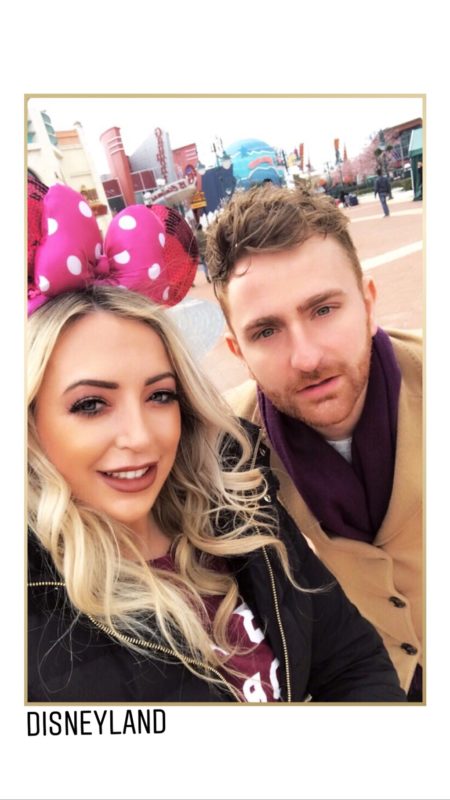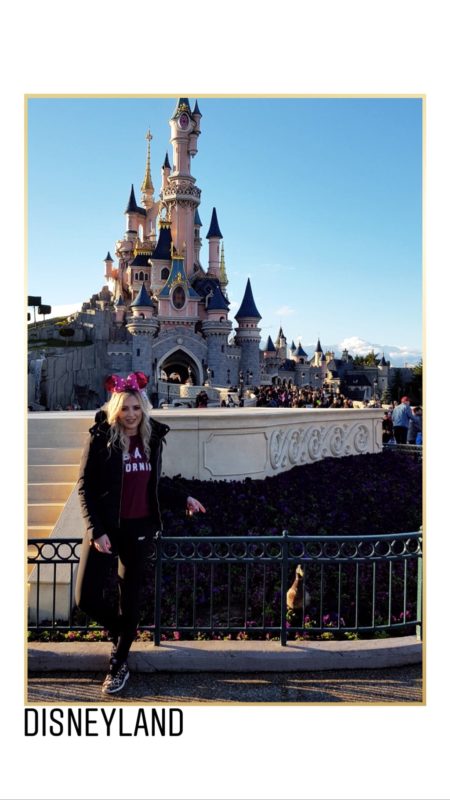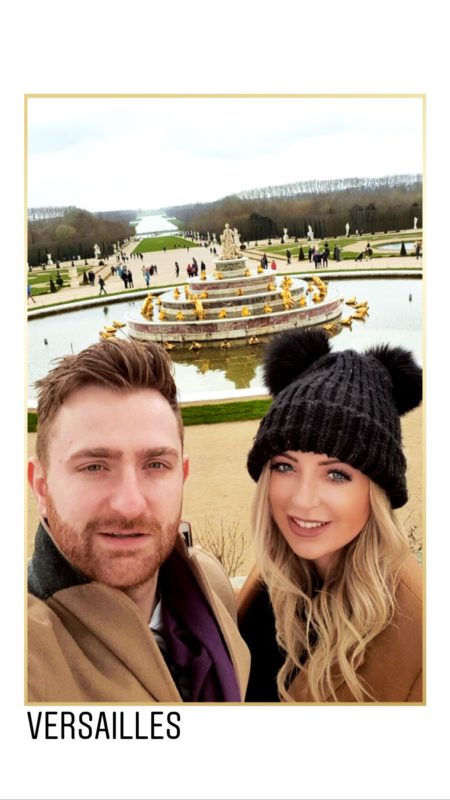 April – Lisbon Wedding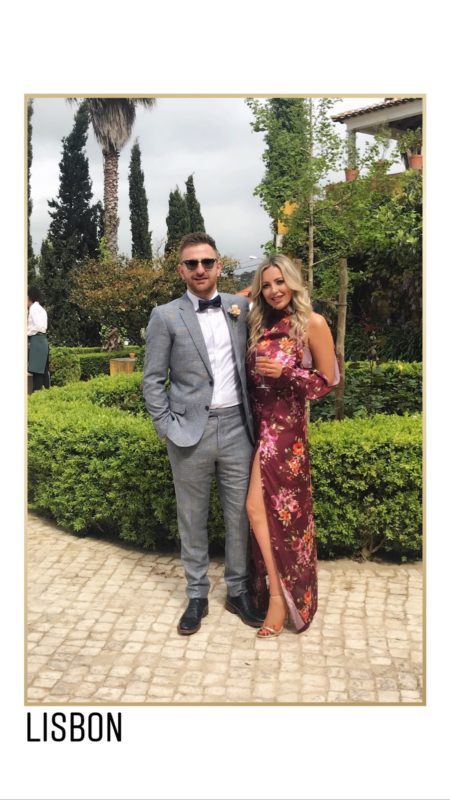 May – My Birthday – Ring of Kerry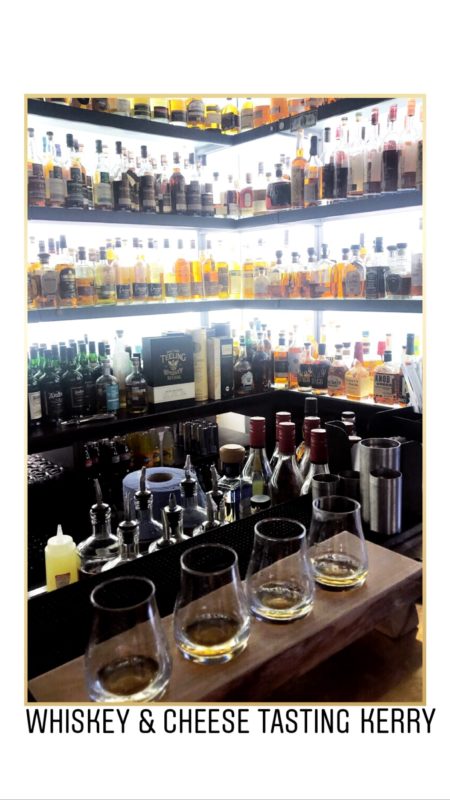 June – New Home – Sunny Summer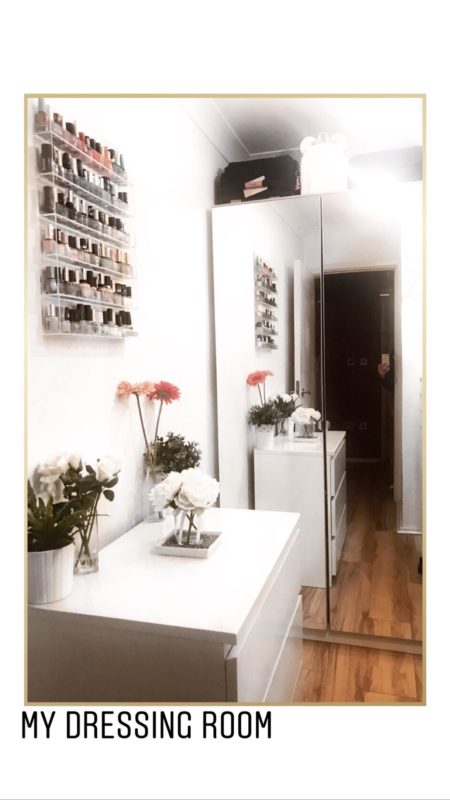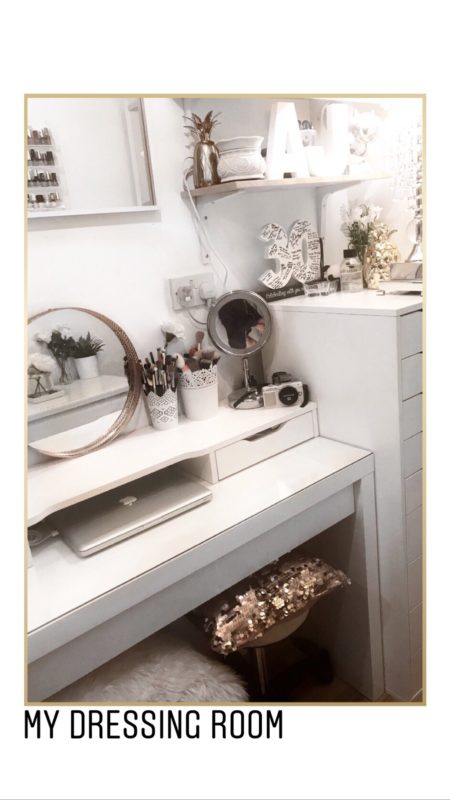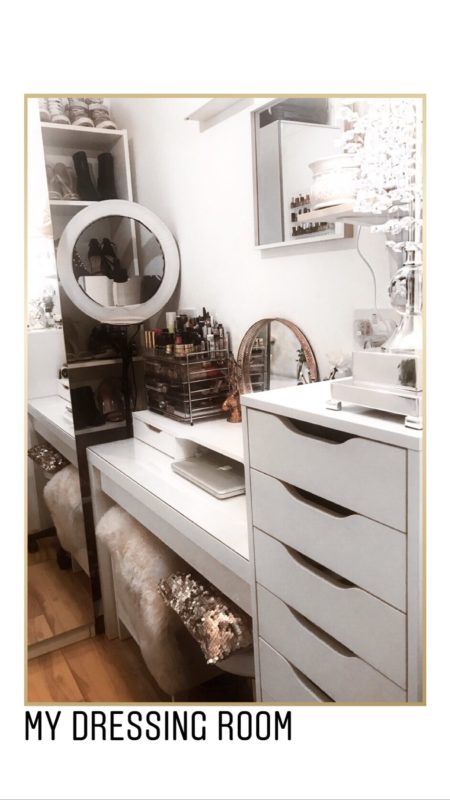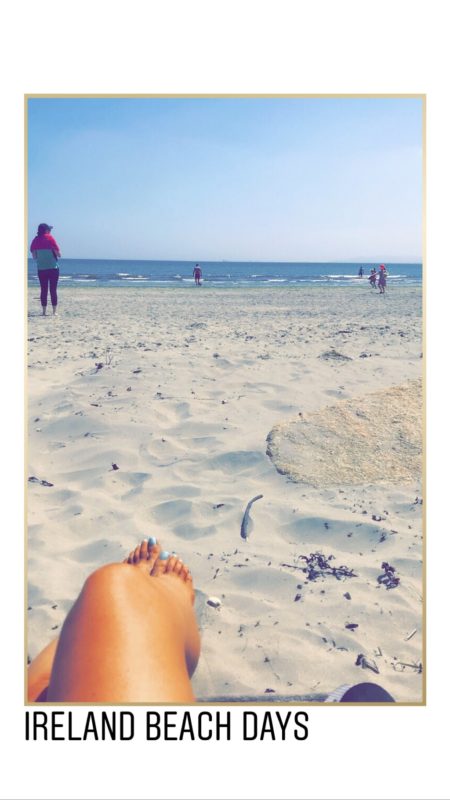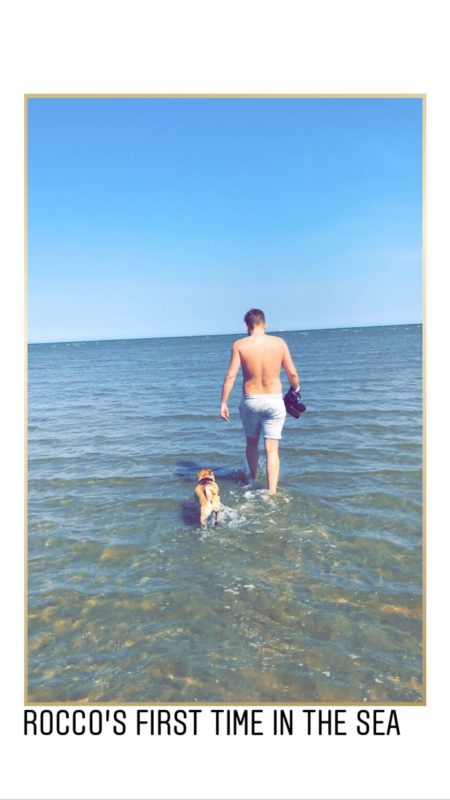 July – New Addition – Paintball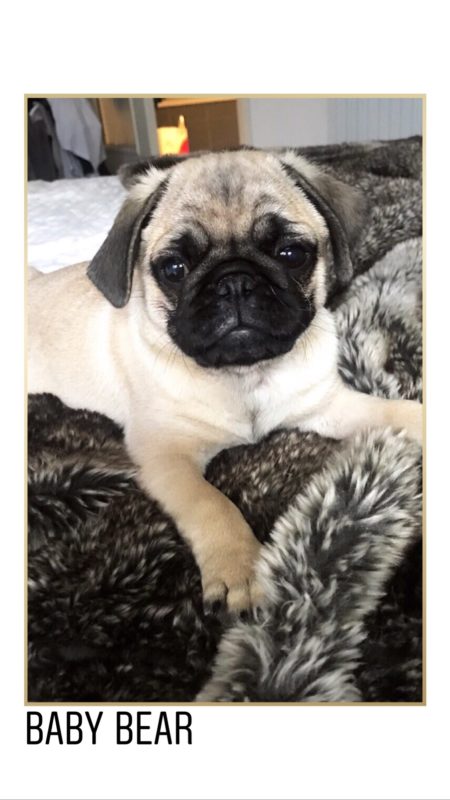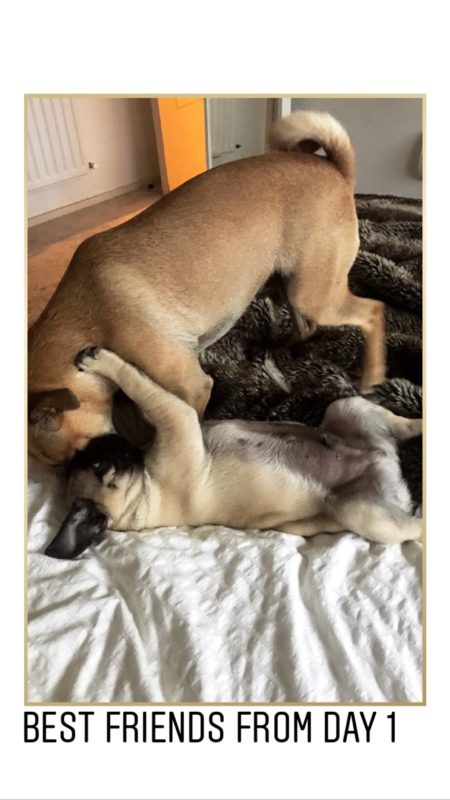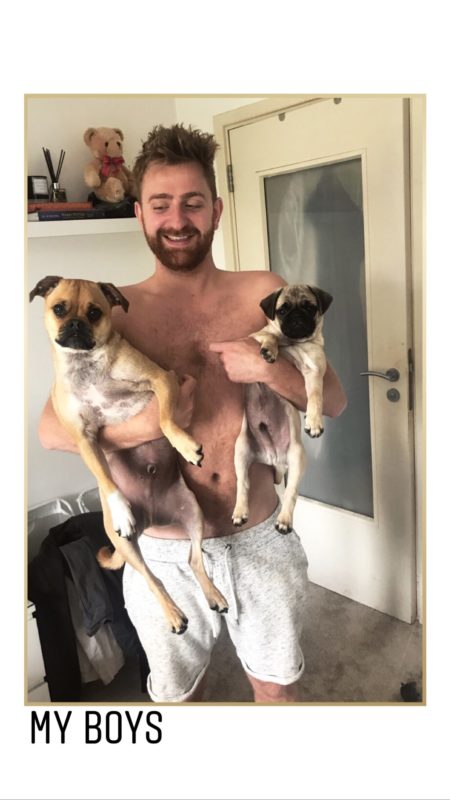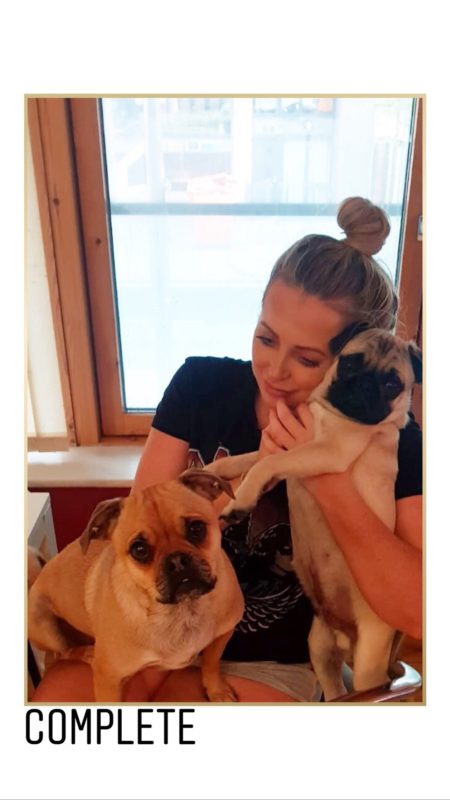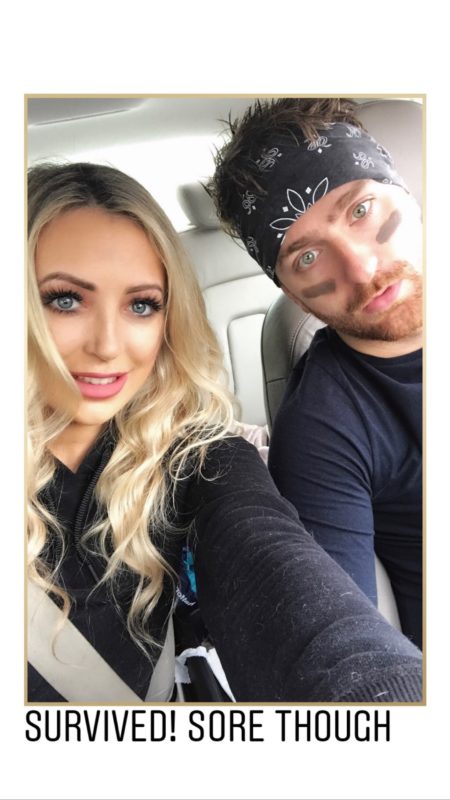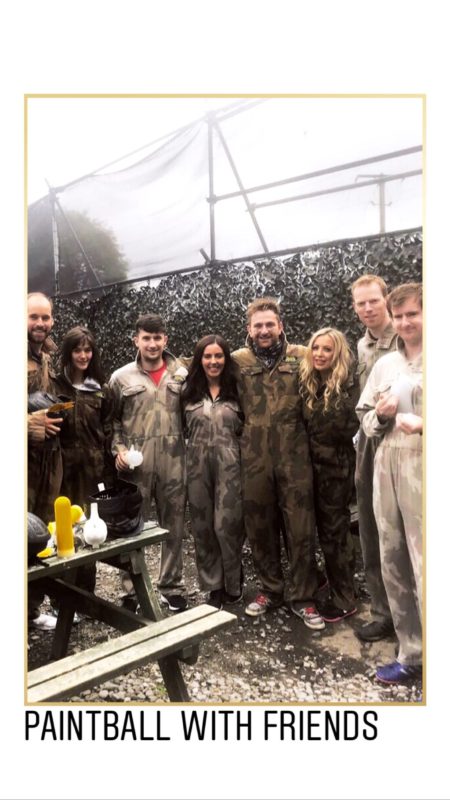 August – Kilkea Getaway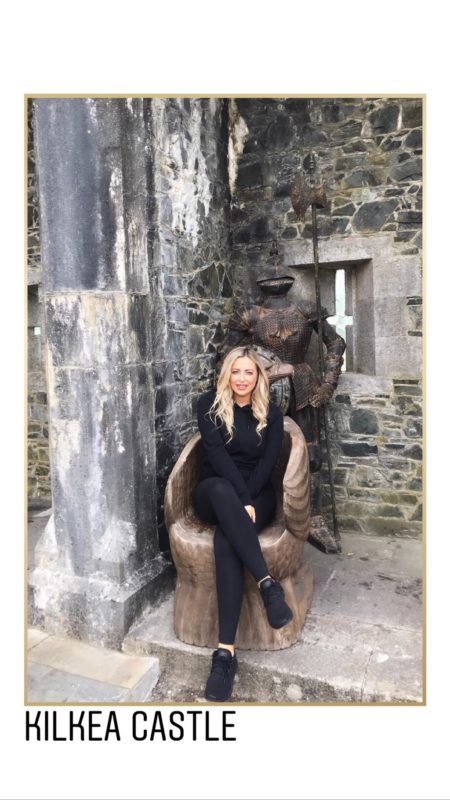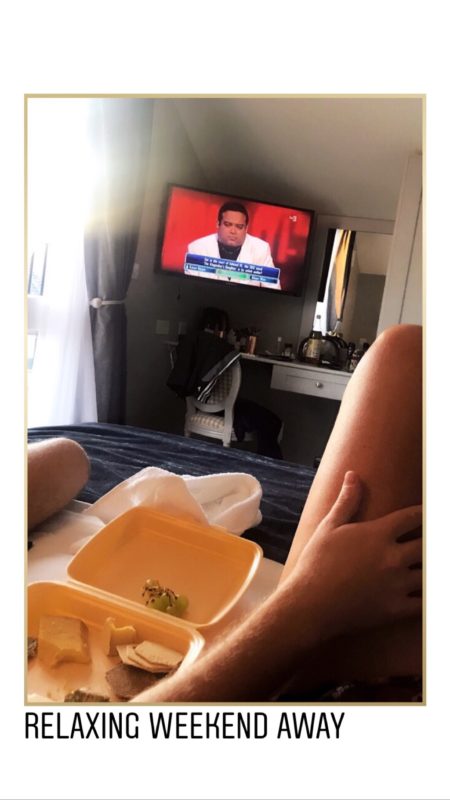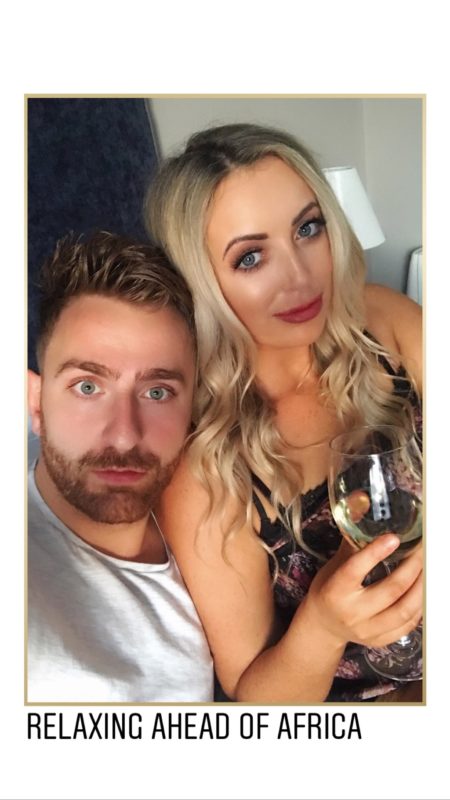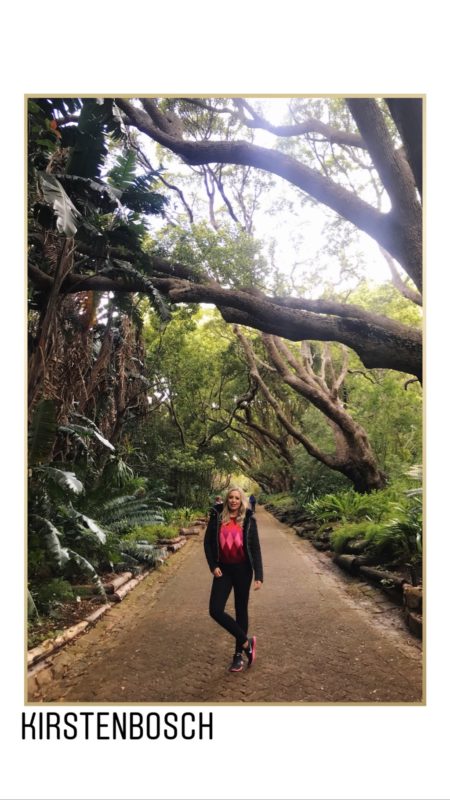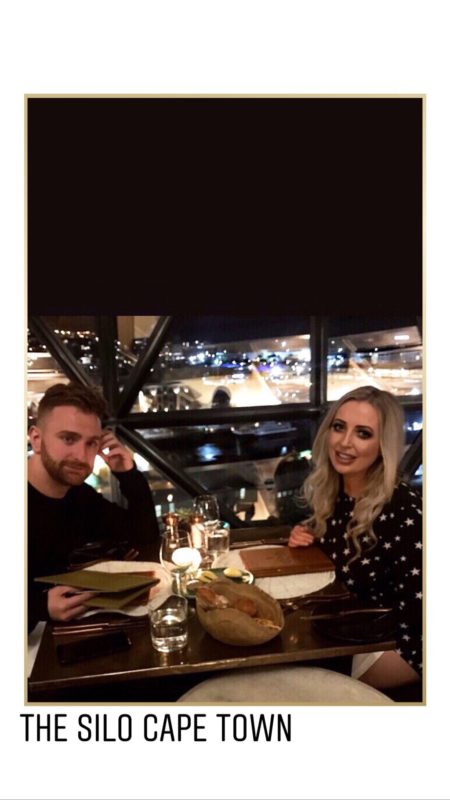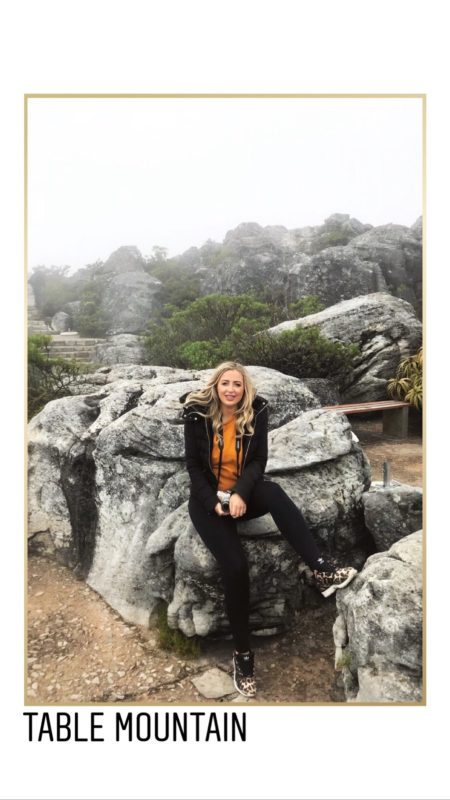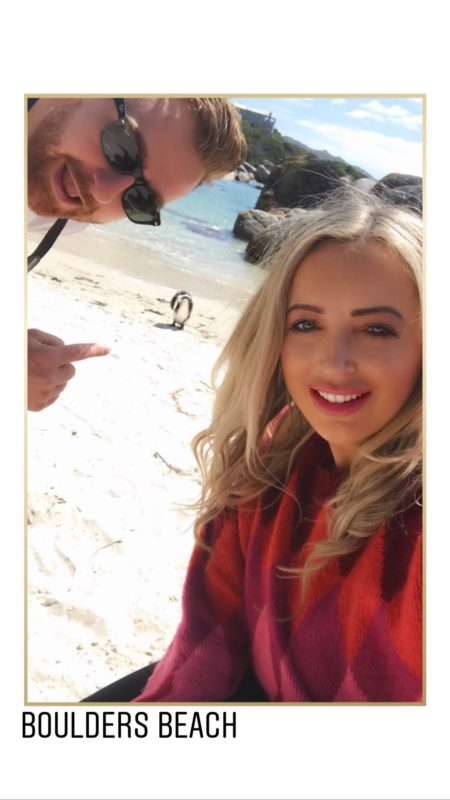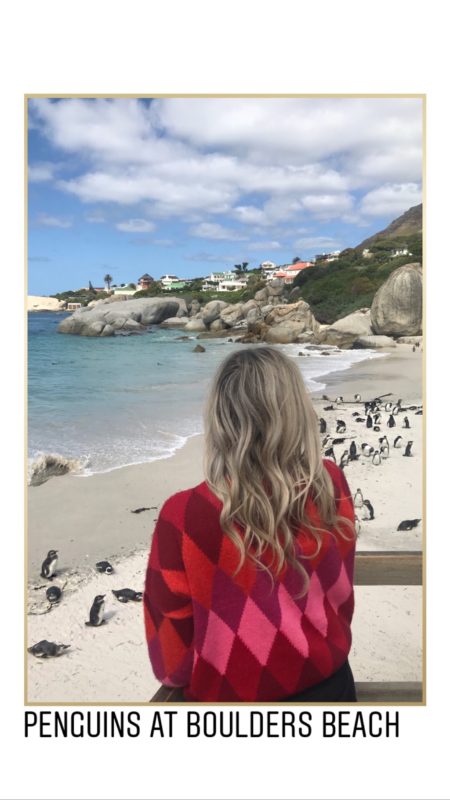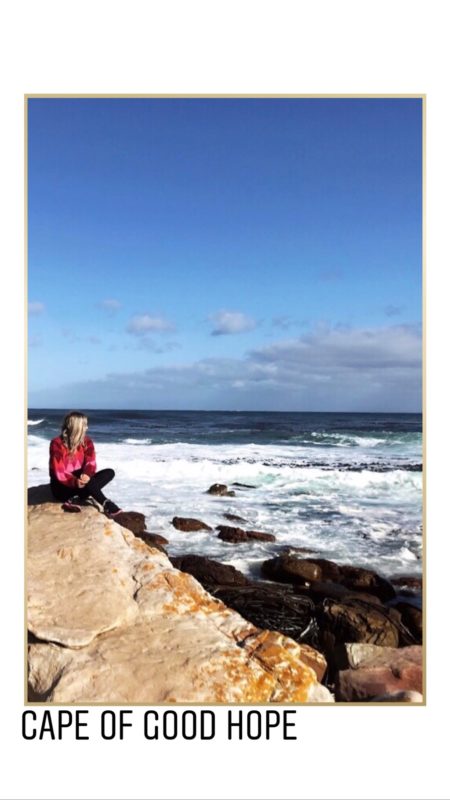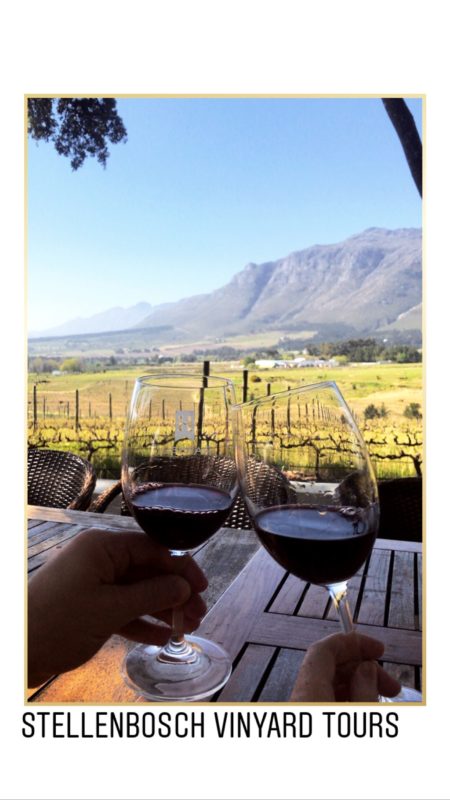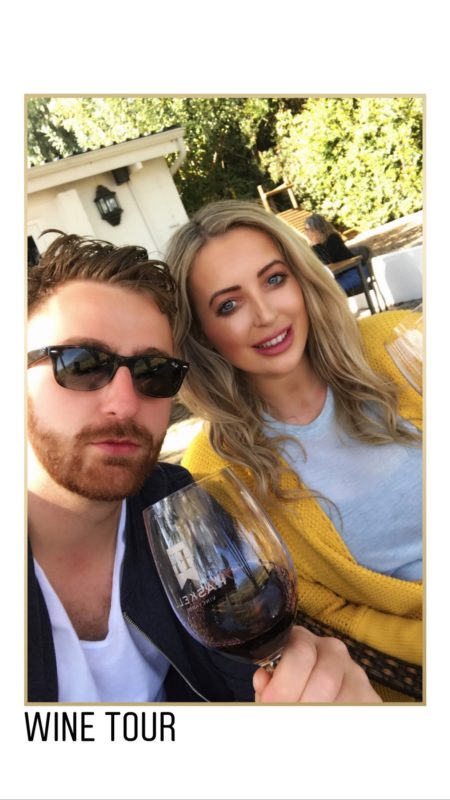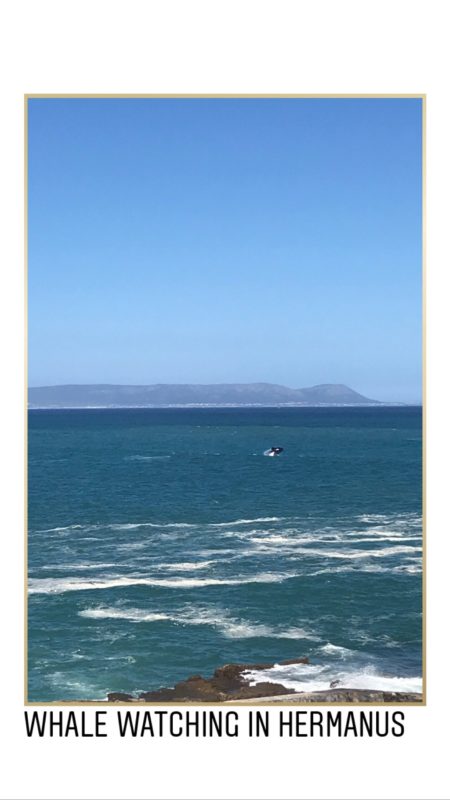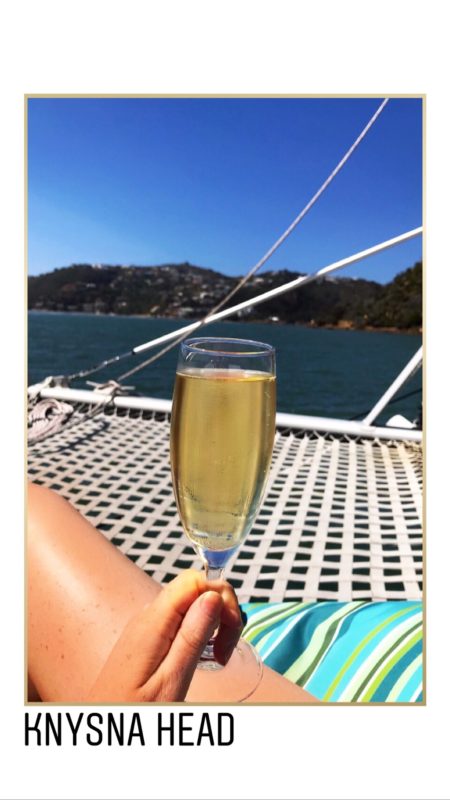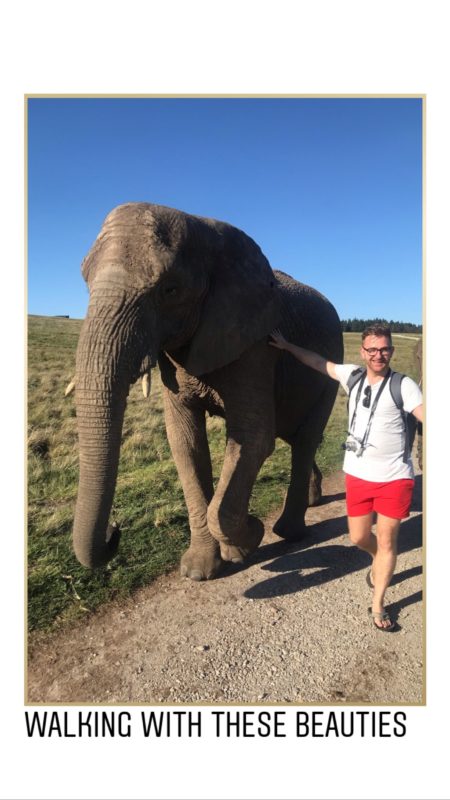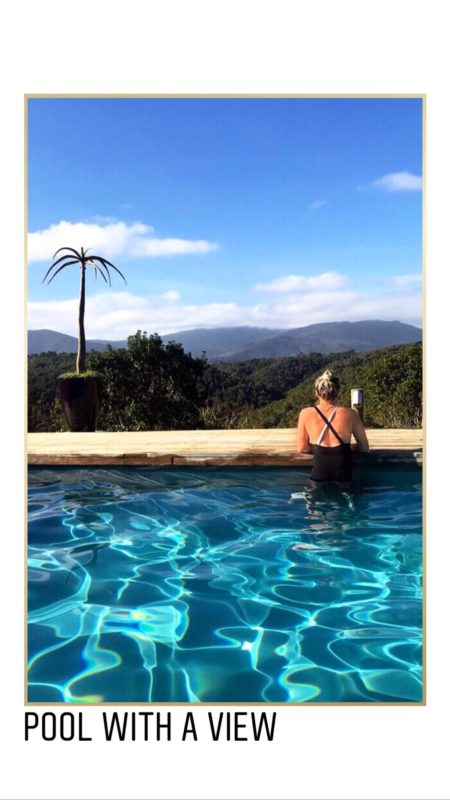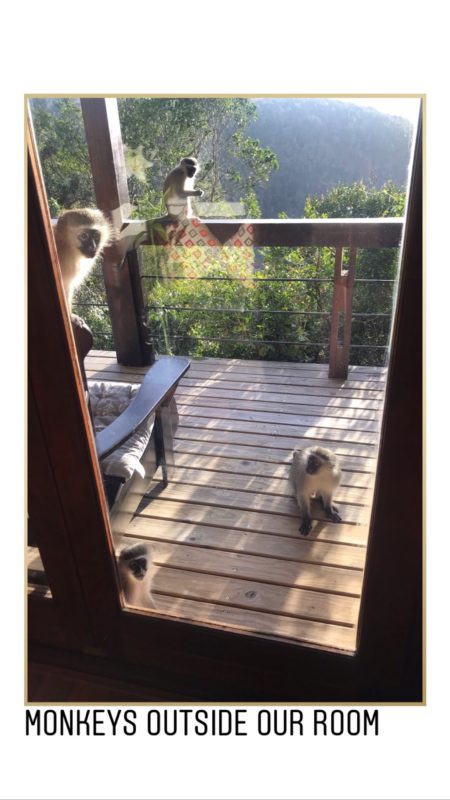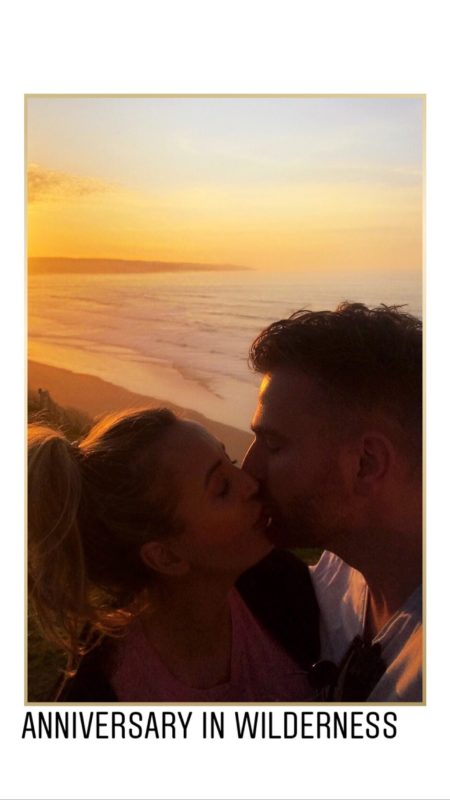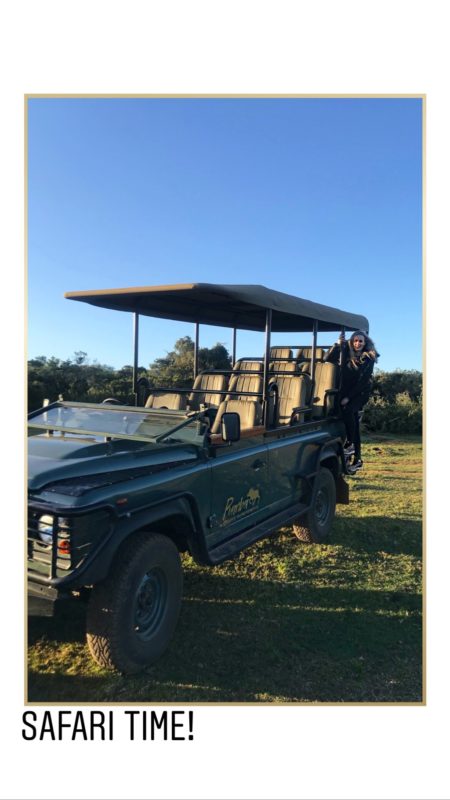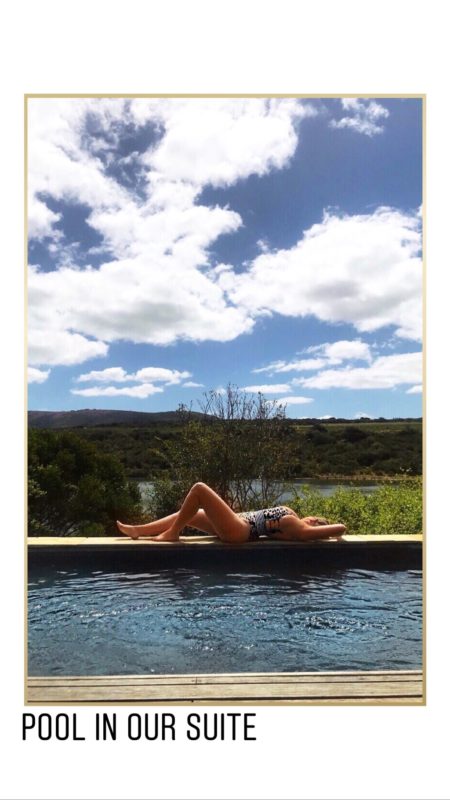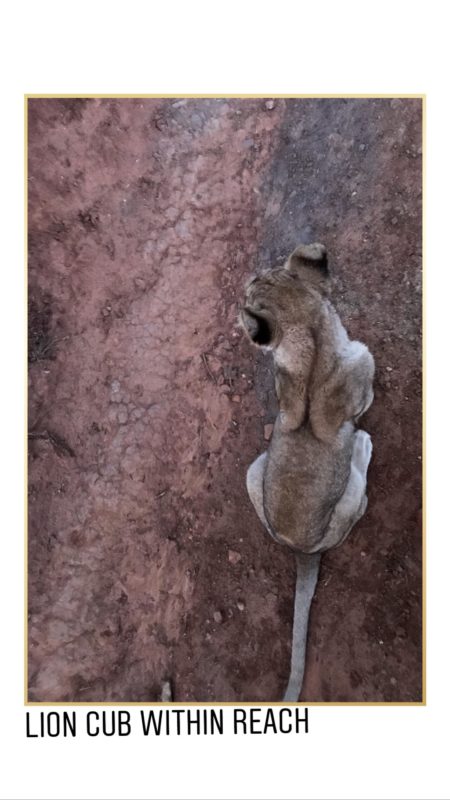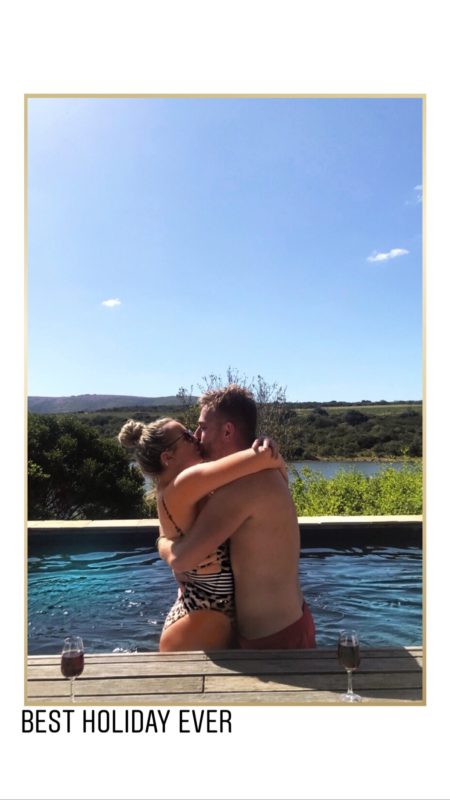 October – Rugby with Friends – Autumn Walks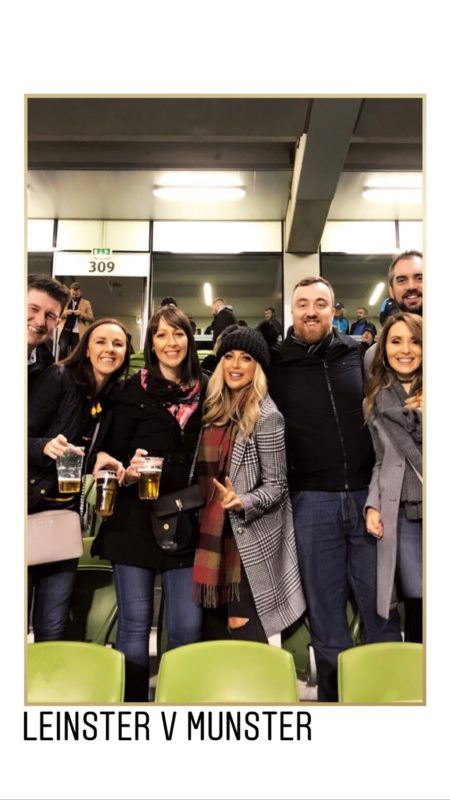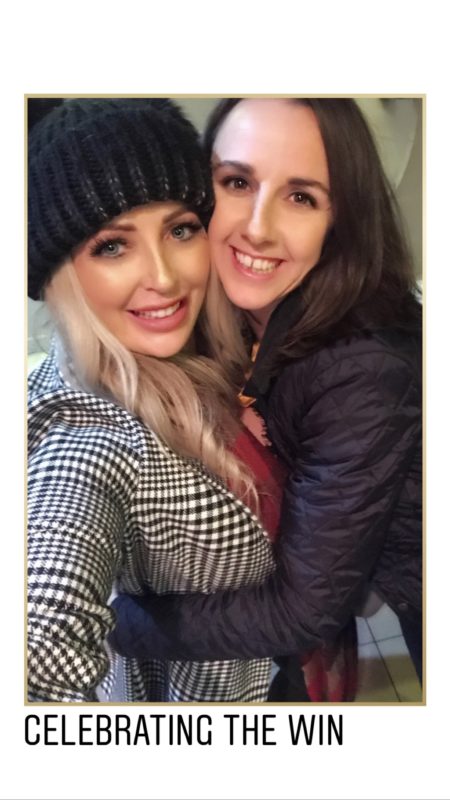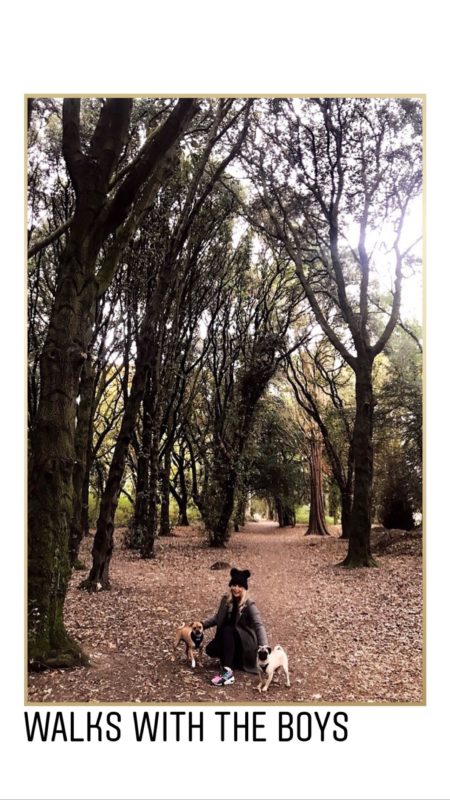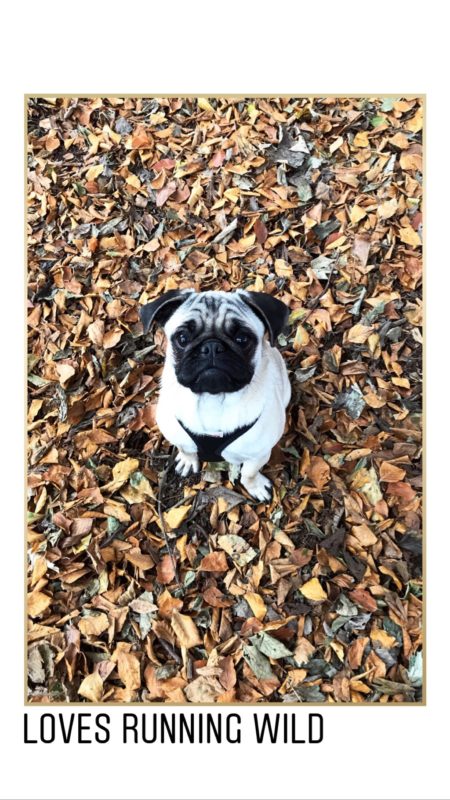 November – Delphi Getaway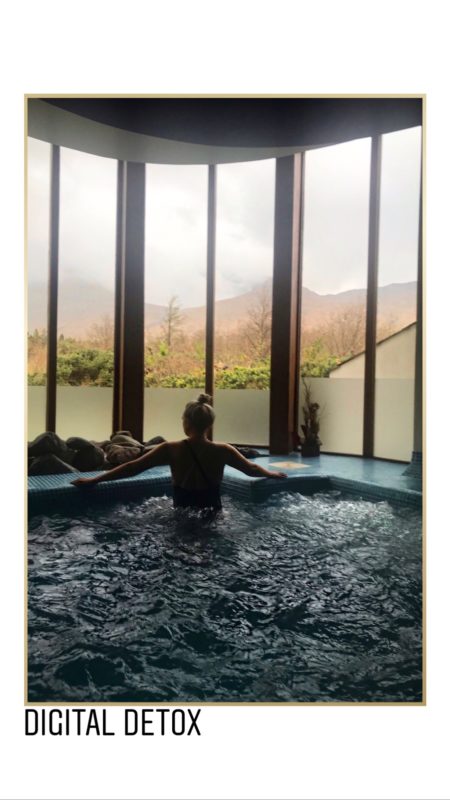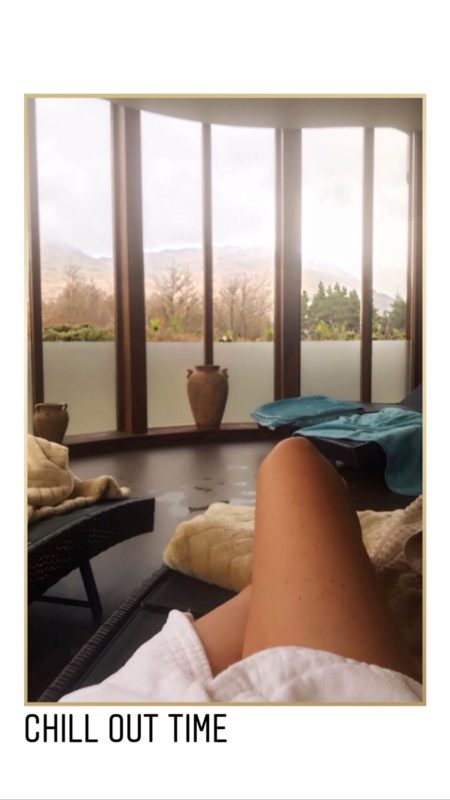 December – Christmas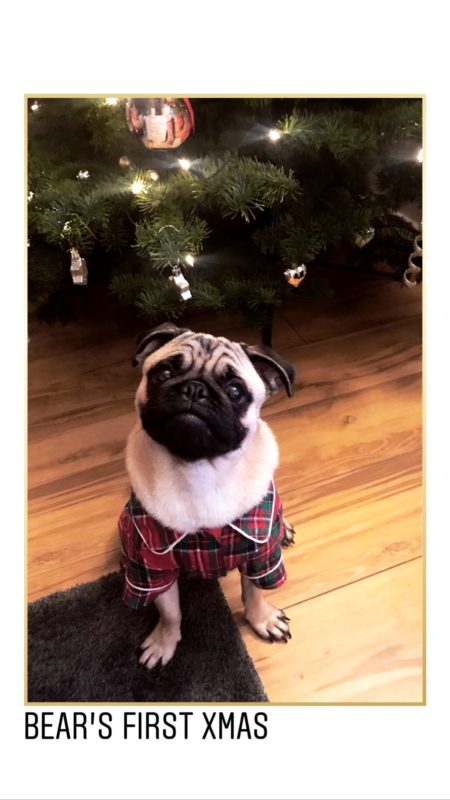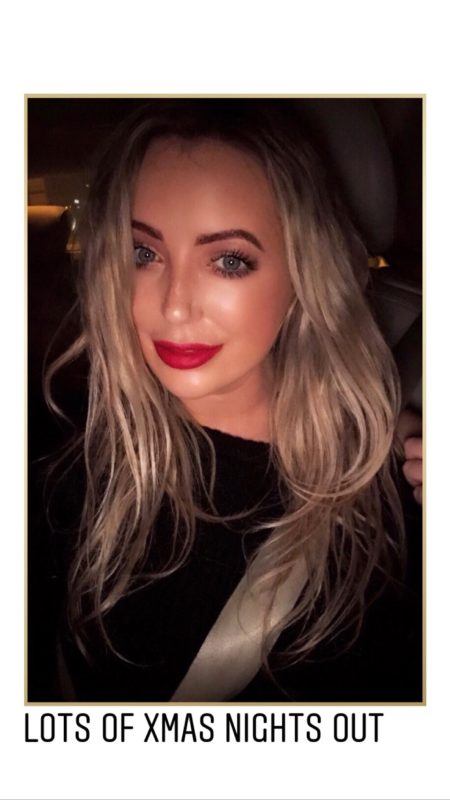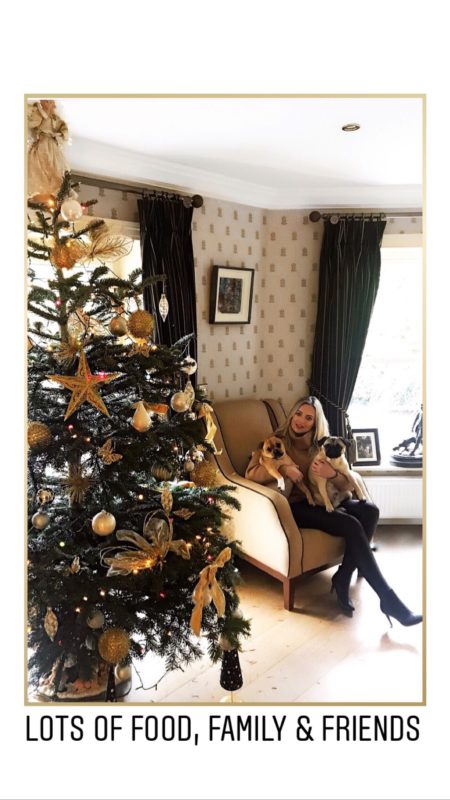 Believe me when I say how hard it was to narrow down to just these few! I've had an amazing year and here's hoping for an even better 2019! Hope you all have a happy and healthy one too.
AJ x