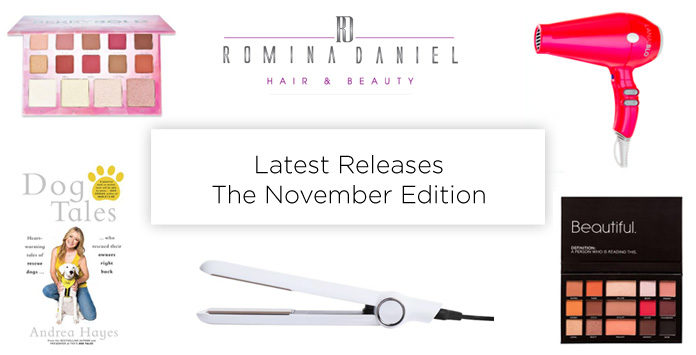 Romina Daniel Hair & Beauty Sandyford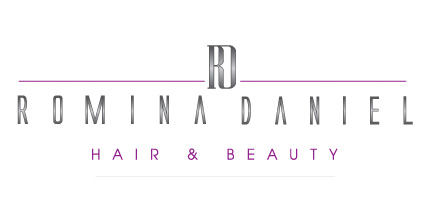 Romina and her husband claims to have built a unique suburban salon with an Italian theme, and they are not wrong! I got to get a sneak preview before the launch in Sandyford and I fell in love. They're lucky all their fixtures and fittings are well stuck because I would have been going home with some of their bits in my handbag! Their waiting room is a secret garden with a coffee bar too! You will have seen the result of my hair on social media, it looked and felt amazing. L'Oreal Smartbond was used in my hair instead of Olaplex and my hair has never been shinier, Romina is a true professional and knows her stuff! They stock Kevin Murphy, Decleor, Dermalogica and Waxperts, and this is the second salon they've opened in Dublin after building up a hugely committed client base.
BPerfect LMD Master palette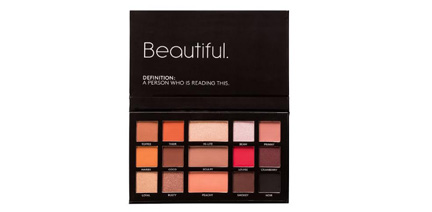 BPerfect creator Brendan McDowell and makeup artist Louise McDonnell have teamed up to create a palette! BPerfect Cosmetics have eyebrow products and tan in their range but this palette sold out in 2 hours during a pre sale so is in high demand. I got my hands on this palette during the launch night and I haven't put it down since, I literally love it. I was surprised to like the Contour, Blush and Highlight in the palette too but they're actually good and double up as eyeshadows! You know how I love my orange and golden tones, particularly because I have blue eyes so they make them pop. My fav shadows are definitely Rusty, Marbs, Toffee and Smokey. Retails at €29.95 and definitely worth it!
Instyler Cerasilk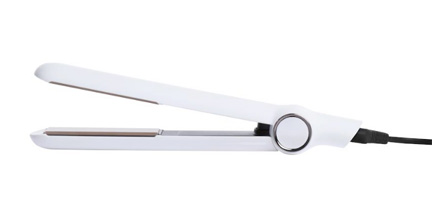 The creators of Instyler have done it again – another must have hair tool. It has woven ceramic covered plates that act as a built-in heat protector to defend against damage and it's really very pretty. The beveled edges allow you to tame the frizz and flyaways that are close to the roots and prevents crease lines. (I hate those) I'm looking forward to retiring my 10 year old pink GHD for the white Cerasilk, providing it is just as good if not better! It's on par on price retailing at €119.
Dog Tales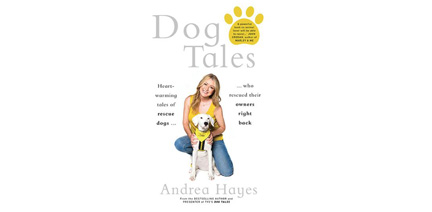 So Rocco and I got to attend our first event together! Other than being nervous that he wouldn't behave, I was excited to see all the other dogs that would be attending too. Andrea Hayes has just launched her third book and this one has tales of rescue dogs who rescued their owners right back. I just know I am going to cry when I read it. The royalties go to Dogs Trust so I was more than happy to purchase one and support!
LanaiBLO Electric Candy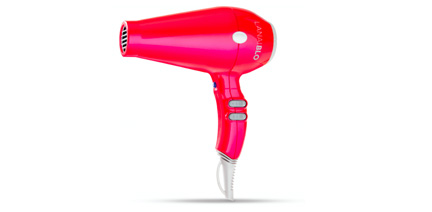 I already have the LanaiBLO in white (personalised) and it now comes in a limited edition Electric Candy colour. It is 2400-Watt with fast-drying technology and it serves to seal in moisture and counteract frizz which is music to my ears. I use it all the time, as do my friends when they are over, opting it over any of the others I have! The fact that you can personalise it makes it a perfect gift too, and christmas is a coming. Retailing at €99 with free delivery, and an extra €15 to get it personalised. Very affordable and another pretty addition to your hair tool collection.
Madison Makeup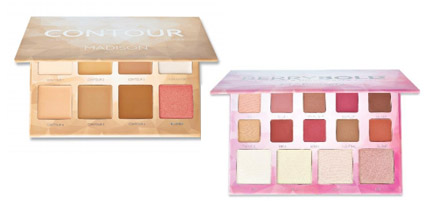 There's a new makeup brand in town and their first two releases are the Berry Bold eye and highlight palette and the Contour palette. I couldn't make the launch but they flew over Made in Chelsea's Frankie Gaff for the night to celebrate! From the images the eye palette has some lovely shades – 10 matte / shimmer and 4 highlight shades. The contour palette is made up of cream contour shades along with highlighter and blush. These new Madison Makeup bits both retail €19.95 and are available now.
A beauty heavy month for launches but hey, it's almost festive party season!!
AJ x