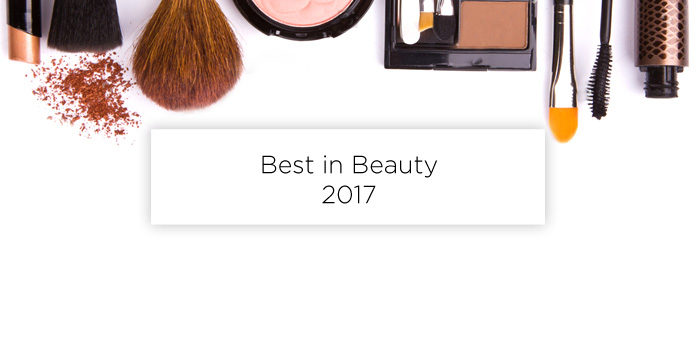 I get asked all of the time for recommendations of beauty products so I decided to do a round up of my favourites of 2017. Now don't get me wrong – it is almost like someone asking which is your favourite child so I tried to be cut throat and pick the items that just about came on top taking into consideration price point too! I have mentioned highly commended products too which really are just as good as the hero product.
None of these should come as a surprise because I have mentioned them loads on Snapchat and have repurchased them numerous times!
Best Foundation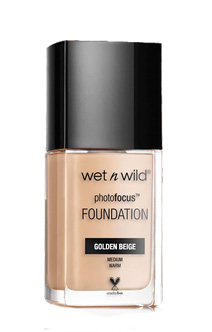 Wet n Wild Photo Focus Foundation
Highly Commended: YSL 'Touche Éclat' le teint liquid foundation  / Urban Decay All Nighter full coverage longwear liquid foundation
Best Concealer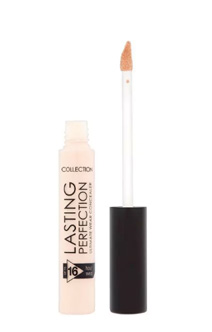 Collection Lasting Perfection Cosmetics (01)
Highly Commended: Urban Decay Naked Skin Concealer (Fair Neutral) / Maybelline Instant Age Rewind The Eraser Eye (Fair)
Best Eyeshadow Palette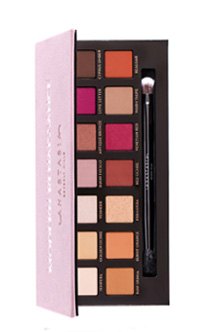 Anastasia Beverly Hills Modern Renaissance Palette
Highly Commended: BPerfect LMD Master Palette / The Balm Nude'tude palette
Best Contour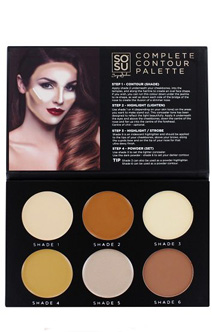 SOSUBySJ Contour Palette
Highly Commended: Benefit Hoola Bronzer / Urban Decay Shapeshifter Palette
Best Mascara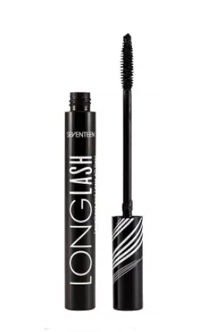 Seventeen Long Lash Mascara
Highly Commended: Essence Lash Princess Mascara / Urban Decay Troublemaker
Best Setting Powder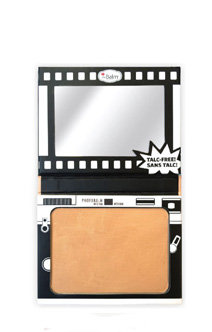 The Balm Photobalm powder foundation
Highly Commended: Bourjois Healthy Balance powder / NYX Stay Matte but not flat powder foundation
Best Blush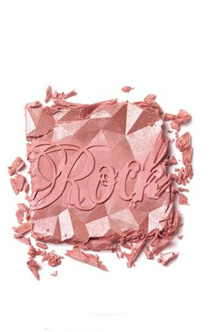 Benefit Rockateur
Highly Commended: BPerfect LMD Palette (Peachy) / Max Factor Creme Puff Blush (Alluring Rose)
Best Highlighter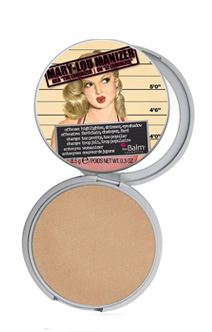 The Balm Mary Lou Maniser
Highly Commended: MAC Soft & Gentle Mineralize Skin Finish / SOSUBySJ Highlighter palette
Best LipLiner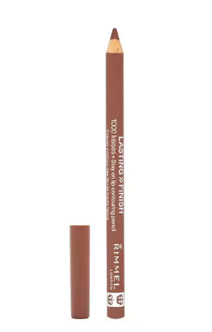 Rimmel Lasting Finish 100 Kisses Lipliner (Capuccino) 
Highly Commended: Essence (Satin Mauve) / Urban Decay 24/7 Glide on Pencil (1993)
Best (Matte) Liquid Lipstick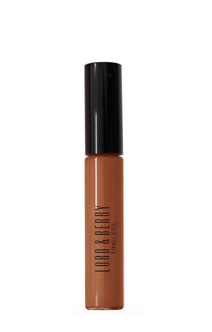 Lord & Berry Timeless Kissproof Lipstick (True Naked)
Highly Commended: NYX Matte Lip Cream (Abu Dhabi) / Kylie Jenner Velvet Liquid Lipstick (Naked)
Best Lipstick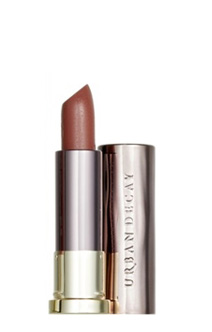 Urban Decay VICE Lipstick 1993 
Highly Commended: MAC (Mehr) / NYX Matte Lipstick (Whipped Caviar)
Best Setting Spray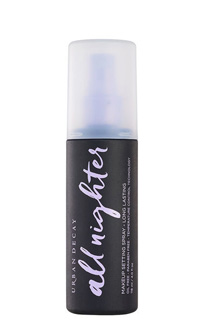 Urban Decay All Nighter 
Highly Commended: Botanics Rosewater Toning Spritz / MAC Fix+
Best Primer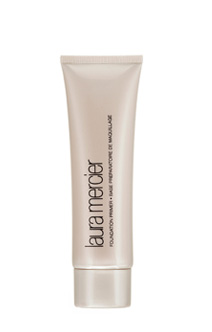 Laura Mercier foundation primer
Highly Commended: PS Pro Mattifying primer / Smashbox Photofinish primer
Best Perfume
Viktor & Rolf Flowerbomb
Highly Commended: Thierry Mugler Alien / Lancome La Vie Est Belle
Believe me when I say it was really hard to narrow down some of these products – and you'll notice some of these are products I've been using for years and year! Clearly holy grails for me! Looking forward to see if 2018 will top some of these finds.
Happy new year! x