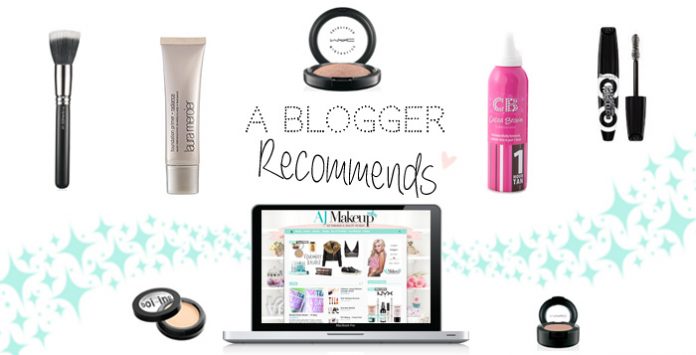 This is my first ever post of this type – a Blogger Tag Post! I thought I'd include the Beauty Products that came to mind that I would forever recommend, products  that I always have at least 2 of at any one time, and procducts that I always, always repurchase! I was tagged to do this post by the lovely Jessika of Chaos Wearing Lipgloss! It was a struggle to narrow it down to just 7, but I didn't want to include way too many products!
MAC Soft & Gentle Mineralize Skin Finish – €30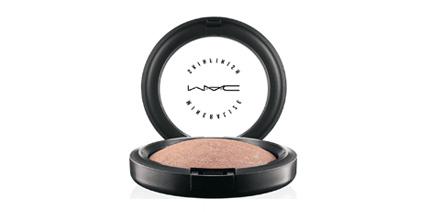 My Holy Grail of Highlighters! It's just so perfect. Pigment is great, applies beautifully and does its job on camera! I've used this for about 4 years now. I prefer powder highlighters to liquid / cream based ones! I will forever repurchase this no matter how many others I try out, I always come running back!
Laura Mercier Foundation Primer – €41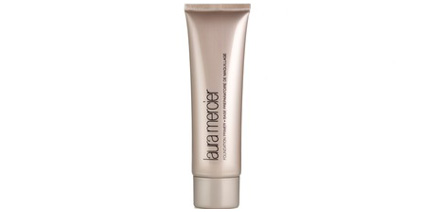 This I guess is almost a makeup artist secret! We all use it but it's not something anyone ever really talks about. I have used this on all of my shoots (since 2008) because a flawless base is so important! I use this myself for nights out or special occasions, not so much for every day wear as I'm only in the office. But it's THE best.
Rimmel Scandaleyes Retro Glam Mascara – €8.99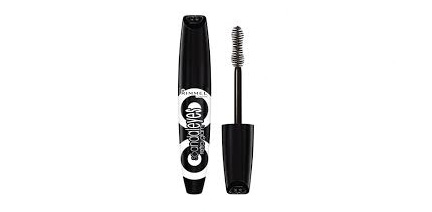 I posted a review of this back in May and It's still my favourite. I have about 3 of these on the go at any one time, in my handbag, my travel bag and my bedroom! It's so affordable which makes that possible! There's so much product too so it lasts for ages. It's definitely a must have in my opinion!
MAC Kid Eyeshadow – €16.50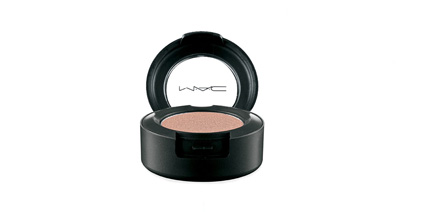 Blending. Everyone needs to understand blending. However this isn't the time or the post, but what helps to get this right is a good fool proof crease colour and I find this one works with so many eye looks! I almost always use this, it's especially a great investment for those with blue eyes! Pigment is great and build-able too.
Cocoa Brown One Hour Tan – €7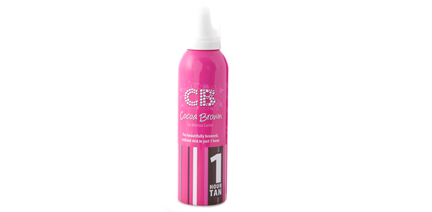 Everyone needs a reliable tan! For me, it's Cocoa Brown! I always keep this stocked up on my shelf and grab a bottle for my suitcase when I go home at the weekend, just incase I decide last minute I want to go out! It's quick to apply and as the bottle says you're ready to go in 1 hour! It's never let me down. I use all of their range!
Benefit Boi-ing Concealer – €24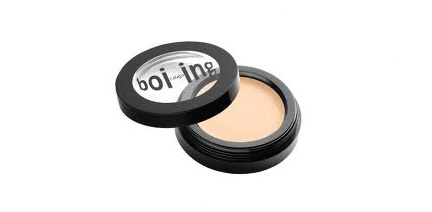 This is my favourite concealer and that's probably because it's industrial strength!! I posted about this in June when I repurchased it, it had lasted me 6 months after using it every day! Not everyone needs full coverage concealer so this might not be for you but it's a proven miracle worker for me!
MAC 187 Duo Fibre Brush – €46.50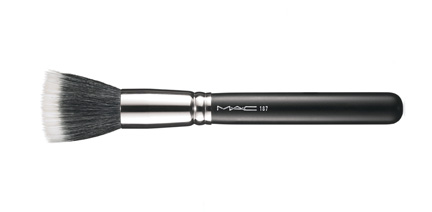 The tools you use for your makeup is so, so important if you want to achieve a flawless look. I cry inside when I see people apply their makeup with their fingers, but hey, if it works for you! For me, I have 4 of these 187 brushes! I use this daily on myself and on every shoot. It makes applying foundation so quick and easy!
As I said above it was a challenge to narrow it down, but I thought these all deserved a place in my top products list! Some of the items are on the expensive end of the scale (MAC products) but as a makeup artist I have been using these for 6+ years on many models and myself and they are a worthy investment. They last AGES.
I am going to Tag the following bloggers to do this post too! Looking forward to seeing your recommendations, and also anyone who wants to comment below with theirs!