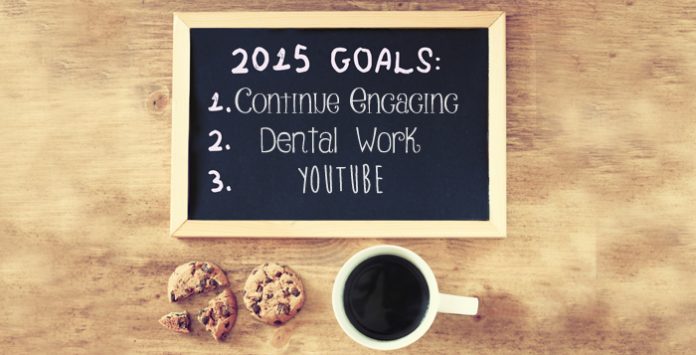 I've decided to post my 2015 goals here because they are pretty much all Blogger & Beauty related! And if I write them down it means I'll stick to them right? I've included three of the big ones, here goes!
Continue Engaging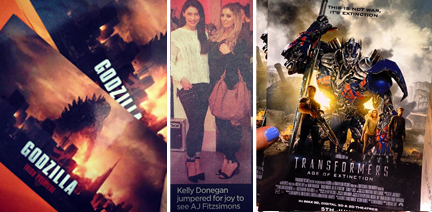 With 2014 came the attendance of many premieres, events and launches. And many times being printed in newspapers and magazines at these events – and I enjoyed attending each and every one of them! At the end of the year however a fellow blogger Aoibhe hosted a Blogger meet up and it was the first I've ever attended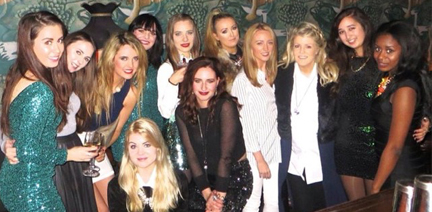 I met loads of gorgeous ladies (pictured) and in turn met each of their blogs. It was so enjoyable chatting to them because we are all so different & unique and I keep in touch with them all via Social Media! My Goal for 2015 is to continue to attend meet ups of this kind and get to know a new community of friends who share the same passion!
Dental Work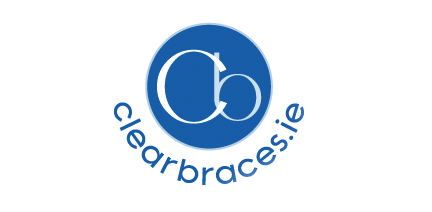 My teeth are not in terrible shape at all don't get me wrong, but I'm quite self conscious of my bottom row. They've started to grow crooked in recent years and if you notice in many all of my social media and published event photos I always have my mouth closed! I first heard of Clearbraces when they tweeted a photo of one of my photoshoots with Rachel Wallace as she is a client of theirs. Another of my goals for 2015 is to start a YouTube channel but I won't feel confident enough until I sort the pearly whites! So I'm determined this year to consult with Clearbraces because their Patient Stories are incredible. I'm located in Blackrock in Dublin and theres plenty of Invisalign providers around so hopefully these are suitable to fix my issue!
Here's their tweet of my portfolio shot of Rachel, doesn't she look stunning!
@Rachel_Wallacex will be in with us tomorrow to finish her invisalign treatment !lbeautiful shot of her @AJ_makeup pic.twitter.com/6N7jUFTl8m

— clearbraces (@Clearbraces_ie) July 24, 2013
YouTube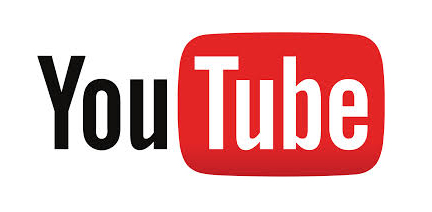 I've been thinking about doing this for years but I really don't feel confident given my teeth issue I discussed above. Once I tick that off the agenda I can dive into the Vlogging world! (Maybe even with my Invisalign in – it's not as if you'd notice them anyways!) I already have the cameras, the lighting, the passion and the perfect space. Just missing that last bit of confidence!
So those are my 3 main Goals of 2015! Hopefully this time next year the above will all be a reality, fingers crossed!
Hope all your wishes and dreams come through this year, and you meet your goals however big or small they may be!