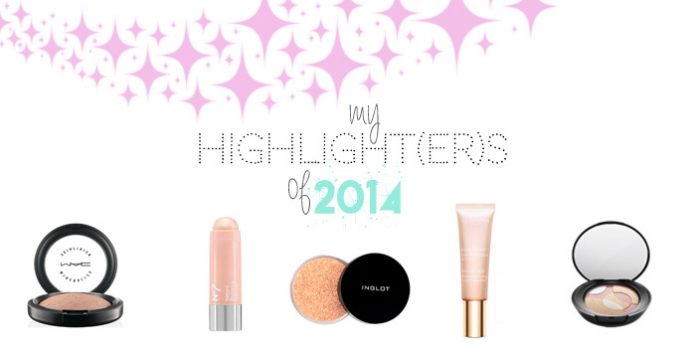 This seemed like an appropriate post given my obsession with Highlighters! So here's my top highlighters of 2014, a mix of powder, cream and liquid highlighters that I've been using this year! Feel free to comment below with any recommendations to try out in 2015!
MAC Soft & Gentle Mineralize Skin Finish – €30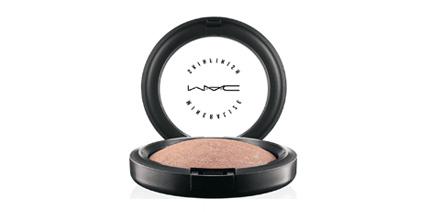 This is my Holy Grail of Highlighters and I mentioned this in my Beauty Blogger Recommends post recently too! It's always the first one I recommend to family, friends & clients. I've been using it for around 4 years and even though it might seem pricy it lasts ages &will never let you down! Very highly pigmented so be careful applying!
No 7 Radiant Spheres Highlighter – €15.50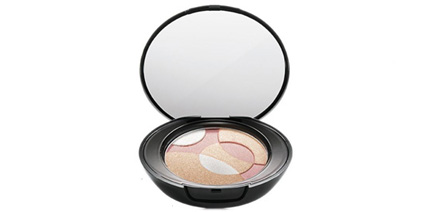 When I'm about to purchase a Highlighter I swatch my hand then continue shopping to suss out the pigment & longevity. I didn't think anything of this when I saw it in the package but when I spotted the highlight it continued to leave on my hand I was both surprised and delighted! I use 1 of the colours in this as a highlight for my brow too!
Inglot Sparkling Dust 02 – €18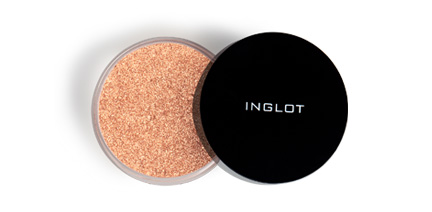 The title of this product is really fitting because it really is a pot of sparkling dust! This again is highly pigmented but because it's a loose powder make sure to tap any excess off the brush before applying and make sure to blend in well! The 02 suits my skin tone the best but there are 3 other sparkly shades to choose from!
No7 Instant Radiance Highlighter – €12.95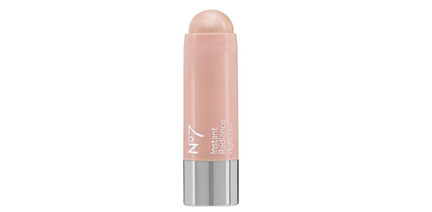 If cream based Highlighters are your thing then this is a bargain purchase for a nice pearlescent finish! This is great for daytime wear I find, and gives you a nice dewy highlight finish, it also comes in a Bronze colour too! it's super easy to apply just make sure to blend so it doesn't look like a harsh swipe on your face!
Clarins Instant Light Radiance Boosting Complexion Base Rose – €30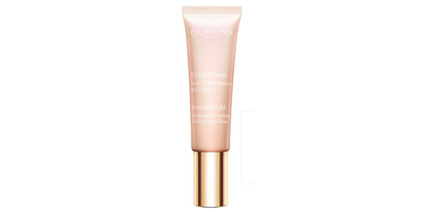 This is both a great base for your foundation and also really illuminates from underneath! It seems pricy for the size of the tube but a little goes a long way. It's subtle in comparison to the others. It gives a Blurring effect almost! It's nice and fresh, great for summer! The Champagne shade corrects pigment too!
Highly recommended
Both the No7 Skin Illuminator Radiance Boosting Illuminating Fluid & NYX Born to Glow Liquid Illuminator. I don't like the brush on the No7 one though but the fluid is beautiful! Both of these are super affordable too and quite similar!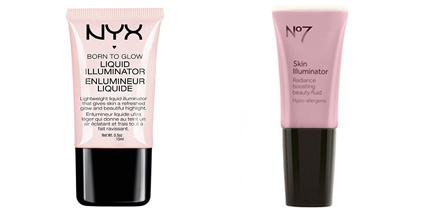 Highlighters to try for 2015
There's a few I've been DYING to try and just didn't get around to it this year because I've been trying so many!!

Any other recommendations please do leave them in the comments section below!