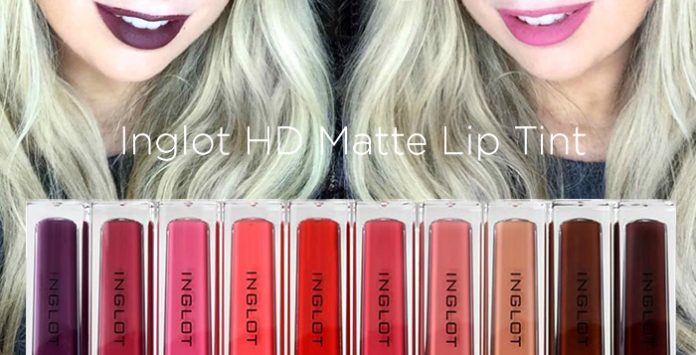 The words Matte and Lips are music to my ears, so when I got the press release about Inglot launching the Inglot HD Matte Lip Tint in Ireland I got really excited! I was even more delighted when a few of them arrived in the post courtesy of the lovely ladies at Inglot.
When I saw the word 'tint' though, to me that's almost like a stain type opaque lip product, but this is full on matte lip coverage which is exactly what I live for!
It comes in 10 colours and cost €22 each. And they've been available since February 27th in stores and online!

I was gifted Shade 16 and 18. Shade 16 isn't as Maeve as I thought it would be on my lips, it has more of a pink tone. Shade 18 really surprised me as I thought I would prefer Shade 20 from the dark statement shades. I didn't stop wearing 18 all that weekend which you would have seen if you follow me on Snapchat!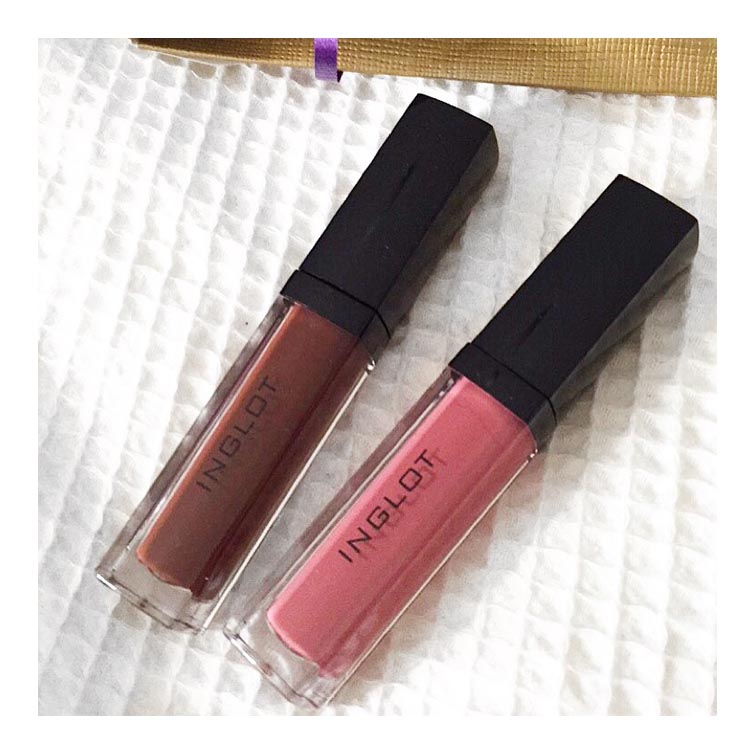 So, what do I think of this product? There's absolutely nothing I don't like! The applicator is comfortable and easy to use – I have no lipliner here, but if you're not confident enough to apply without one then by all means use one. It applies wet and dries matte within seconds. The product doesn't bleed either which can be frustrating and is always my fear. Long lasting, no transfer once dried, no flaking. Some matte lip products similar to this can feel like paper on the lips, the Inglot HD Matte Lip Tint doesn't feel like that at all – they're comfortable!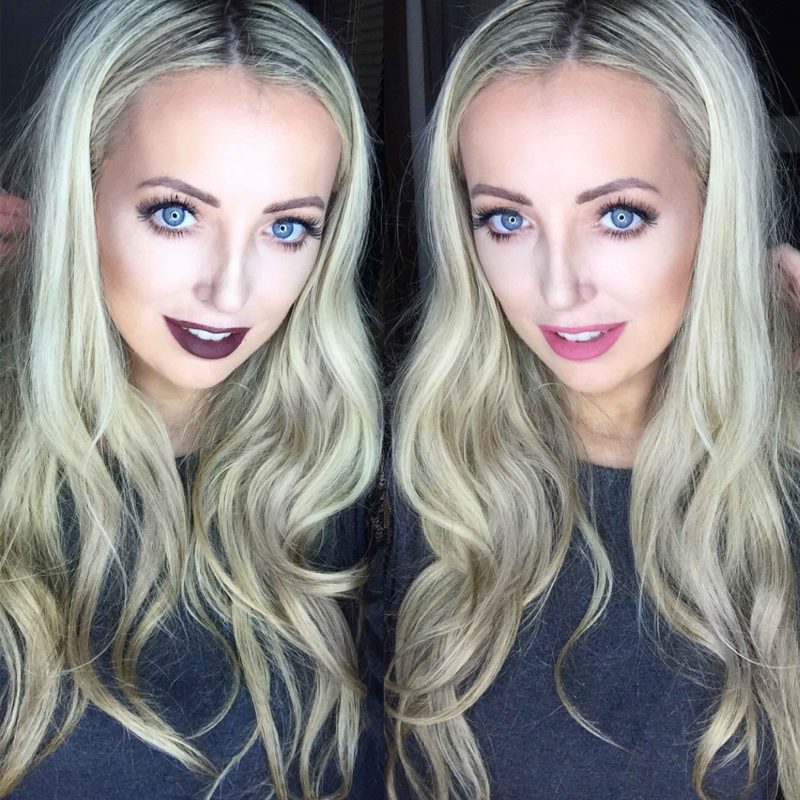 The next shade on my hitlist is the nude and the red shade! Have you tried any of them? What are your thoughts? They get a definite thumbs up from me!