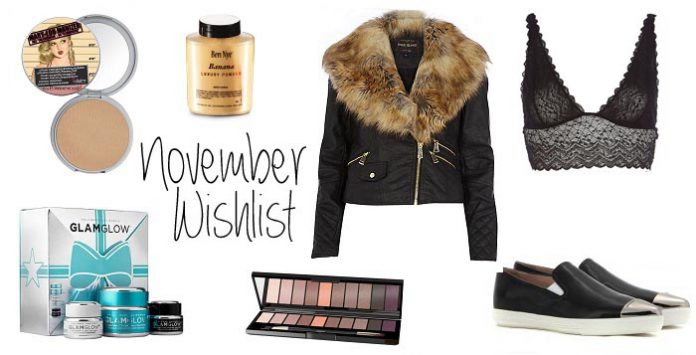 Welcome to this month's Fashion and Beauty Blogger Wishlist! I'm trying to keep this monthly but I'm forever wanting stuff so I could easily make this a daily thing! I'm so impulsive! I've pretty much bought all of my October Wishlist already too..Oops.
These aren't items that I've bought yet, you can see all that stuff on my Instagram as I purchase, these are things I've seen or heard of, or tried on in store and can't stop thinking about!!
Anyways, on to the products of loveliness..
River Island Black Faux Fur Collar Biker Jacket – €87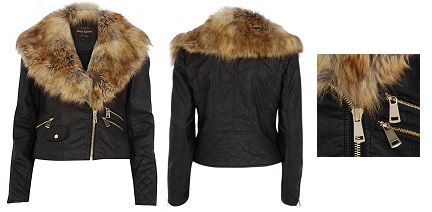 I fell in love with this jacket in store recently, my love for faux fur and leather all in one! I love the zip detail too and it's super comfy and the fur is detachable so at least in the warm weather you can wear it too! It retails at only €87 which in my opinion is quite cheap, there's so many faux fur style jackets in store to choose from!
GlamGlow ThirstyMud Set – €56
If you've never heard of GlamGlow you've been living under a rock! I am yet to try any of their products but winter weather is giving me a good excuse to be extra nice to my skin! Central heating is dehydrating my skin so I want NEED this – I've heard all good things and with this gift set you can try 3 of their most popular products for only €56
Cari Black/Gold Pointed Slip Ons – €69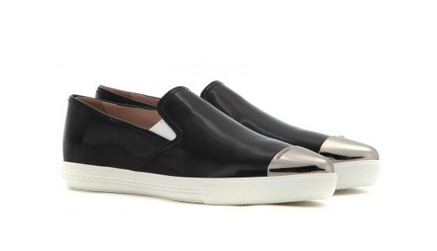 Scrolling through Cari's Closet Insta and spot these! I thought I got over my gold plate fetish last year but these will be an exception! They are very similar to the Miu Miu patent leather sneakers (pictured) but I actually like these better with the gold point! €69 is nothing compared to Miu Miu's €309..so technically this is a saving right? Will need to check them out in person though!
The Balm Mary-Lou Manizer Highlighter – €19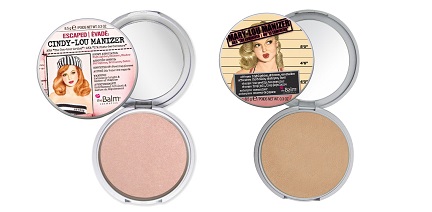 This is another blogger fav at only €19! It's been on my wishlist for quite some time because I am obsessed with Highlighters! I love their packaging and names of their products too and have heard nothing but good reviews! My go to highlighter is always MAC's Soft & Gentle but have been trying out so many new ones lately!
River Island Lace Bra Top – €18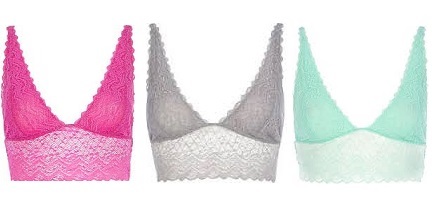 Hands up who takes off their bra the minute they are home for the evening? Every girl ever probably. But I don't like being completely bra-less so I tend to wear a bralet under my top! River Island have some cute lightweight lace ones but they're limited edition and the black is already sold out!! Any of these colours will do though!
L'Oreal Paris La Palette Nude (Rose) – €22.99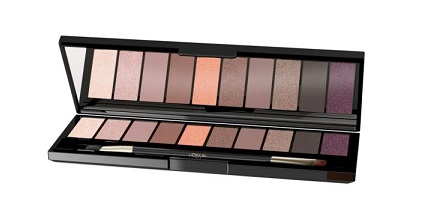 Oddly enough I can only find a link to this palette on the UK Boots site but this is definitely in Ireland! It caught my eye in Liffey Valley Shopping Centre. It actually looks a lot different in store than this image too but there are some beautiful winter colours! So many palettes are surfacing around Xmas and this is only €22.99
Ben Nye Banana Powder – €23.10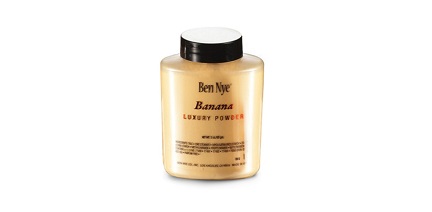 I didn't realise you could buy this from Ireland! This product shot to fame when Kim Kardashian used it to contour her face! The lovely model Dana who I have worked with on photoshoots posted this on her Insta and mentioned you can get it here for only €23.10! This is a translucent setting powder with a hint of yellow!
Let me know if you've tried any of the above! And if you have other recommendations!
AJ x
Update
Already I've bought the River Island jacket and looooove it!