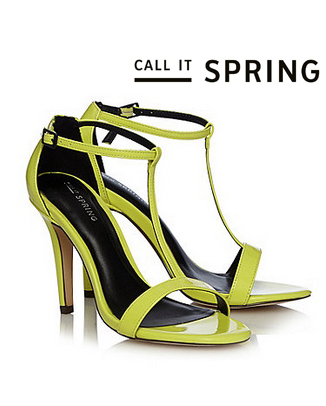 Spotted these gorgeous neon yellow T Bar Stilettos in Debenhams and immediately tried them on! I had to size down in them though to a 4 so be sure to try them on before you purchase! They remind me of the River Island ones that come in a million colours but are that bit cheaper. I saw them in a blue colour too but these were a perfect investment to add to my never ending wardrobe of black and white! These were €49 but they are on sale at the moment for €39 and if they start stocking them in any more colours I'll definitely buy more!

I've never owned anything from the brand Call it Spring but I will definitely add more of their styles like this to my collection, and I like some of their ankle boots too! I've worn these shoes a few times already, as can be seen below!
Irish Blogger Conference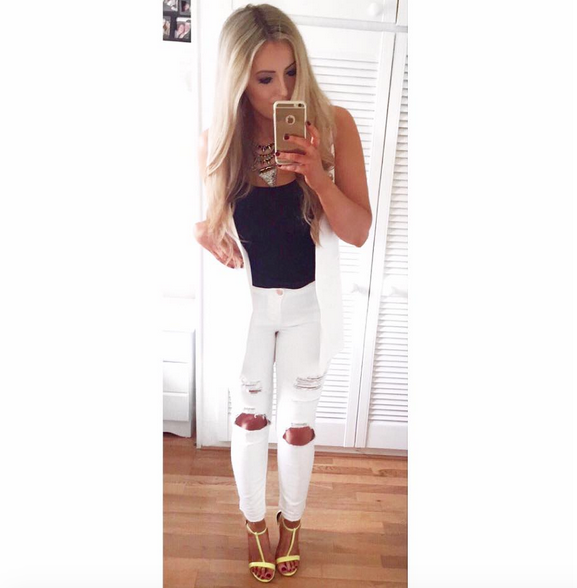 About Last Night..