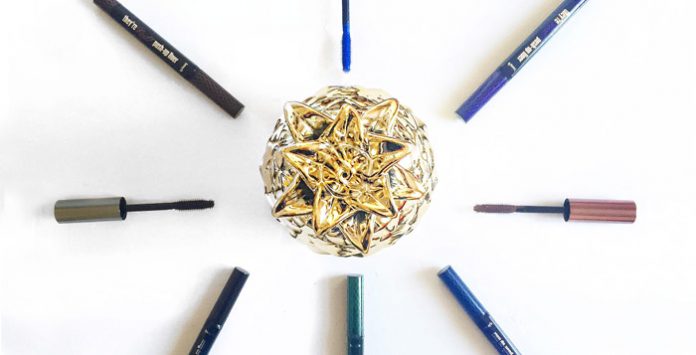 Benefit are providing us with plenty of colour this Summer in the form of They're Real push up liners and mascaras! I was invited to their Full Colour party with the Benefit crew back in May and got a sneak preview of what they've been working on!
So we've all of course heard of the original and ever so popular They're Real push up liner, and They're Real mascara. And if you haven't, let me tell you a bit about what some survey'ed customers had to say..
94% saw dramatic length, volume and visible lift from the Mascara, and 100% saw long wearing results! With the Push Up Liner 88% said it hugged the lashline, 84% said their eyes looked visibly larger, and 91% said it was long wearing! So with all that good feedback why not expand their offering with a splash of colour!
They're Real Mascara is now also available in Brown and Blue, at the cost of €26, and They're Real Push Up Liner is now also available in Brown, Blue, Purple and Green at the cost of €25! And they're in store now for us all to drool over!
And you can't launch Full Colour without a colourful new campaign to go with and this one is beyond perfect. LaChapelle was the photographer behind this one and none of the images are digital or illustrated, it's all REAL. Impressive!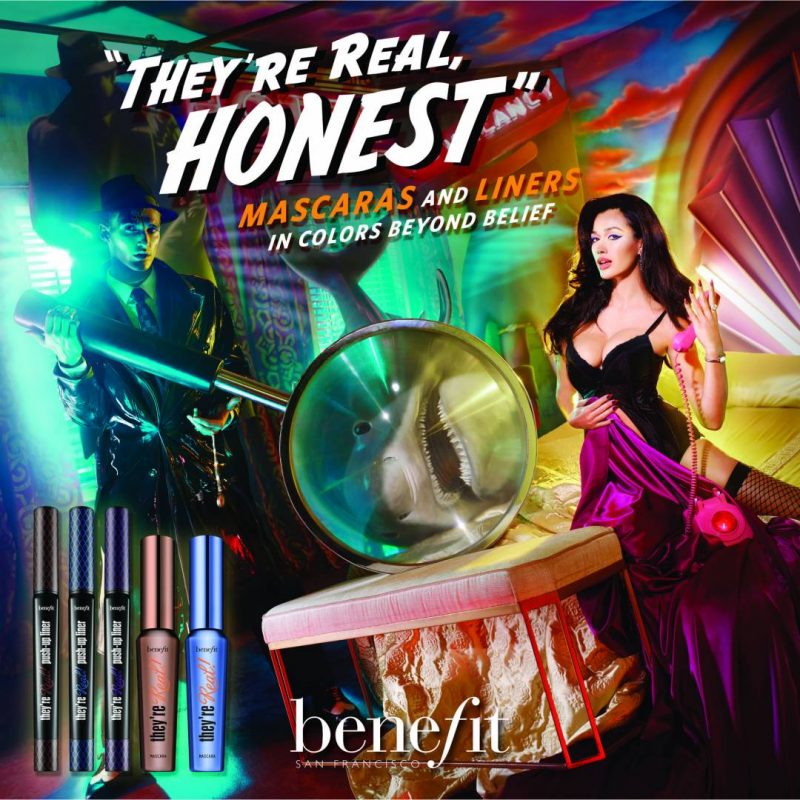 I'm looking forward to changing up my look over the summer and adding a bit of colour to hug my eyes! I'm also running the Colour Dash charity run in July with Benefit for charity and I'm too excited!
PS – have I said the word Colour enough in this post? Colour Colour Colour. Cause like, there's now colour.