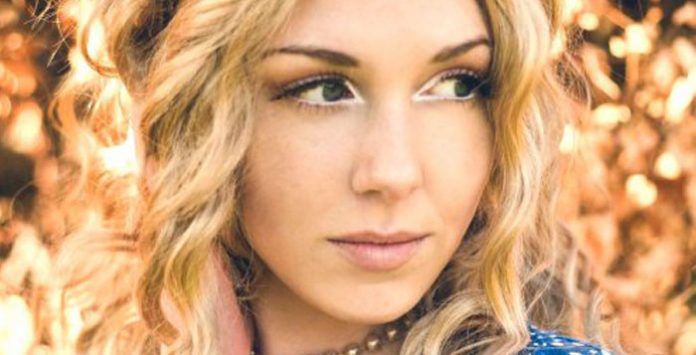 This shoot featured a Mad Hatter, an Evil Queen, a Rabbit and an Alice! The fun themed shoot was for SwopShop in Temple Bar and was shot in Botanic Gardens by Photographers Lucy Nuzum and Kirsten Healy.
Adele the owner of SwopShop brought all the props to the Gardens and we had a fun day creating something different 🙂 Another thing about this shoot is that most of the 'models' weren't actually models so it was very relaxed and we just had fun with it!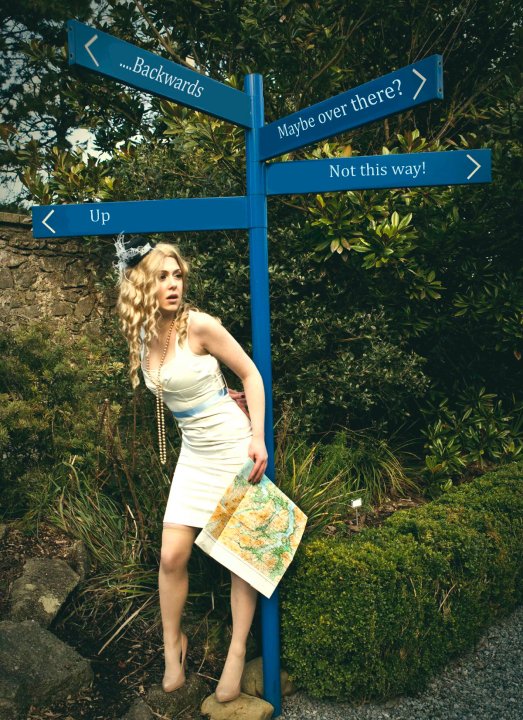 I love the above shot of Abby Kavanagh i think she looks gorgeous, what a figure too! And she's really working that hair piece! haha 🙂
Adele the owner played quite the quirky Mad Hatter and its amazing how her stock really fit in to the theme of the shoot!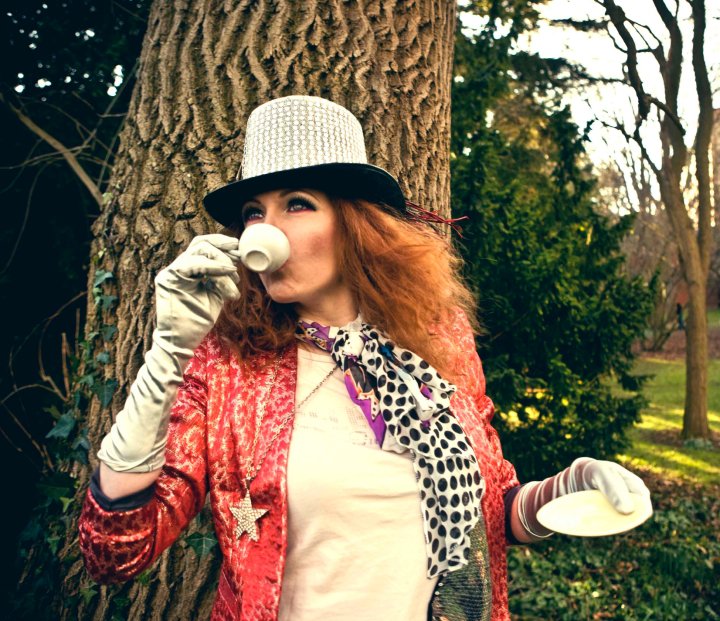 This beauty shot of Abby featured on so many sites after it was published, even in IKEA Magazine..how random!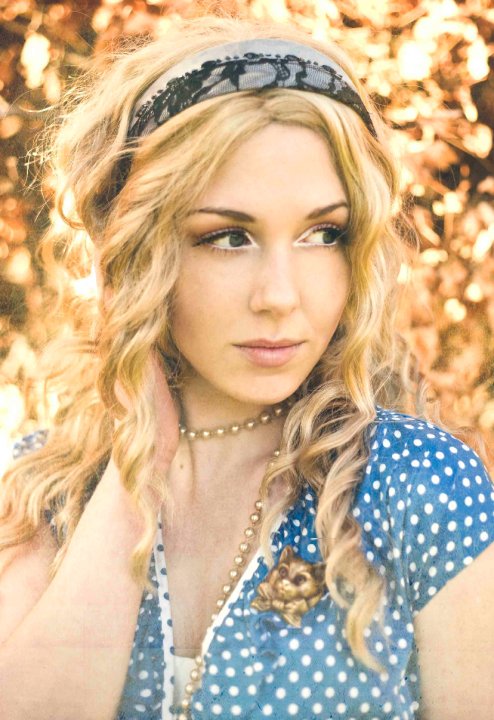 This shoot was a couple of years ago and it was the first time i had to do so many models' makeup within a relatively short time frame! And everyone's makeup was so different to suit their characters too! But it was fun and definitely a learning experience 🙂