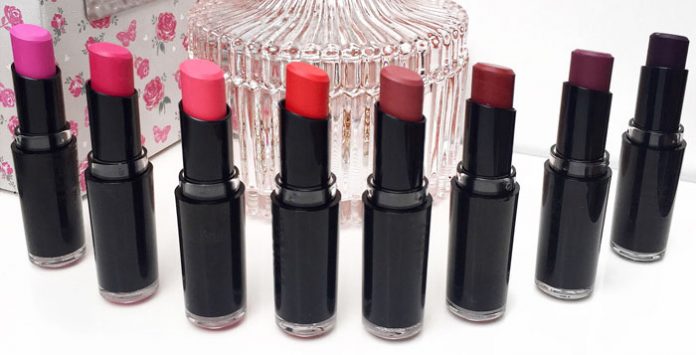 Just look at all those colours!! Wet n Wild have added 13 new shades for Summer to their Mega Last Lip Colour collection. I was kindly sent 8 of these and so far I'm impressed with the outcome and swatches from them all. [As I sit here typing rocking the shade Spiked with Rum]
They are semi matte with a cream finish so I would suggest priming your lips if yours are somewhat dry and they promise a perfect 4 hours wear on them! They feel comfortable on the lip and they are made up of lots of hydrating skin care ingredients. All that good stuff aside they are also only €2.99! Which is probably why they are selling out everywhere!! I generally get my Wet n Wild products in Dunnes Stores but they are also in some Penneys and pharmacies – full stockist list here!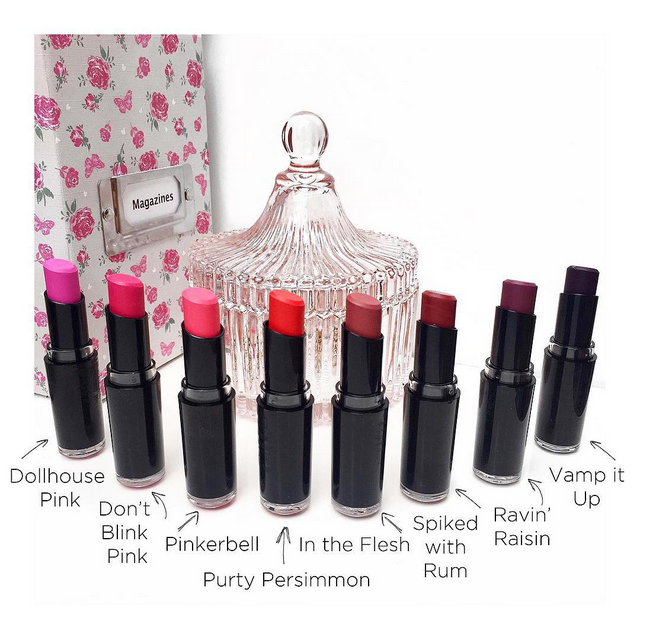 In addition to the above shades, there's also Cherry Picking, 24 Carat Gold,  Mocha-licious, Sandstorm, and Wine Room. So as soon as they stop selling out I'll pick those up too! I put this image together of all 13 here:

You can probably still see some lip swatches over on my Snapchat from this evening if you want to have a look! [Username: AJFitzsimons] And will post more here once I get a good go at trying them all out! There's no liner in these pics and by the way, I'm wearing my clearbraces here! Can't see them at all they are the best invention!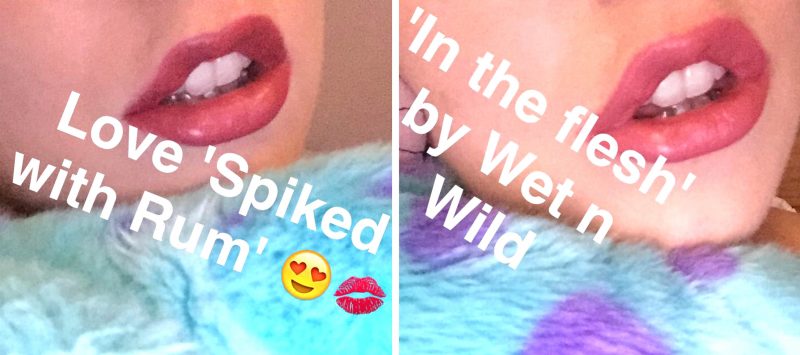 Which ones are your favs from the new shades? Definitely a fan of In the Flesh and Spiked with Rum! x