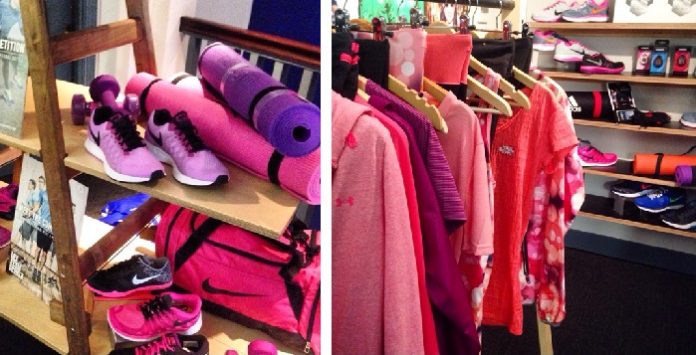 JUST LOOK AT ALL THAT COLOUR!! Ladies, if you need some motivation to get back to the gym or back to that Zumba class then here it is!! I spotted so many gorgeous pieces at the Lifestyle Sports Running and Fitness Press Day I literally wanted it all. They're just so stylish and vibrant, and those patterns!! And of course, who doesn't love Neon! Below are some of my favourite pieces from Nike, Under Armour, Millie & Gym and Adidas that I saw when I attended the event! The Millie & Gym range is also SO affordable and great quality too!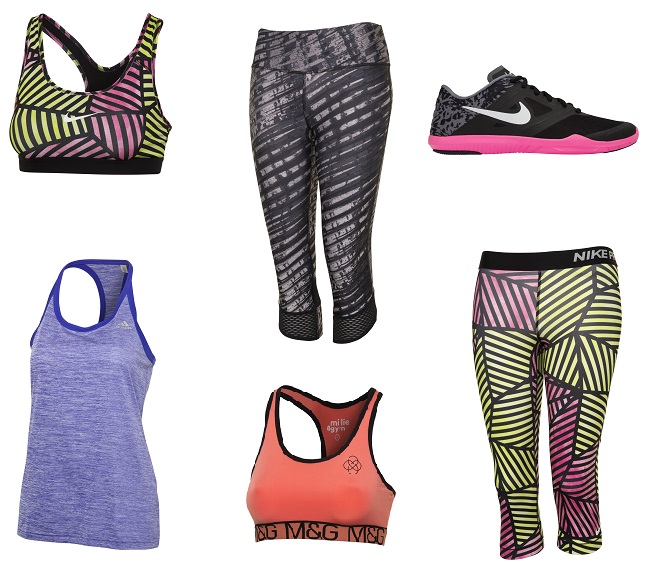 Personally, I like tight fitting on the bottom to hold me in, and a baggier top over a good sports bra! There's 20% off all running and fitness gear at the moment in Lifestyle Sports so definitely drop into your local store and check out the range!
I picked up a pair of patterned Black Nike Studio Trainers with a pop of Neon Pink which will be perfect when doing Charlotte's 5min Belly Blitz Workout DVD which you all know I'm reviewing at the moment! They're so light and flexible and perfect for this kind of HIIT training! How gorgeous are they!! It's important that you get runners that are fit for purpose though, and don't just fall for the prettiest! All the lifestyle sports staff know their stuff so don't be afraid to ask what will work best for you. For example the below wouldn't be good for going for a run, I have other runners for that!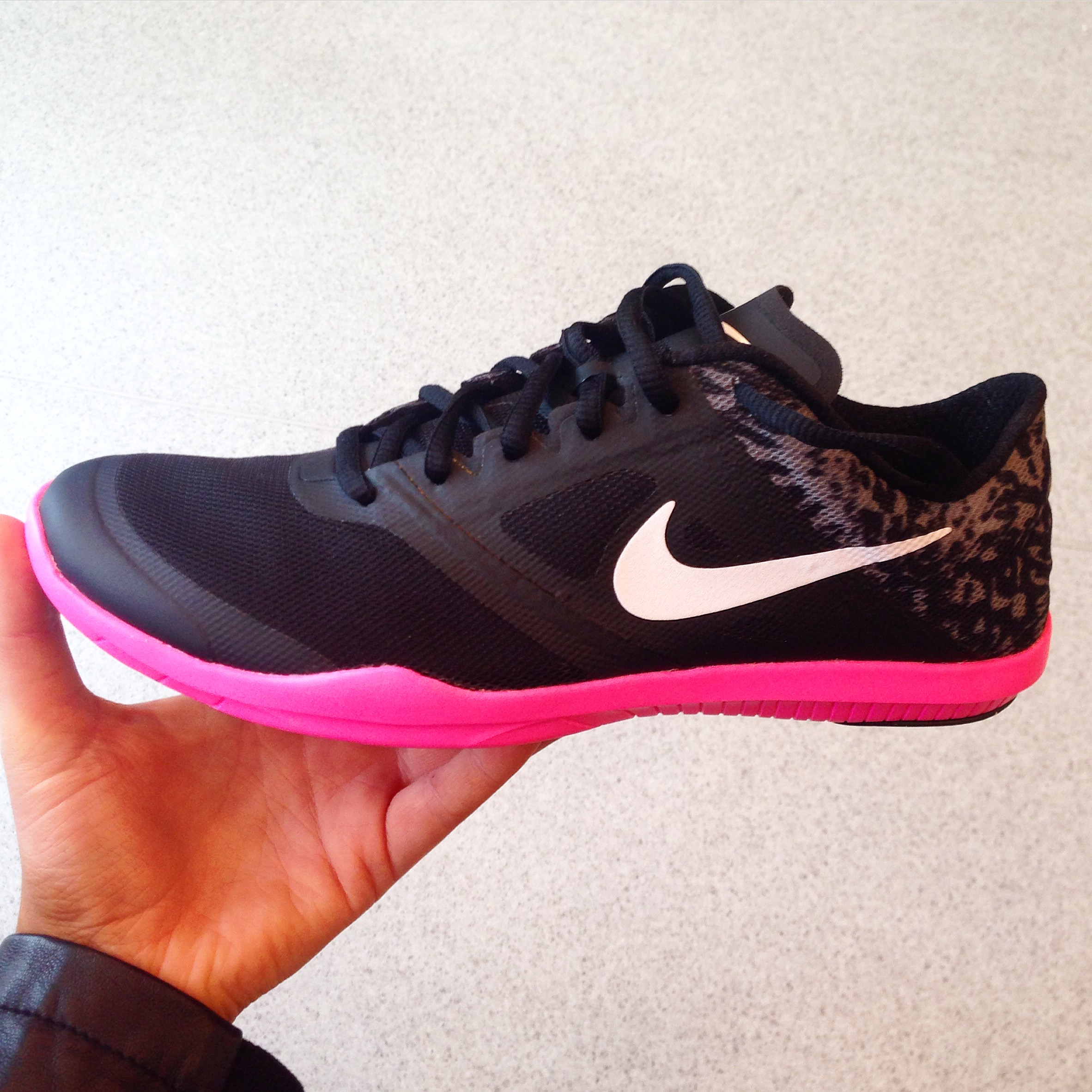 Their range is huge so you'll know doubt find something to suit your style! They have a range of technical bits that I didn't realise they stocked for those who want to keep track of their fitness and goals! The Garmin Fitbit Flex is small and stylish to wear on your arm – it tracks your steps, sleep, distance, and most importantly how many calories you've burned!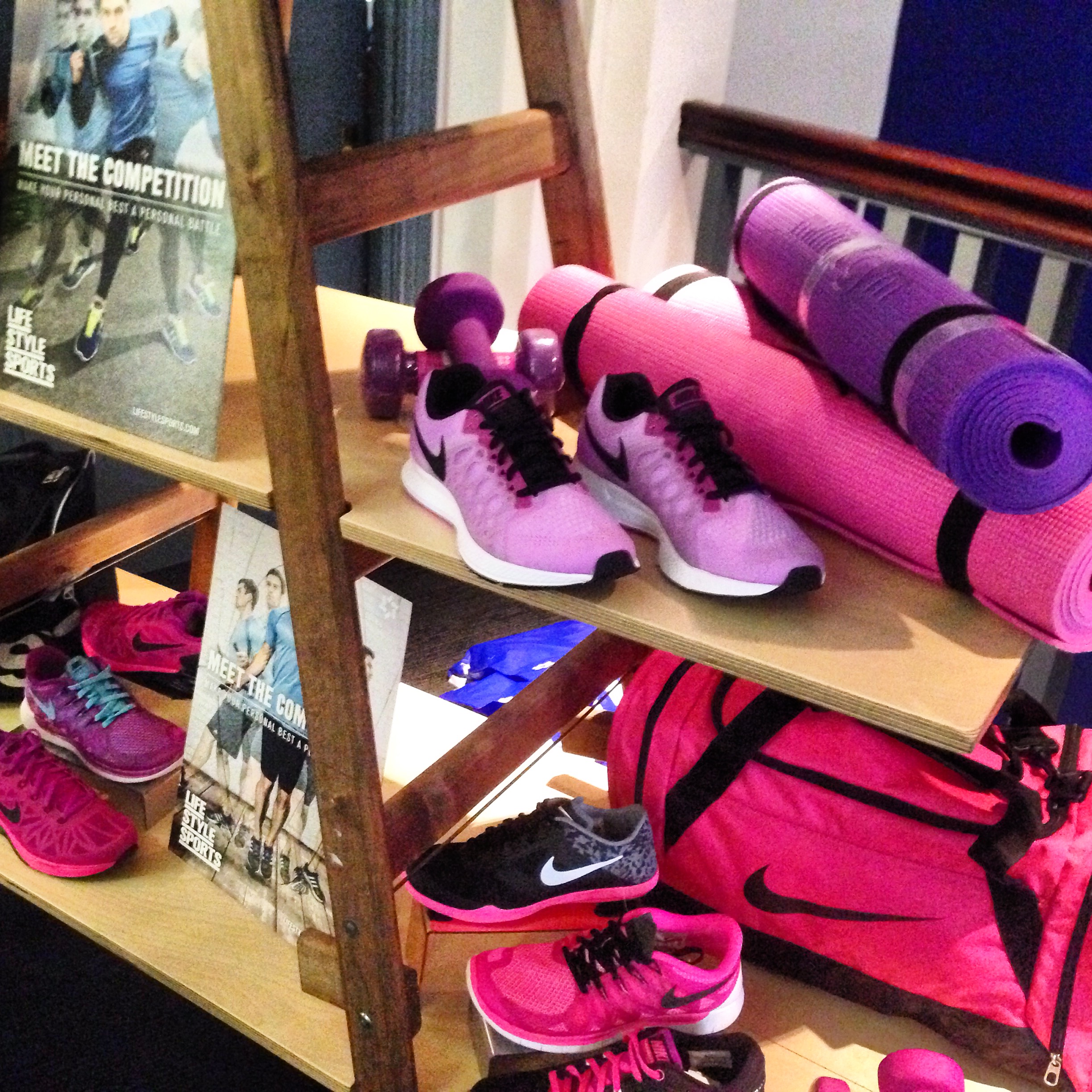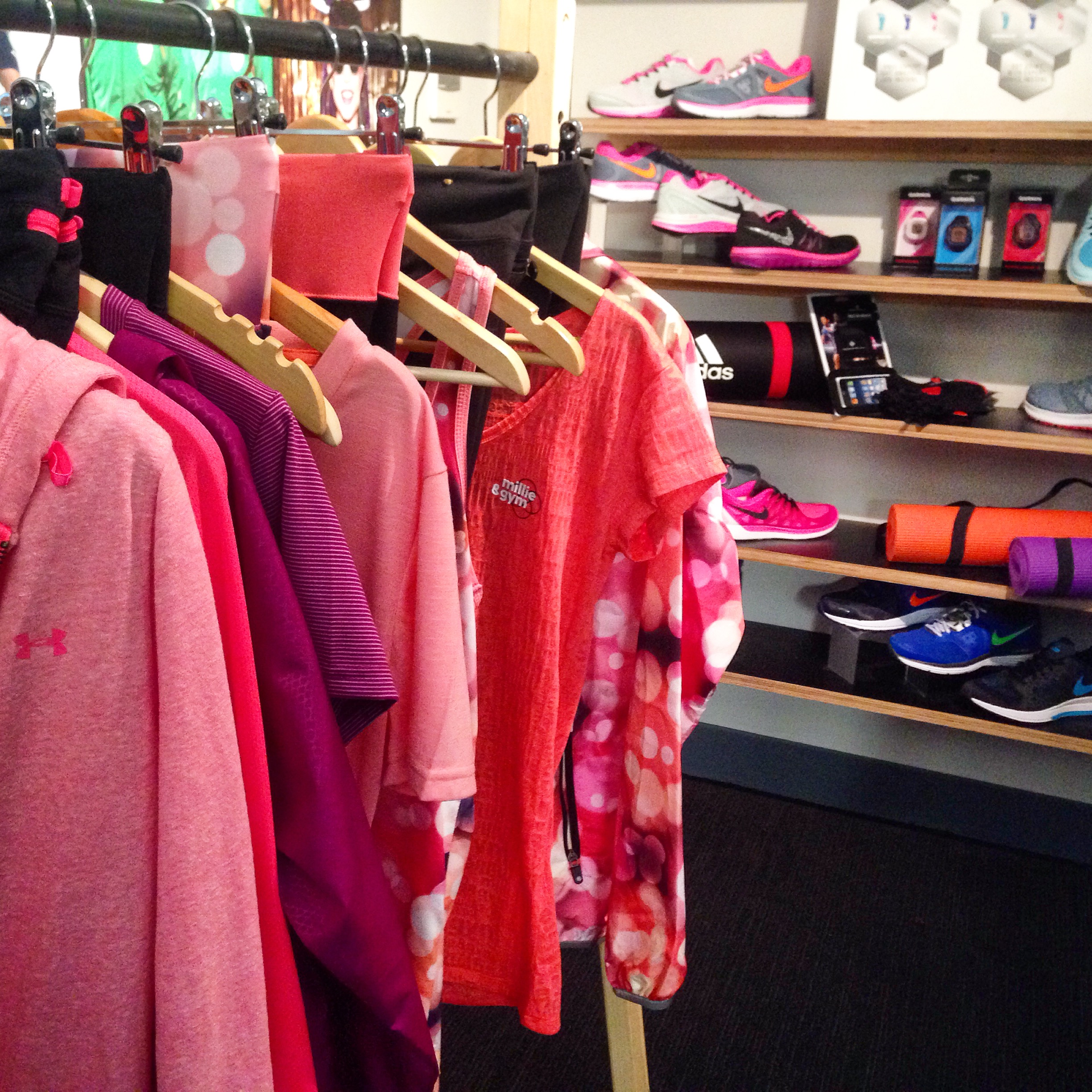 Happy Shopping!