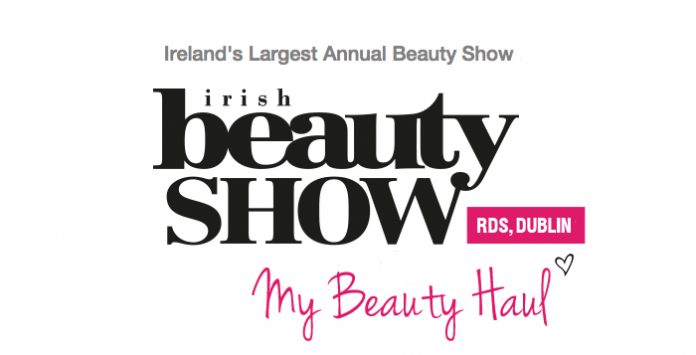 It's that time again! If you read my previous post on my attendance at the Irish Beauty Show last year you will be aware that it's a trade show with lots of amazing discounts for those of us in the Beauty Industry! Hundreds of brands have stands there showcasing their products. Everything from Nails, Tanning, Cosmetics to Hair care and Spa treatments – this place is bound to have something any girl is lusting after!
It seems to be getting bigger and better every year and they've already secured the dates for their 2016 event! You will find all details on their website here! They contact me every year and provide me with a Pass to attend but you can register before the event for free if you work in the Beauty industry, or pay at the door on the day!
There really are some great discounts on offer every year and it also provides a good opportunity to discover new brands you weren't aware of. Many of the stands generally have demos showcasing their products which isn't something you would get to see in store when browsing so it's great to get an insight before you buy. There's also a good chance you'll get to meet the ladies and gents behind the brands too!
Be prepared though, it can be a long and hectic day! I made sure to get my caffeine fix on the way there!! I attended with my friends (and bloggers) Kelly and Jess and it was a great opportunity to catch up and chat all things beauty whilst creeping on all the stands!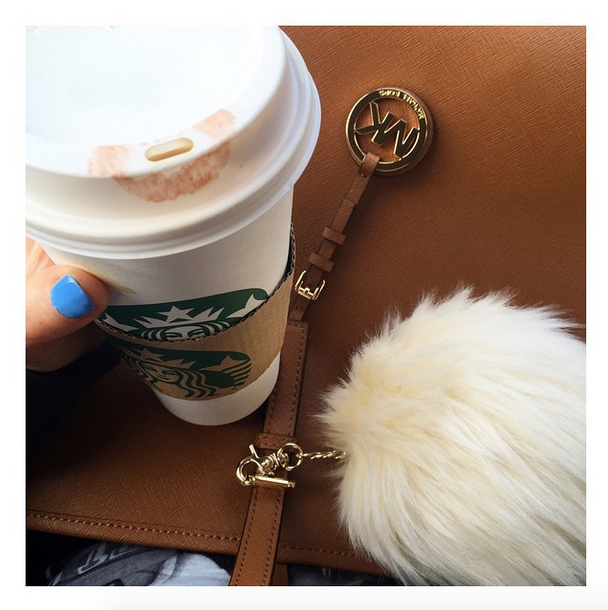 Their website has a Floorplan and a list of exhibitors so you at least know what to expect in advance of attending. You can also then research and decide if there's something specific you want from certain brands that will be there, you generally get emails on the run up to the show outlining the offers certain brands will have too! Speaking of emails, you get ALOT of them from The Irish Beauty Show. And whilst I understand their intentions, the quantity you get is actually annoying.
I had 4 things on my Agenda for this years show – Lashes, False Tan, Makeup Brushes and Semi Permanent Brows!
False Tan
I knew I would be making a bee line to the Cocoa Brown tan stand to stock up same as I did last year! I hadn't been able to find much of their Dark shade of One Hour Tan on the shelves anywhere because it had Sold Out so I needed to get my hands on more bottles fast! They had an offer on of any 4 products for €20 which is such great value! They have so many products to choose from now it's really great to see an Irish Company doing so well! Marissa was at the stand as were Kate and Stephanie, couldn't speak more highly of these ladies, always so friendly and helpful which really is a credit to the brand. If you missed them at the Beauty Show you can buy products from their range pretty much anywhere really whether you're in Ireland or across the other side in the US! Most recently they've started to stock in Tesco in the UK!
No other tanning brand really tickled my fancy although Crazy Angel intrigued me but they only had Salon supply volumes available and none for personal use.
Lashes
I stocked up on my trusty Ardell lashes, they're amazing, THE best, all my clients love them and I wear them every single day and forever get compliments about how natural they look. They're super easy to apply and have an invisible band and they're reusable. They were almost half the price here than they are in Boots, it literally pains me to have to get them in Boots so I used this as a great opportunity to stock up and keep me going for a while!
Makeup Brushes
As if I don't have enough of these already!! I didn't NEED any more brushes but went knowing I would more than likely pick up one or two whilst I was there! I first discovered Blank Canvas Cosmetics last year and picked up a good few of their range and I really love them, but any time I passed by their stand it was quite busy, which is absolutely great for them, but shoving and pushing just isn't my thing so I didn't get to check them out in the end! And don't even get me started on the Crownbrush stand – I can't even go in the vicinity of that stand it's literally CHAOS! And I find the staff they generally have aren't extremely helpful, and oddly enough never really know much about the brushes or the brand? This worries me! I also don't like that alot of their brushes are unbranded. So in conclusion, I ended up getting no brushes! Which was probably a good thing seeing as my collection is overflowing as it is!
Semi Permanent Eyebrows
In 2009 I attended the Beauty Show for the first time and ended up getting Semi Permanent Brows done at one of the stands. Before then I had atrocious brows, and as mental as this sounds, investing in these really did change my life! I know I know you probably think I'm crazy for making such a statement but brows are literally Life. A few years later and eyebrows became hugely popular so I was glad I got ahead of the game and sorted mine out, I looked deadly. Anyways I've been pining to get them done again as they do fade after a few years, and I have stupid blonde brows that are a nightmare so I thought I may as well keep with tradition and get some life changing brows at the Irish Beauty Show again, and, I got some!! In the form of Embrowdery by Up To My Eyes. I got mine done at the Stand whilst lots of ladies drooled and oogled over them! I have a blog post coming soon about them so stay tuned!

Overall I'm delighted with my purchases at The Irish Beauty Show, it was a great opportunity to catch up with friends, fellow bloggers and brands, I just wish it wasn't so insanely busy because I do end up missing out on picking up products because I simply just don't have the patience to push and shove in crowds! I'll still attend next year though because it's definitely worth it and can be an enjoyable day out when spent with friends!