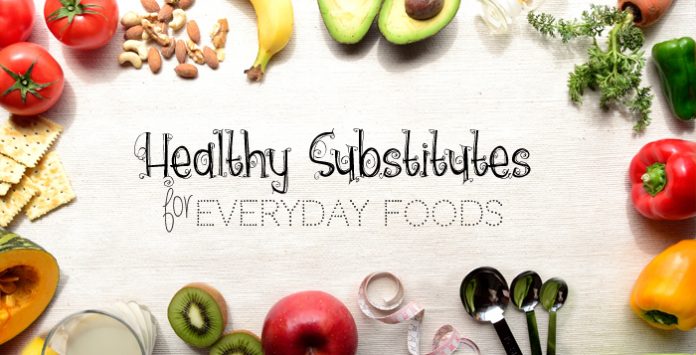 Here's a little post to make your clean eating journey that bit easier! Below are some healthy substitutes for everyday foods that you can replace in your fridge or cupboard without feeling deprived! Don't swap all your meals for salads, in fact I don't eat salads at all really! There's generally a healthier alternative to your favourite bold foods!! Just make little changes to start out with and gradually get to 100% clean! You'll enjoy it!
These ingredients / replacements / substitution are ALWAYS in my cupboard!
Nut Milk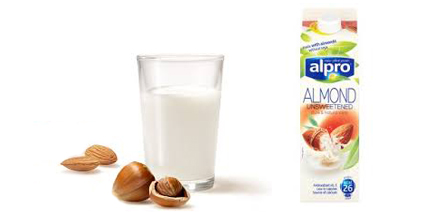 I don't really do dairy! I'm not lactose intolerant or anything but I can feel it doesn't agree with my body and I have much more energy when I stay without it! I use milk every day in my porridge and Nut Milk is a great replacement. I generally opt for (unsweetened) Almond or Coconut Milk! It doesn't look great in tea or coffee it almost looks as if it has curdled! If you can get over the appearance then you're flying! If I'm having a coffee from Starbucks or Insomnia I'll opt for Soy but I wouldn't drink that daily!
Coodles | Courgetti | Courgette Noodles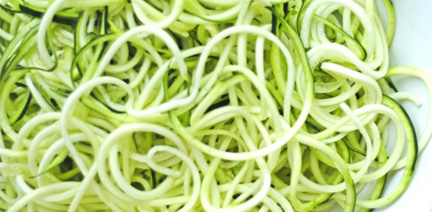 Who can't live without their Pasta!? This is one of my favourite substitutions because I literally know no difference when eating it! Realistically pasta doesn't really have a taste it just blends with the sauce you have it smothered in, and with Courgette Noodles it's the same! Coodles shrink in size though when they're cooked whereas Pasta does the opposite! I recommend 1.5 to 2 courgettes per person for a big portion! You can eat the Courgetti Raw too and put it into a salad! To make life easier when it comes to making them you need a Spiralizer which I've spoken about in my Top Kitchen Essentials for Healthy Eating post!
Coconut Oil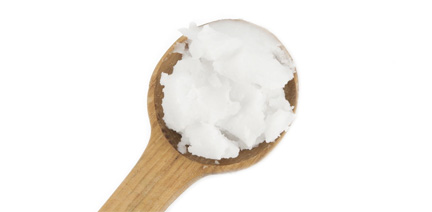 THIS. The most multifunctional product ever! Say Bye Bye to your Cooking Oils and start using this instead! If you despise the flavour of coconut then this might not work well for you but I don't find there's a huge coconut flavour from it at all! Make sure to use a good quality coconut oil though because the cheaper ones are refined, look out for Pure Organic Virgin coconut oil!
Nutritional Yeast
Cheese Lovers! Parmesan anyone? This is a great source of nutrition and protein especially for Vegetarians who lack the B12 in animal protein! It's great for adding a nutty / cheesy / salty taste to foods but it's naturally low in sodium! It comes in flakes but it dissolves easily! I add it to soups and stews too so it's another little multifunctional product!
Stevia
This is probably the cleanest of all the sweeteners I've tried out! And a little goes a very long way! It's extracted from the Stevia Plant and has no calories! I mainly use it to sweeten my smoothies – it's really strong so a drop is like a few spoonfuls of sugar so you only need to use tiny amounts! I use the liquid version but you can get it in a powder form too
Frozen Banana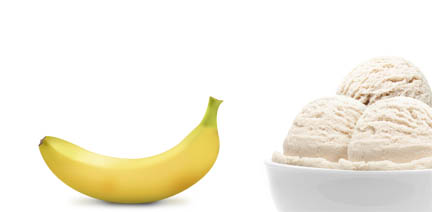 Frozen Banana makes for great homemade icecream! Just pop it into a Blender until it's nice and creamy. You can add endless healthy ingredients to this to make it a great dessert too! Cacao to make it chocolatey, some mixed nuts or coconut flakes, or some fruit such as Pineapple, Mango or Strawberries! I'm getting cravings just writing this it's delish!!
Agave Nectar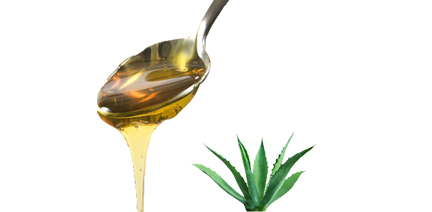 This is a sweetener too and also made from a plant but I find it better for baking because it's thick and sticky! It helps towards cheating clean but I wouldn't be using it every day in my tea or anything! It's all good in small doses and much better than actual sugar! I sometimes use Organic Manuka Honey or Pure Maple Syrup either it depends what's in my cupboard!
Avocado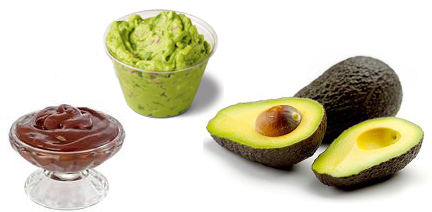 Avocado is a great little fruit filled with lovely good fats! It's a great little side to any meal or mixed in a salad. It's also a fantastic substitute for mousse once it's blended nice and creamy! I like to add a spoonful of coffee and cacao to enjoy a chocolatey coffee mousse! It makes a mean homemade guacamole too and great as a spread or replacement for butter!
Chia Seeds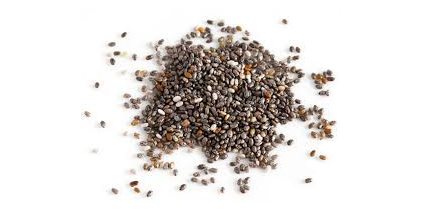 Key ingredient to an overnight pudding when mixed with Nut Milk, and good for making jam too! I also add these seeds to porridge, soups and smoothies! They absorb liquid and expand to form a jelly / pudding like substance and are a great source of protein and Omega 3! They really are a Superfood. Such an amazing little seed which can be added to almost anything!
Fage Greek Yogurt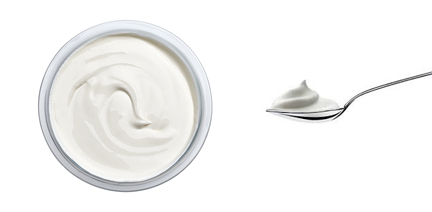 Replacement for your full fat Yogurt and Sour Cream in your every day foods! The Fage brand is the only real Greek yogurt I can find readily available in Ireland. Avoid the 'Greek Style' yogurts because that's just not the same at all! I opt for the Fage Total 0% Natural Yogurt and mix fresh fruits in it rather than buying the flavoured Fage! Moderation only though!
Raw Cacao Powder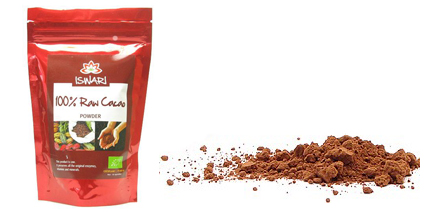 This is great at turning any healthy dessert into a chocolate flavoured version! It's great for baking too! It's much cleaner than cocoa powder, I add it to Avocado mousse, homemade brownies and protein balls! You could also make a clean chocolate shake with it too! It's basically the raw form of Cocoa Powder & I'm all about the raw ingredients here!
Sweet Potato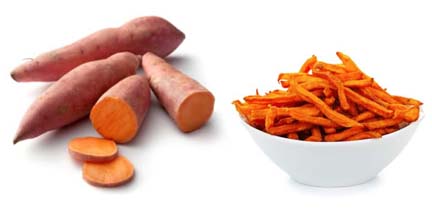 Potatoes can be a big part of Irish Dinners, so swap them out for these & you're flying! It really is about the little changes you make to keep you on your clean eating track! If you're a lover of Shepard's Pie like I am, change up the topping with sweet potatoes! Eat Sweet Potato Fries / Wedges instead of chips! Nicest alternative ever baked in Cinnamon, Paprika & Rosemary!
Herbs and Spices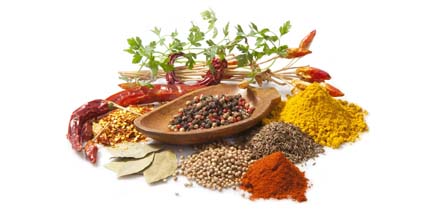 So many foods are packed with Salt to give it flavour! So instead, I keep a selection of fresh herbs and a fully stocked spice rack to flavour natural foods in a cleaner way! Basil, Coriander and Parsley I keep fresh as a plant. Mint, Chives, Rosemary, Cilantro and GInger I buy fresh weekly. The rest I keep Dried in my cupboard! Some Herbs and Spices are known to aid with weightloss such as Cinnamon, Cumin, Cayenne Pepper, Turmeric and Ginger! So I happily add these to my every day meals! If I have to add a smidgen of Salt to certain recipes I use Himalayan Pink Salt
Garlic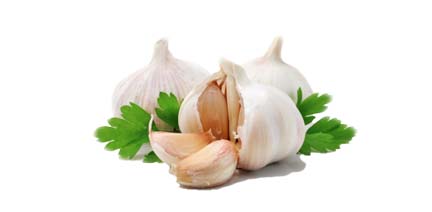 Just like the above, I use other ingredients to add flavour instead of Salt – and Garlic is my absolute SAVIOUR! It's amazing and can be added to pretty much every savoury recipe! I literally cannot get enough. It has health benefits too, you'll thank me for this one! Use the Garlic Twist Chopper I mentioned here to make life easier for dicing!
Lemon Water | Flavoured Water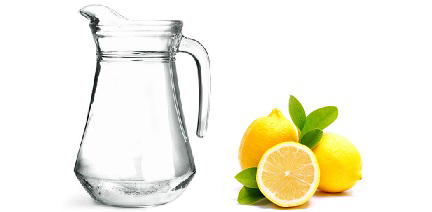 Best way to get over your craving for sugar loaded drinks if that's your weakness! Water can get a little boring so I keep a jug of cold water with chopped Lemon in the fridge! This is great for you too & citrus fruits help with boosting metabolism! You can put other fruits in the water if you want too, or add some Mint Leaves & Cucumber to the lemon to make detox water!
Cauliflower Rice | Cauliflower Pizza Base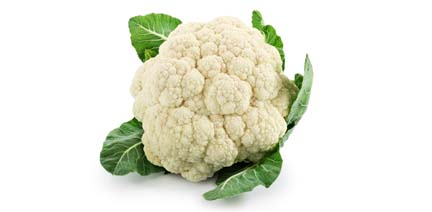 You have to like the taste of Cauliflower to get on board with this though! And I find the pizza base quite hard to make without it falling apart (I can never dry out the cauliflower properly enough before baking) so I use a chicken fillet as a pizza base instead! Rice is easy to make though. I also like to use cauliflower to make Garlic Cream Sauce for Coodles!
Tamari Sauce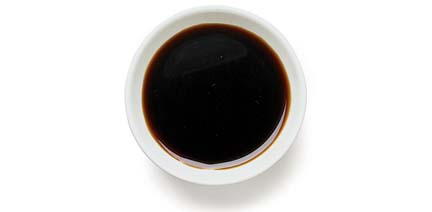 This is a great substitute for Soy Sauce! It's thicker, less salty and it's generally Gluten Free! So if you love using Soy Sauce in your Stir Fry or prone to some Sushi then I would opt for this instead. It's not necessarily healthy though, just the lesser of 2 evils! Everything in moderation they say! Just be sure to get the Organic and Gluten Free version!
Turkey Bacon / Sausages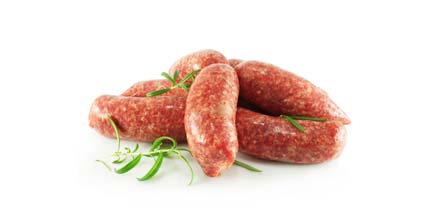 If you're a fan of good ole Sunday morning fry then don't deprive yourself! Replace your fatty pork sausages with Turkey meat and cheat as clean as possible! Everything in moderation. And we need something to look forward to after weekdays of being good! Great to add Turkey Bacon to make a homemade healthier version of Carbonara!
If you have any questions on the above do let me know! I'll be posting recipes throughout the year containing many of the above ingredients, if there are some items you can't find in your local supermarket try your local Health or Organic store!