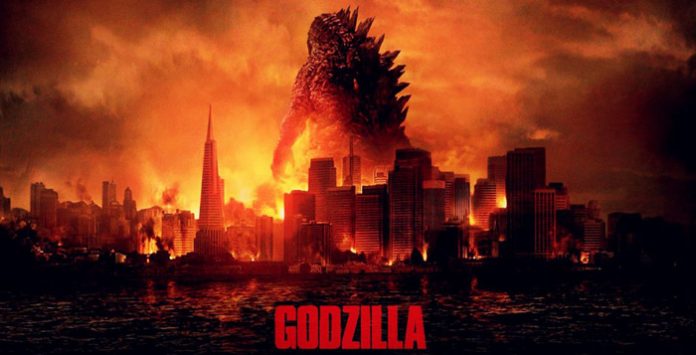 Myself and my girl Kelly Donegan attended the Irish Premiere of Godzilla and we thoroughly enjoyed it! I was just really excited to see the special effects and how well Godzilla himself looked in comparison to the 1998 version! Much bigger improvement and you got to know a little more about the origin of the big man himself!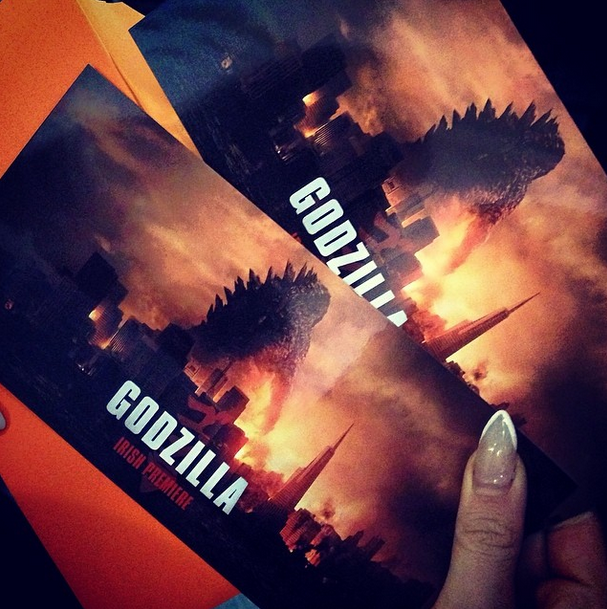 Here's a Selfie of myself and Kelly at the event!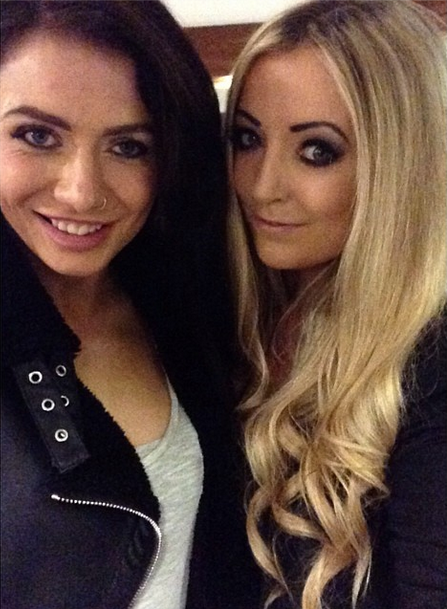 And here's a photo of my outfit! I try to go relatively comfy whilst still dressy! I'm wearing a penneys lace trimmed cami, with my trusty denim jeans I've had for about 6 years!! My Michael Kors Bedford Bag and my Michael Kors Rose Gold Watch, my Mi Moneda chain which I LOVE to wear along with my Alex and Ani bracelets! And that's my gorgeous Fi Bourke Fashion phone cover looking oh so pretty!! And them some loose waves and a smoky eye!