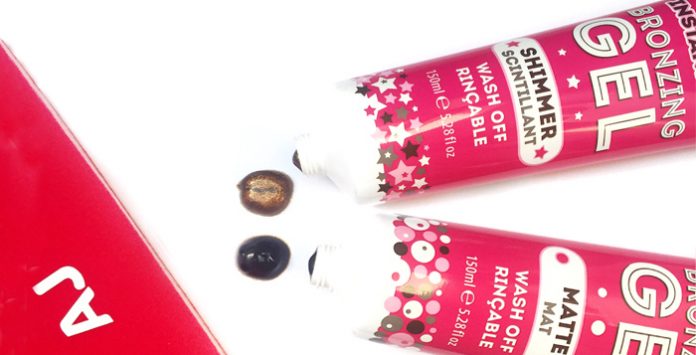 Honoured to have been among the first people to get our hands on the new Cocoa Brown products – two Instant Tan Bronzing Gels!! Both a Shimmer and a Matte version. An Instant Tan that washes off is exactly the addition the Cocoa Brown family needed and I welcome them both with (pale) open arms! Along with my personalised double sided pink velvet mitt of course!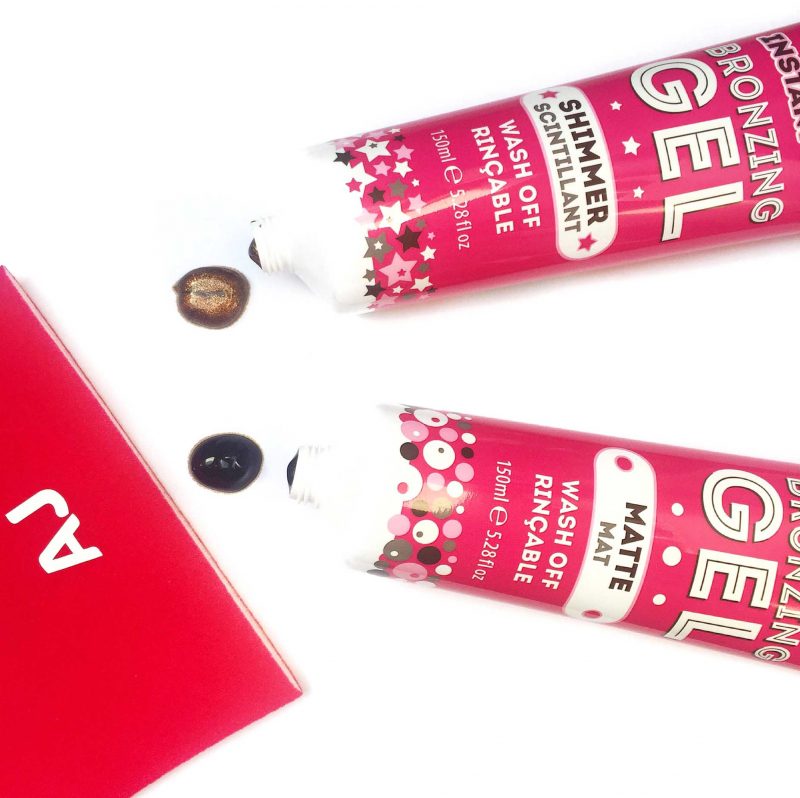 Myself and a small group of gorgeous beauty bloggers were invited to have dinner with Marissa Carter the founder of Cocoa Brown in The Shelbourne Hotel to get a sneak preview before everyone else – but there was an embargo on talking about the products so we all had to keep quiet until now! Hardest week ever!
It was a lovely intimate affair full of food, drinks, photos, snapchat, and of course beauty and tan chats! Dinner in The Shelbourne Hotel was gorgeous! I had a goats cheese starter, beef for my main and meringue for dessert!

I was sat with some of my favs – Rosie Connolly, Sue Jackson and Karen Constantine right next to Marissa so plenty of chats were had!! And got to meet the lovely Liza Prideaux who sat with us. She's a UK blogger that was flown in for the event and she is such a beautiful lady and mum of 2!
As of yet I haven't applied the tan because I was afraid of letting the cat out of the bag but will be using it tomorrow ahead of an event and will report back then! Keep an eye on my Snapchat for my first impressions! [Username: AJFitzsimons] These products were about 18 months in the making so I have no doubt that they won't disappoint! Here's a quick overview of what you can expect:
Instant Tan, Wash off!
Shimmer or Matte available
Dries Instantly
Non comedogenic so it's safe for the face
Smells like the rest of the range – Tahitian Gardenia
Non sticky
Spreads easily
€6.99
Available in all the places from Oct 12th and pre order online now from Cloud10Beauty!
Below are some pics from the night! A big thank you to Kate, Stephanie and Marissa for such a lovely evening, and for gifting us her fab new products! They were officially revealed at the Passion Persistence and Pink event I attended at the weekend and they went down a treat with everyone!