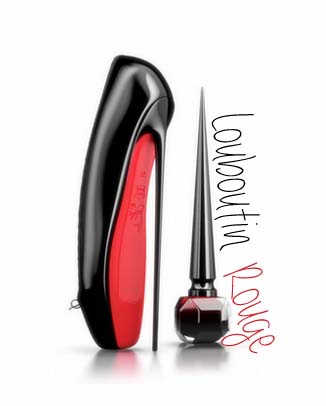 My nail polish addiction has stepped up a notch, a louboutin heel sized notch to be exact! I'm just hoping that the 8inch weapon spike doesn't get in the way of application! Louboutin nail polish really did enter the beauty market with a bang, and retailing at €45 will sit them nicely in the luxury end of things. I just love the ombre bottle and the box packaging it neatly sits in. Hopefully the purchase was worth it, because I spy a gorgeous Nude collection on the horizon! Check here for my review on Louboutin Rouge Nail polish!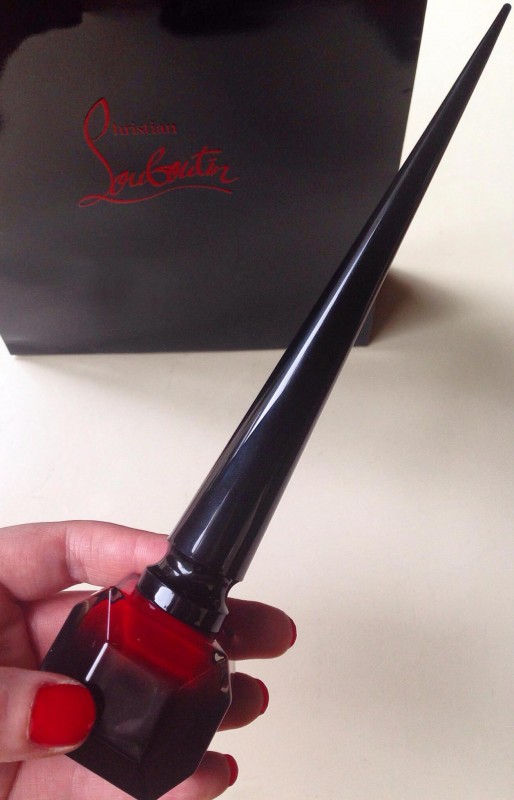 Louboutin Nail Polish Collections
Check the Christian Louboutin website to drool at other colours that will soon become available! Some gorgeous Nudes, Pops & Noirs!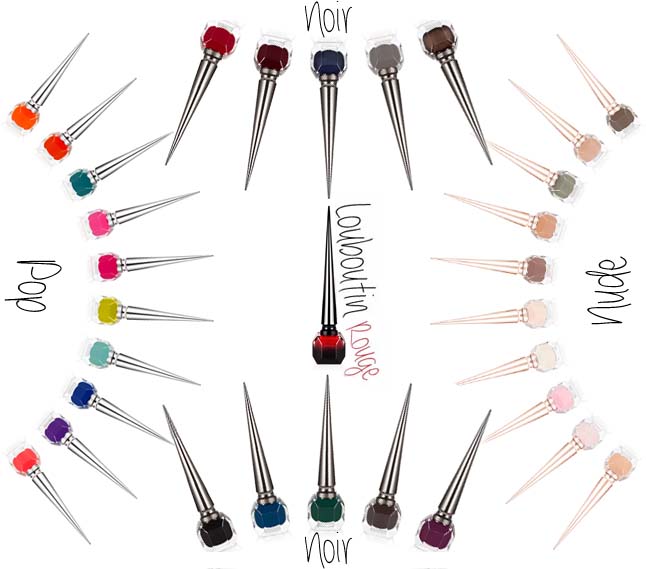 I'm thinking next on my Hit list from the above collections have to be the following:
Nude Collection
Le Favorita
Tutulle
Tres Decollete
Noir Collection
Pop Collection
Batignolles
Pluminette
Miss Loubi
Which are your favourites?