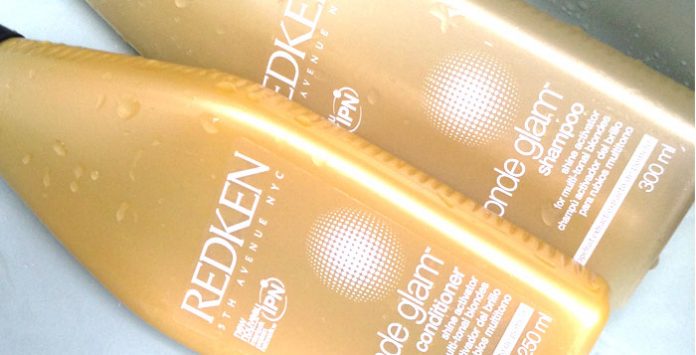 Overview
Smells like Hair Salon, a must for fuzz prone hair! I felt it took a bit of the natural volume than I'm used to with my hair but that's because it's so much softer & feels healthier 🙂 Lasts ages so Price is worth it!
Upon the recommendation of a friend after admiring her hair – I decided to source Redken Blonde Glam and try it out for myself! I found it in Peter Marks and the lovely lady in store explained how to use it! Yes, of course I know how to use Shampoo and Conditioner but she explained how much product I needed – which was very little! I felt it was good of her to tell me given the Price Tag compared to most shampoos. It's good to know in advance you will be at least getting your moneys worth! So here's my Redken Blonde Glam Review! Update: I heard this is being discontinued!? Noooooo that would be so typical!!
I really really loved how my hair felt after using this, it was so soft and felt in such good condition – almost felt like a hair treatment! My hair is quite thick, long, naturally curly and a bit dry (from the highlights) and although this may sound a bit weird but I like to blow dry my hair a little fuzzy! This is because by the time I style my hair with either my GHD, Babyliss Curler or Instyler – the fuzz in turn acts as natural volume! And with this shampoo I have zero fuzz to start with, so my normal natural volume was no longer there! Which is the only downside to this for me.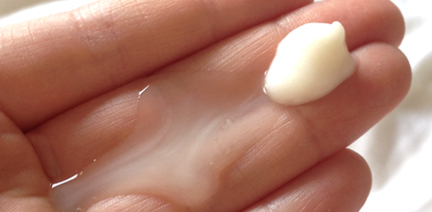 However, there are ways and products to add volume to your hair of course so it's not the end of the world! I'll still only use it once a week though as I don't like to use a huge amount of product in my hair (to replace natural volume) but I can't tell you enough how healthy my hair feels when I use it! It cleanses and moisturises hair and refines highlights – so it's perfect for all us highlighted Blondes! Especially when your feel your hair might be getting that bit darker! Use a capsize of Shampoo once, and then a Hazelnut size of Conditioner twice and you're done!
As my Update mentioned above – I think they are discontinuing Blonde Glam and replacing it with Blonde Idol, so I'll be stocking up on this in the local Peter Marks before they remove it if the rumours are true!! I imagine the new range will be somewhat similar though x