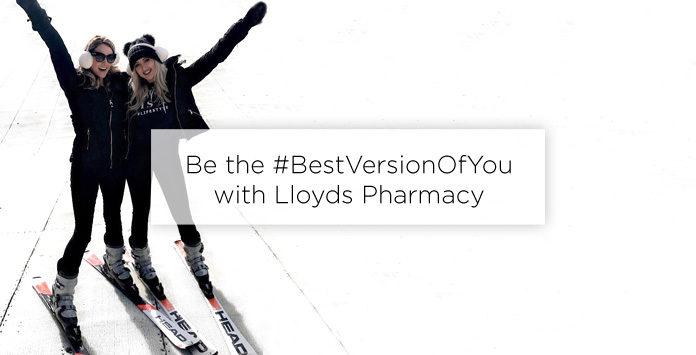 Skiing, in Autumn, in IRELAND. Yes that's what I got up to this week with some fellow bloggers and fitspo ladies! We certainly got to launch their new seasonal health and wellness campaign in style, and on the slopes!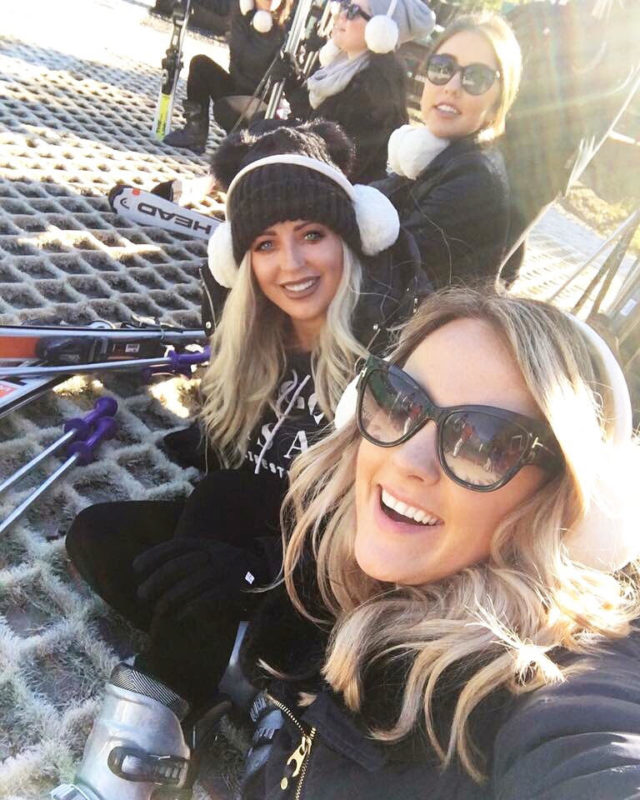 Arriving at the Ski Club of Ireland we were greeted with a lovely healthy breakfast  – non dairy hot chocolate and gluten free porridge with a range of gorge toppings. This is how I want every breakfast to be. We filled out a winter health check card to prep for our consultation in the afternoon –  Lloyds Pharmacy have specially trained employees on hand in 94 stores to provide expert advice on winter medication, skin care, nutrition, vitamins and supplements. They also have the flu vaccination available in 32 of their stores, which I am definitely going to get asap!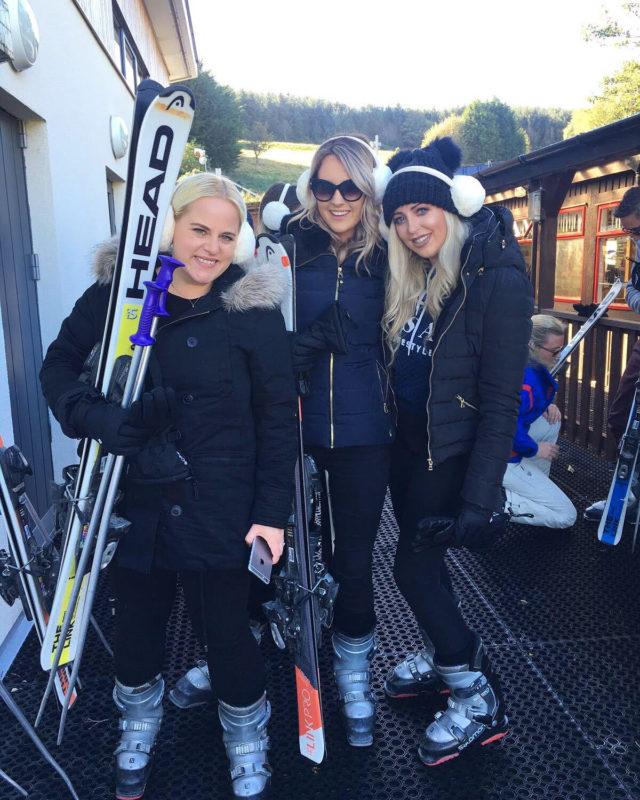 We then hit the slopes after being gifted with some gloves and ski socks and had some fun! This took me right back to ski school in Andorra when I spent Christmas there and I loved every bit of it! I forgot how cold Ireland gets as we approach winter, and this reminder tied in well with their campaign because they want to help customers stave off the colds and flus and feel fit and healthy during winter! Cold temperatures can weaken the immune system and expose us to seasonal bugs and wreak havoc on our skin. I experienced this myself when I arrived back to a cold and wet Ireland after spending 2 weeks in the Caribbean! Couldn't shift my cold for over a week after.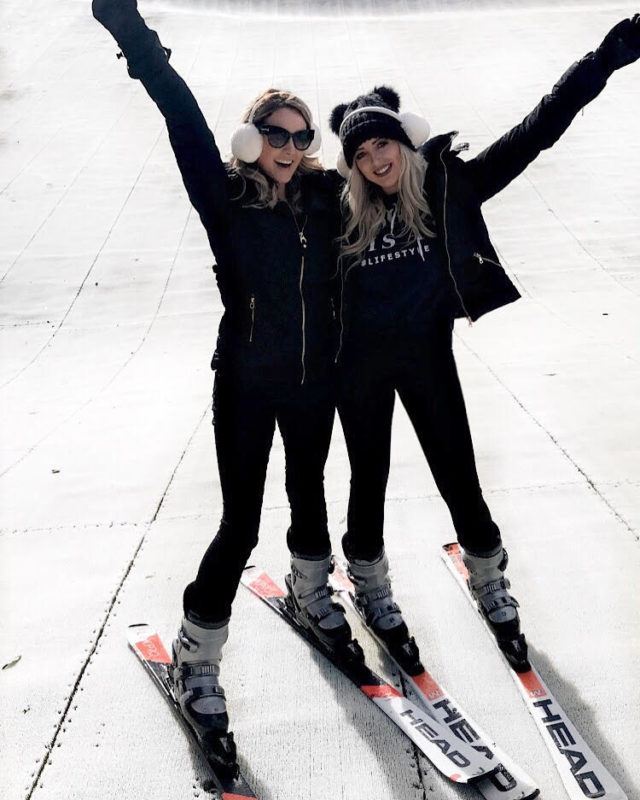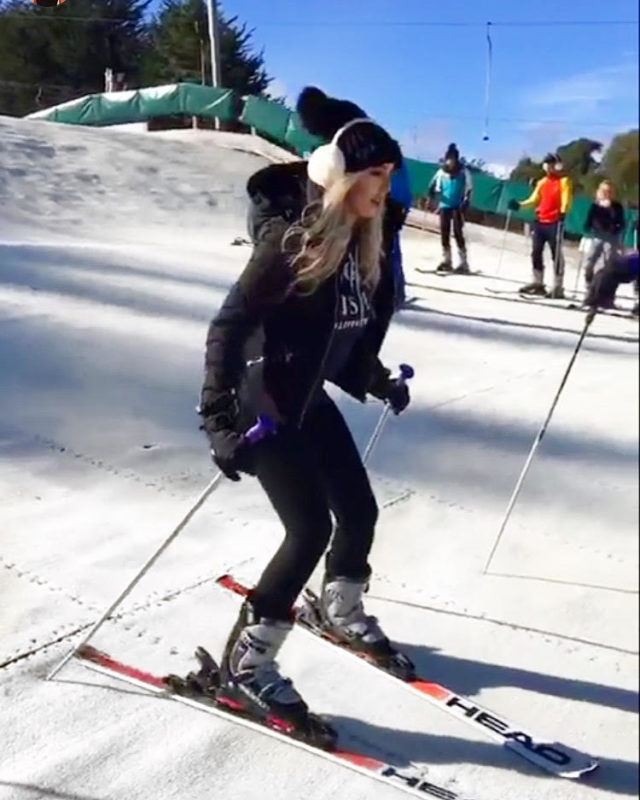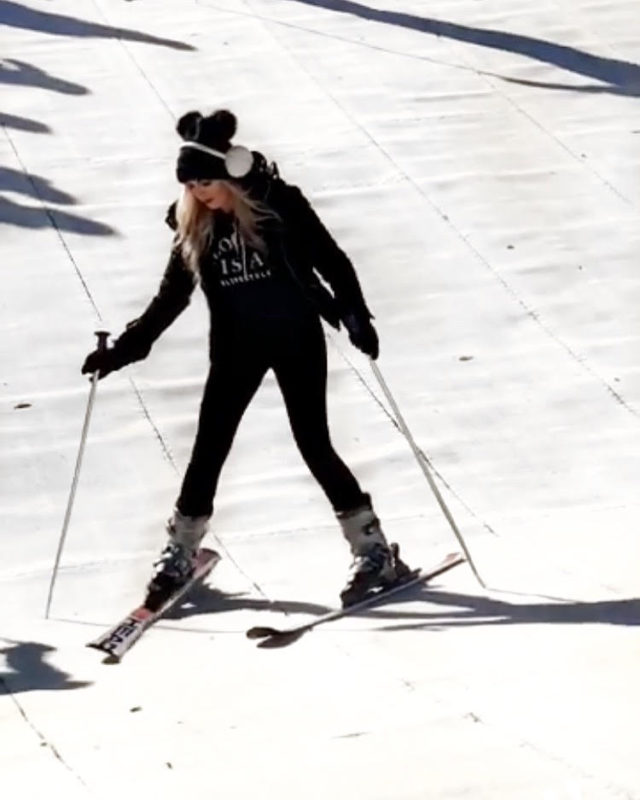 After skiing we were treated to a healthy and very filling lunch – followed by the most amazing vegan treats from Blacksheep Foods. We had a skin check to find out the biological age of our skin – mine is 24 I'll have you know, great news seeing as I am 31! And then had a one on one consultation with their experts. Following this I am going to increase my vitamin intake in terms of supplements, particularly Vitamin D and C. I really don't do this enough so I am going to try keep them in work on my desk as a reminder to take them!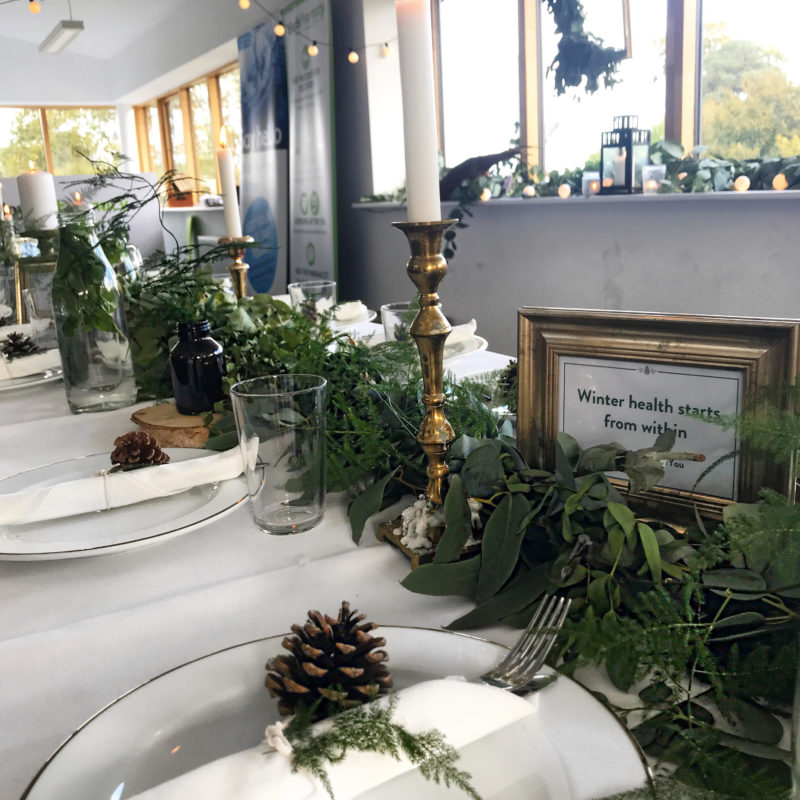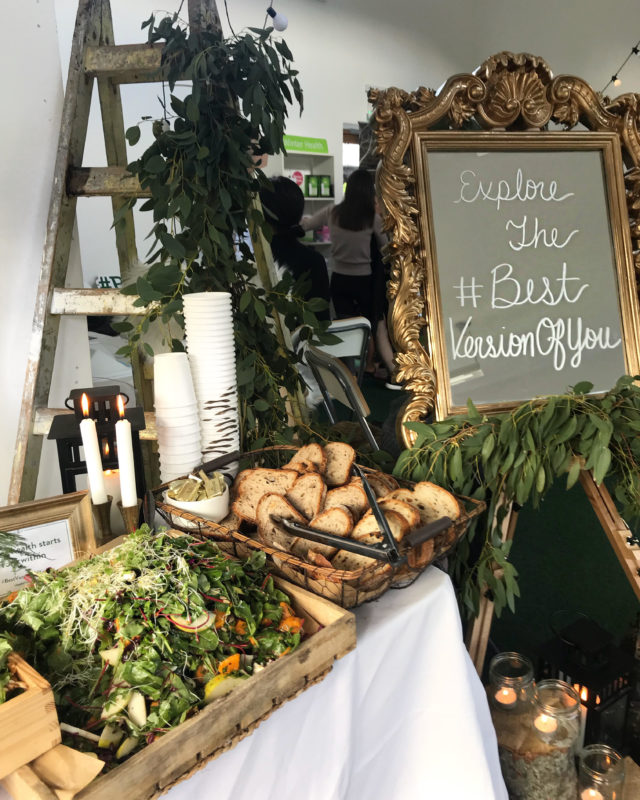 It was a lovely morning spent with the loveliest of people, and one of the nicest of brands, I'll be back in store to get my flu vaccination in the coming weeks and to stock up on some Vitamins!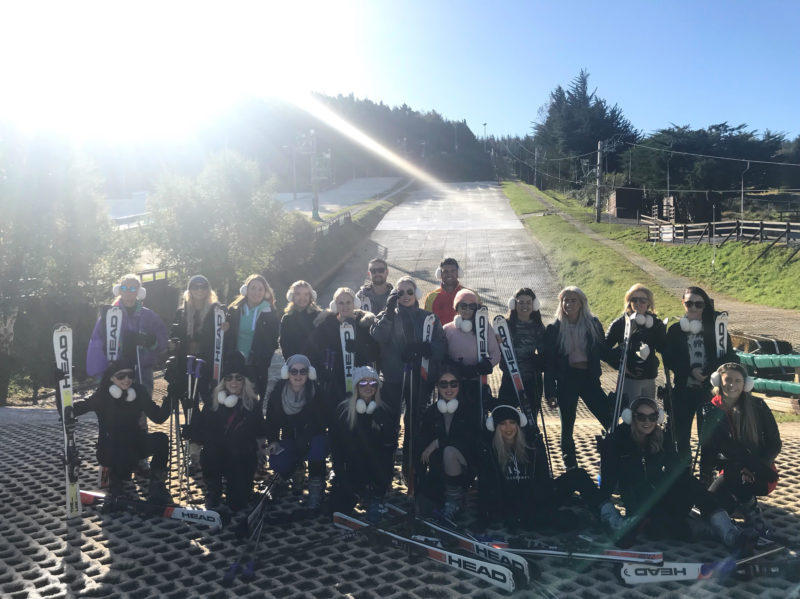 Lloyds Pharmacy promise to deliver a unique and positive experience in store, and want you not just to come to them when you are sick, but also for preventative measures and chat to their experienced team of experts to see what changes you can make to get winter ready and be the best version of you!