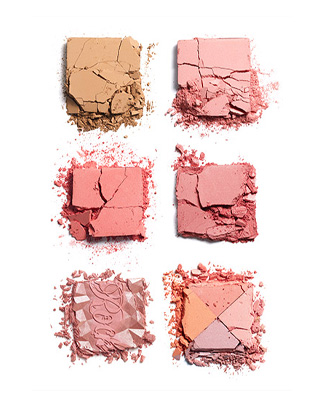 The Benefit Cheeky Sweet Spot Box O' Blushes was an absolute bargain of a purchase! For just one of Benefit's Blushes you pay approx €34, but for 6 almost full size blushes plus Watt's Up you get these for €43! I understand why there are very few left in stock around the country! It's a great investment to add to your collection or a great Christmas gift for that Benefit loving friend in your life! Also, for any Bella Bamba fans this is discontinued but it's in this box! It's your last chance to pick it up if you're a fan!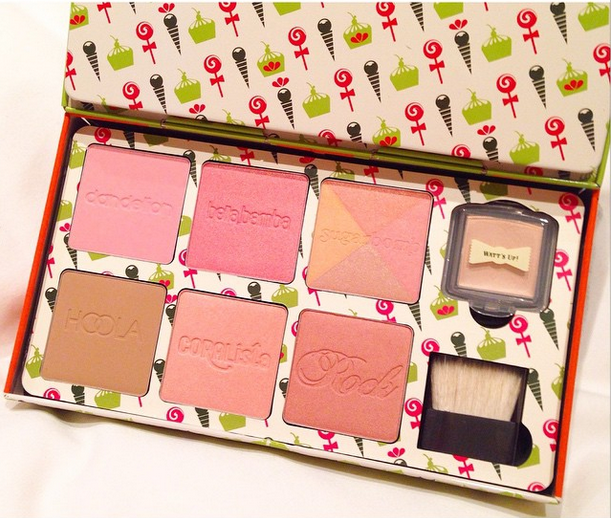 It includes the following
Dandelion
Sugarbomb
CORALista
Bellabamba
Hoola
Rockateur
Watt's Up
And comes in a cute little tin too!