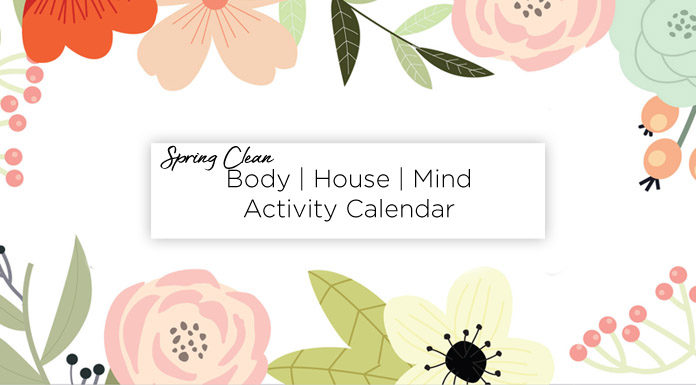 In an attempt to turn something negative into a little positive, I've put together a calendar of activities that we can do as we practice social distancing in an attempt to contain the spread of COVID-19. It's designed in mind to use this time to Spring Clean the Body, House and Mind.
Many of us are more than likely working from home, and/or looking after kids that are temporarily out of school, so our day to day Monday to Friday will still be hectic. But to replace the times that you had pegged for social events and holidays, I hope this calendar give you some inspiration of things to fill your time with.
We should use this time where we can, to start that hobby you've not had time to do, get planning the content for that blog you've been putting on the long finger, organise that room or cupboard you've been avoiding, or simply, have that long soak in the bath or pamper evening you've not been able to make time for. Or, do nothing, in bliss!
I'll post the calendar I've created for myself, and a blank version for you to save / print and mark up yourself. For those of you who are parents, you could use this to plan kids activities too, there are lots of parent bloggers and teachers sharing ideas online that you can add, likewise with recipes!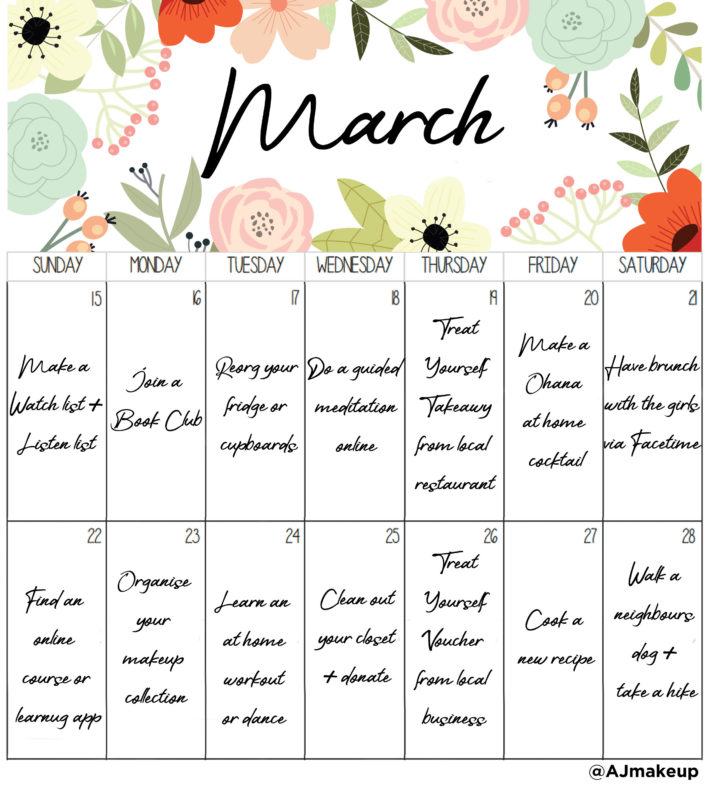 There are lots I didn't get a chance to include but I will list a few more that come to mind below
Join a library and use their online facilities such as doing your family tree and downloading audiobooks
Create a group chat for various clubs you would normally frequent – book club, slimming world etc
Find new hikes (whilst being socially distant)
Grow a Herb garden
Make a TikTok video
Pamper evening
Create a new Spotify playlist
Start a new hobby eg. Growing succulents
Make homemade pizzas
Start / start planning a blog / podcast / youtube channel
Have the biggest, baddest homemade cheese board
Foster a dog temporarily if feasible
Download a new playstation game
Take a long bath
Buy a new board game / download an app version on the ipad
Here's a blank version for you to use too!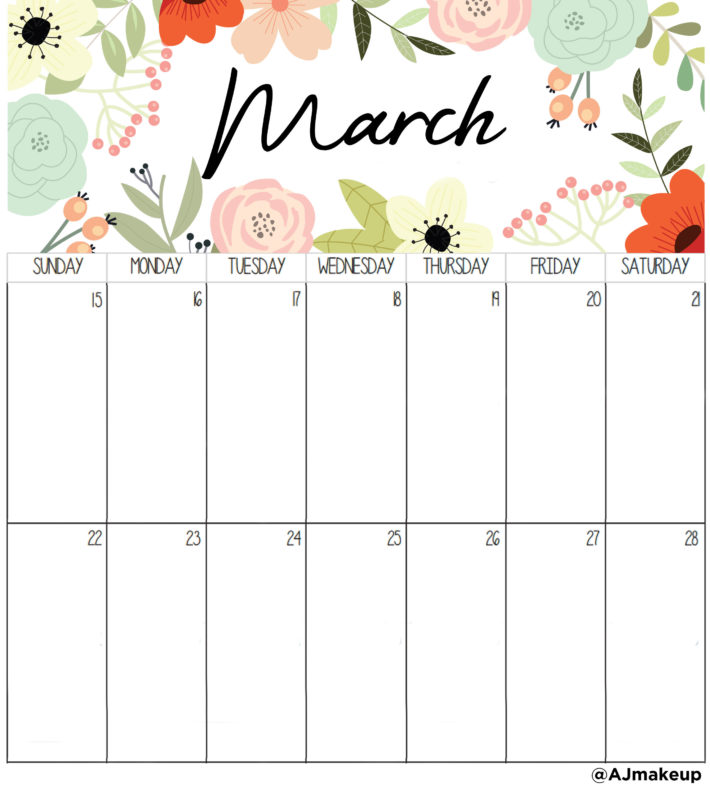 April