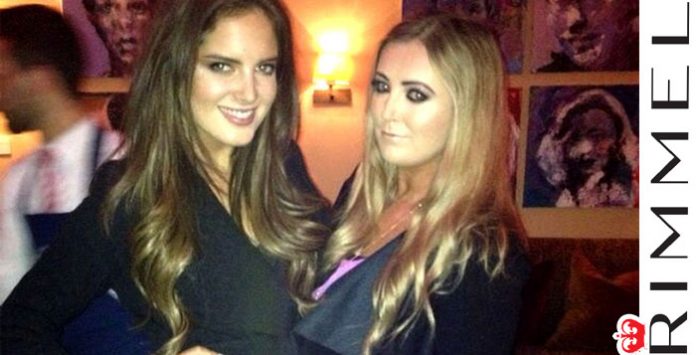 I recently attended Rimmel's exclusive relaunch of their Sunshimmer range at Residence Members Club! Not only was it a well hosted event, but their newest appointed ambassador Made in Chelsea's Binky Felstead was in attendance!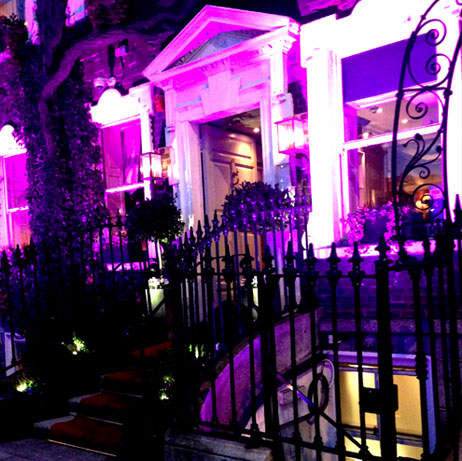 Firstly, Residence is a beautiful building for an event, and as we arrived the place was already packed with ladies getting their nails and makeup applied & photos taken! My eyes definitely lit up because I had actually removed my nail varnish the night before! Showcased on the night was also Rita Ora's Rimmel range, and being a lady of Pop you can expect exactly that, a vibrant bold range of colours!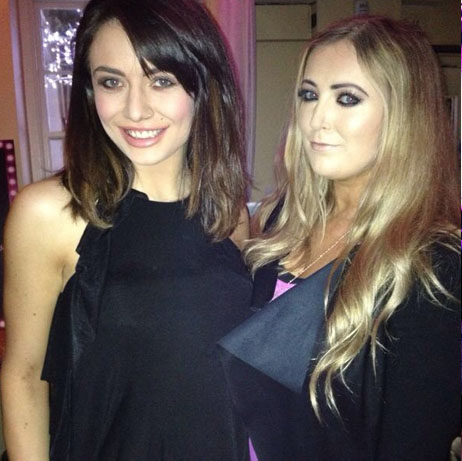 Myself and my girl Kelly Donegan arrived early enough to get to have a chat to Binky at the Bar whilst most of the other ladies were getting their makeup touched up in the beauty room. I've never seen Made in Chelsea before so I had no idea what to expect from her but she was so approachable, friendly, and a stunning girl – we bonded over our matching shoes! It was clear to see why Rimmel chose her as their ambassador, a natural beauty!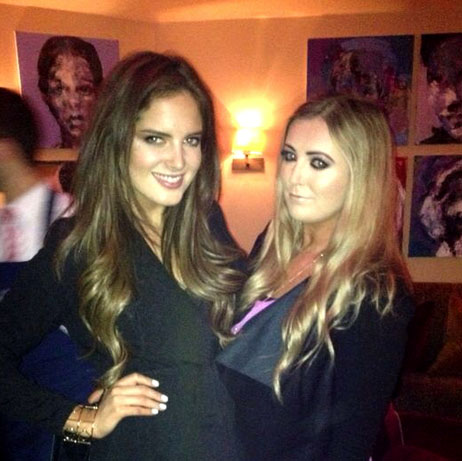 The lovely Pamela Laird then applied a gorgeous shade of Cherry on my nails that I'm currently on the hunt for to add to my collection – 703 Rock n Roll 🙂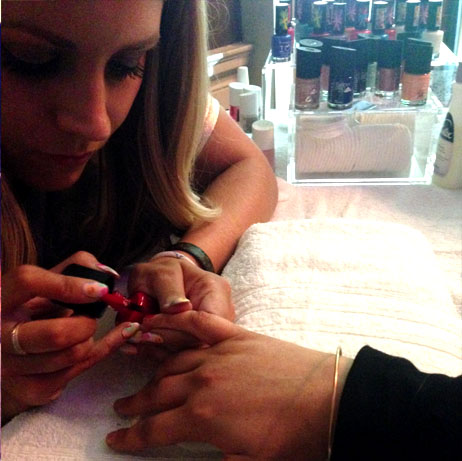 Their were plenty of gorgeous nibbles and drinks, Anthony Remedy on the decks, and loads of Bloggers and Models! One thing I love most about events such as these is getting round to meeting the many gorgeous ladies I chat to on Social Media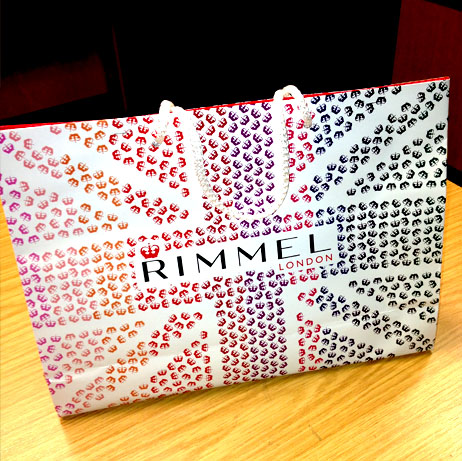 We left with a Goodie bag packed full of shiny Rimmel products which I can't wait to try 🙂 Some bottles of their Sunshimmer Matte Instant & Gradual Tan, Light Matte BB Skin Perfector, Sunshimmer Maxi Bronzer, and some products from Rita Ora's Lip & Nail Collection – 60 Second Nail Polish and Lasting Finish Colour Rush! Thank you PR Boutique x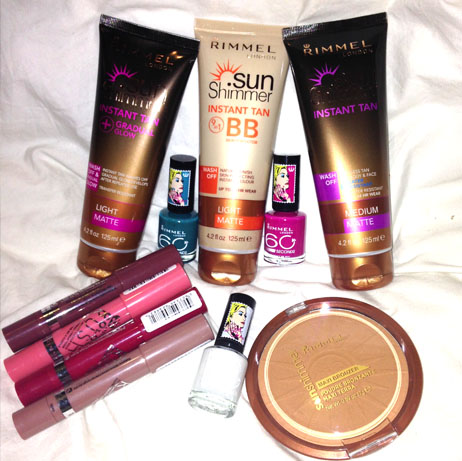 Photo from the Event of Kelly & I was printed in both The Evening Herald and Xpose Magazine! 🙂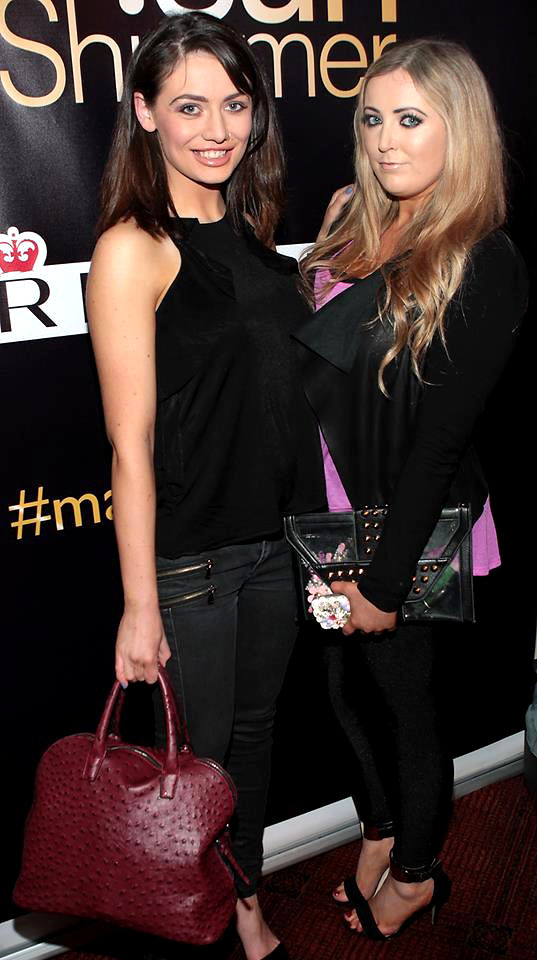 Here's a quick snap a few days later still with Rimmel's 703 Rock n Roll and also after applying the Medium Matte tan!