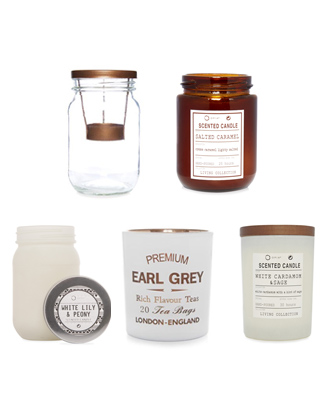 I've recently fallen in love with Primark/Penneys candles! Well, their homeware section in general actually. They always have the cutest bits and for the cheapest of prices! Candles, fairy lights and pillows/cushions are my go to there, and today was no different!
If you follow me on Snapchat you will have seen the Rose Gold tealight holder and the jar with copper interior that also holds a tea light, I've had them for a few weeks now and I love! You will also have seen the candles I picked up today! They're so so cheap and have 25-30 hours burn time, and only €3 and €5!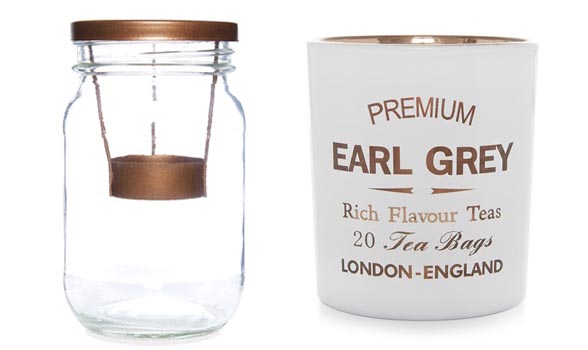 I have a million Yankee Candles in my room but have stopped purchasing them in favour of these instead. They not only smell nice, but they look nice! Will suit any coffee table, bedside locker or mantle piece! I just love their stuff!!