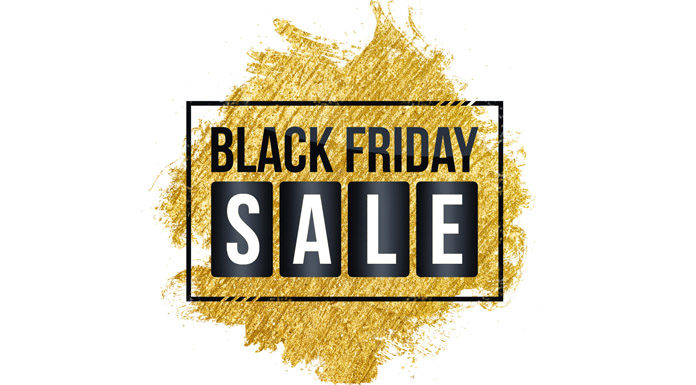 Black Friday used to be just a day, now it feels like a full month! I'm sure you all are just as bombarded with deals taking over your email inbox and social media pages and are sick of hearing about it – me too! Swipe up links galore and my brain is gone a little fuzzy not knowing what to buy – particularly without a personal recommendation. So although this post will have discounts, I will only be featuring brands and products I know and love, but I will also recommend particular products where I can.
Where I mention specific products from a website please note that this isn't an exhaustive listing of all the site has to offer so you'll need to check them out directly, I've just featured some of my favs which I have bought and / or will buy!
I've featured these on my Instagram stories too but they're here just incase you need to check back over the weekend.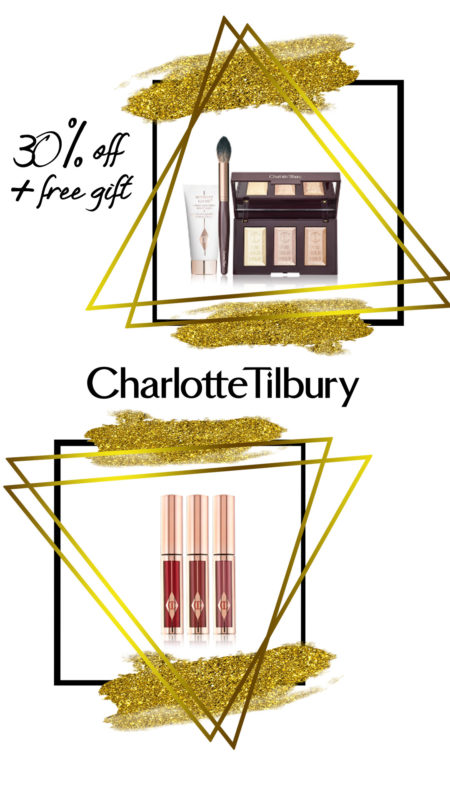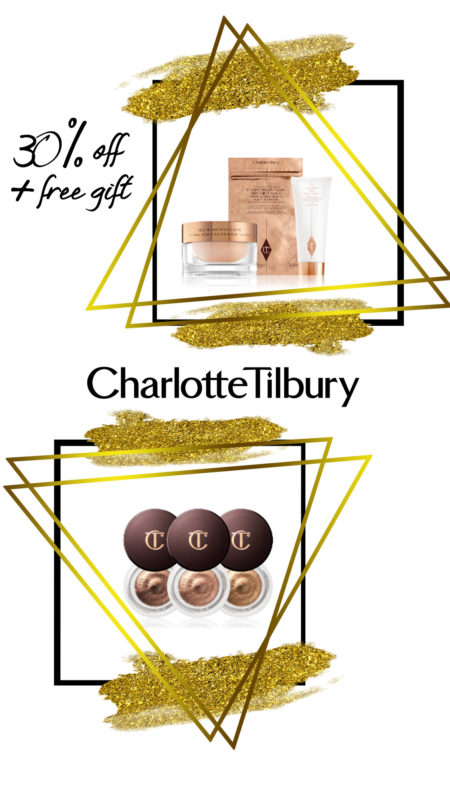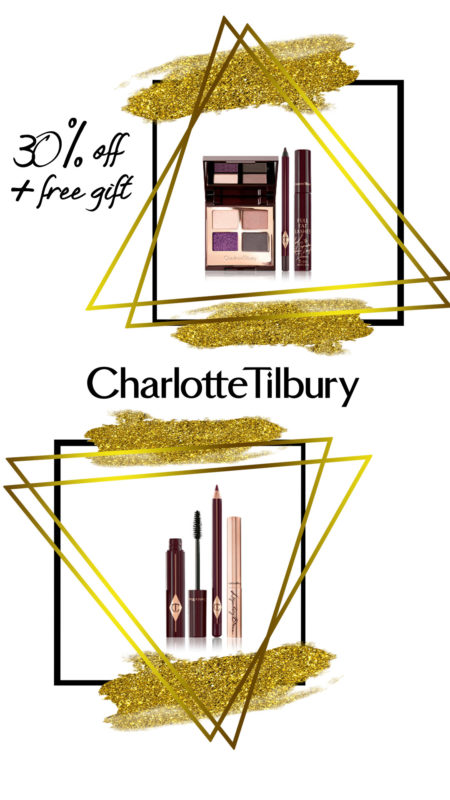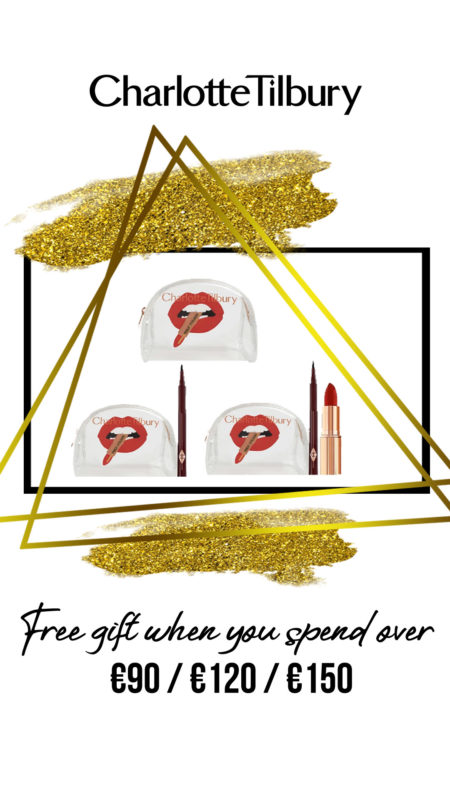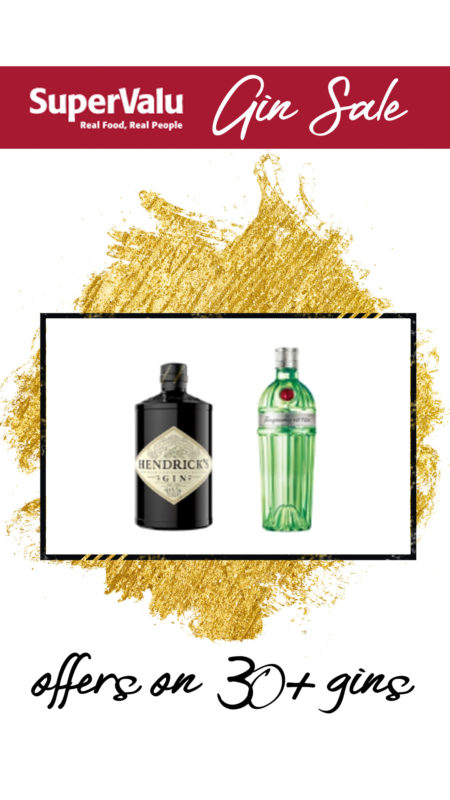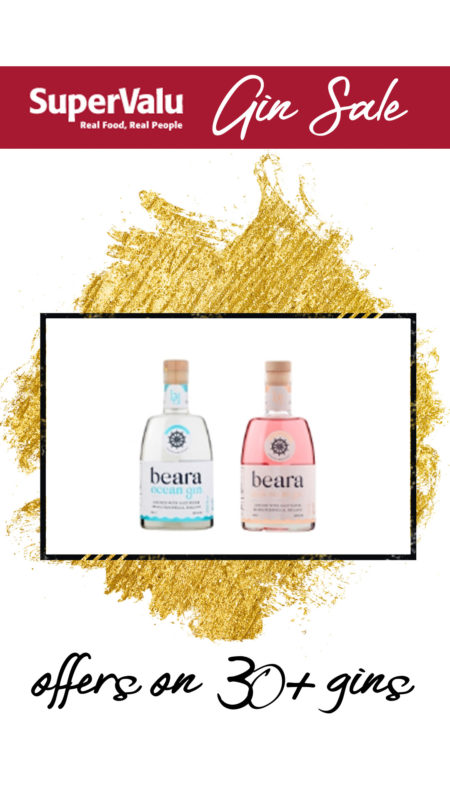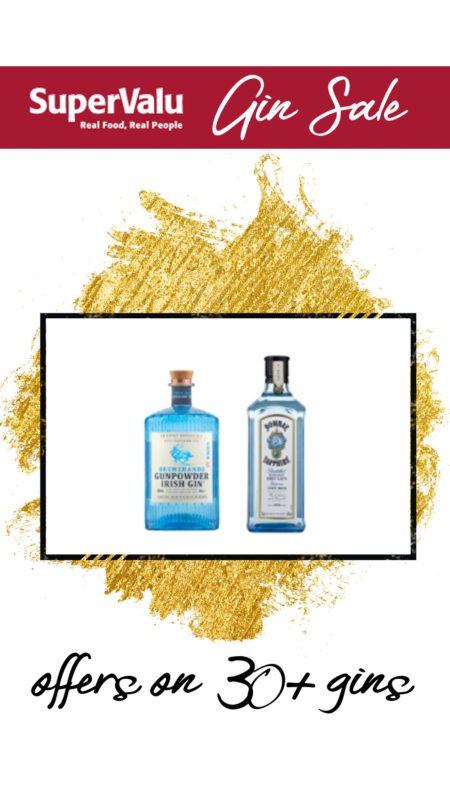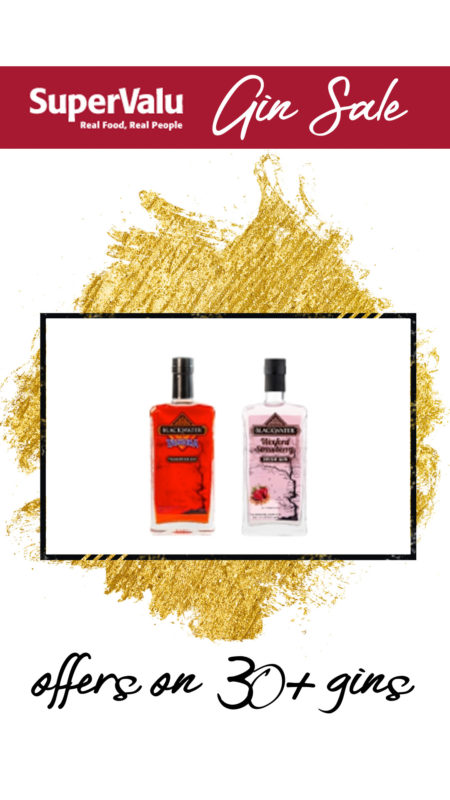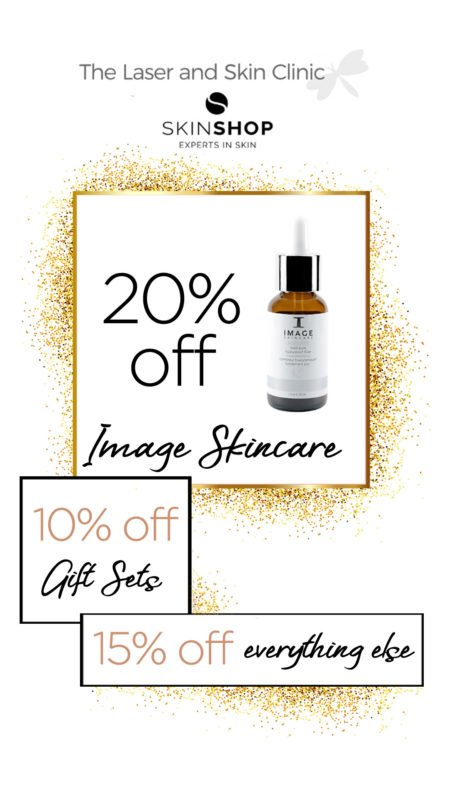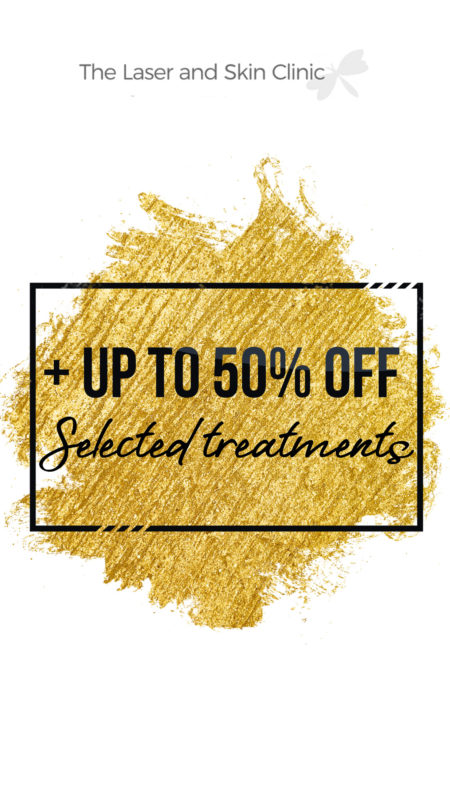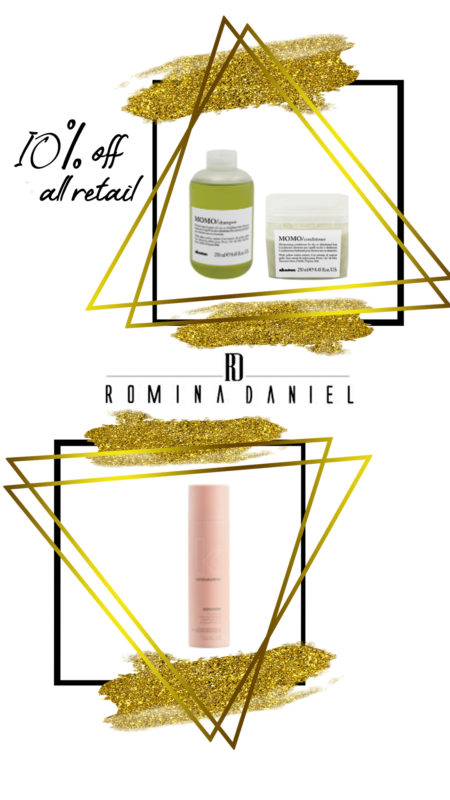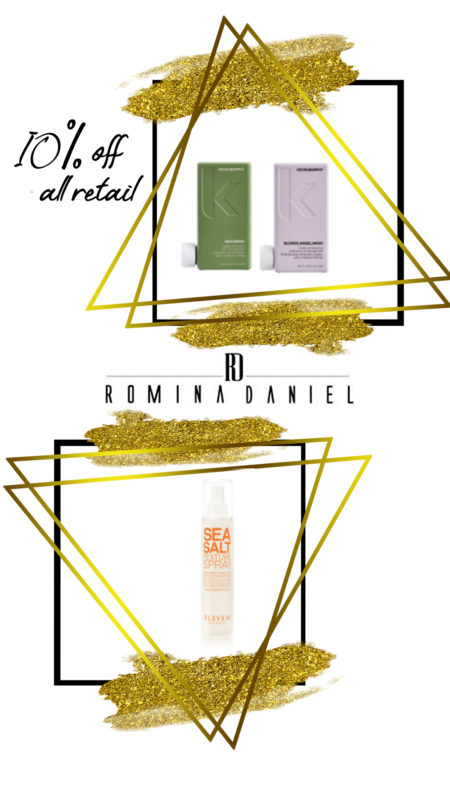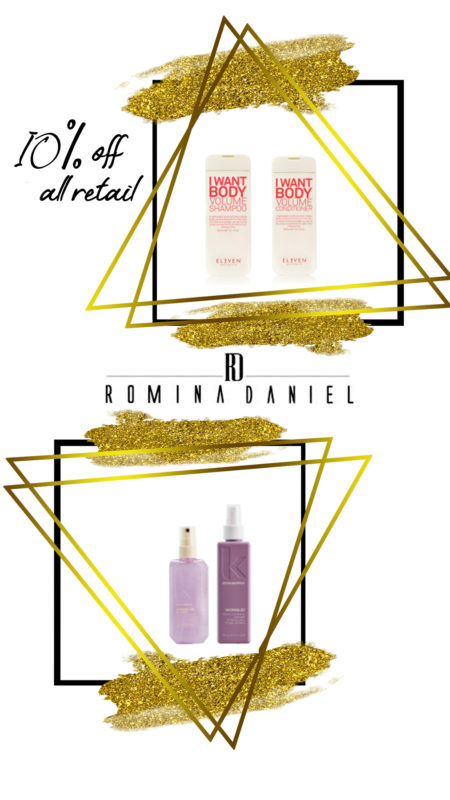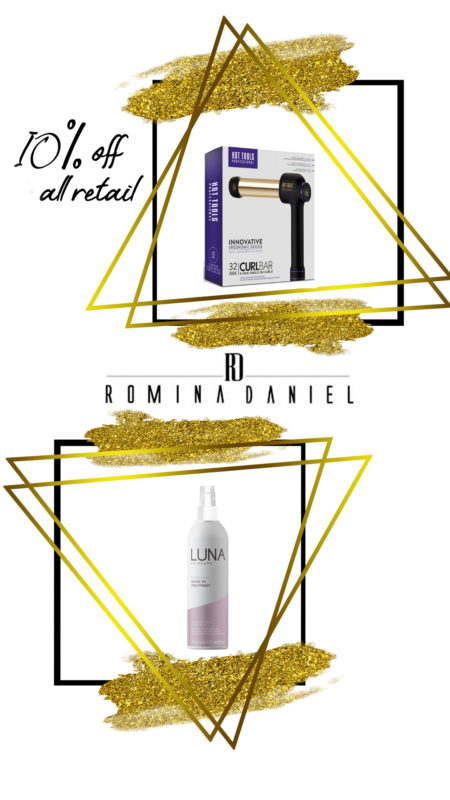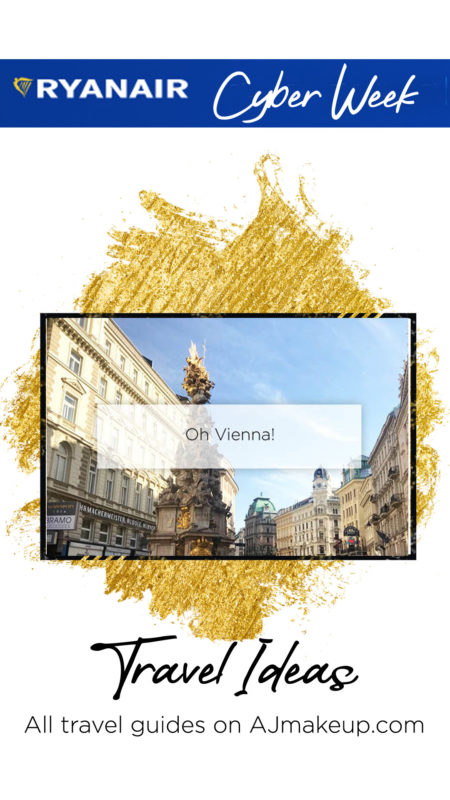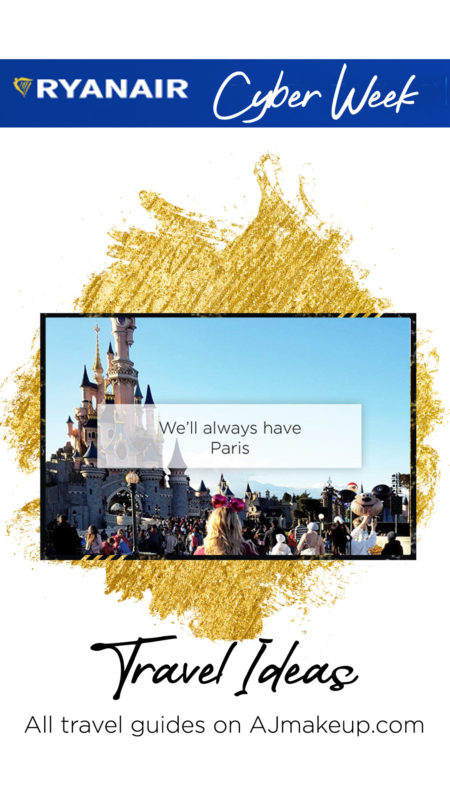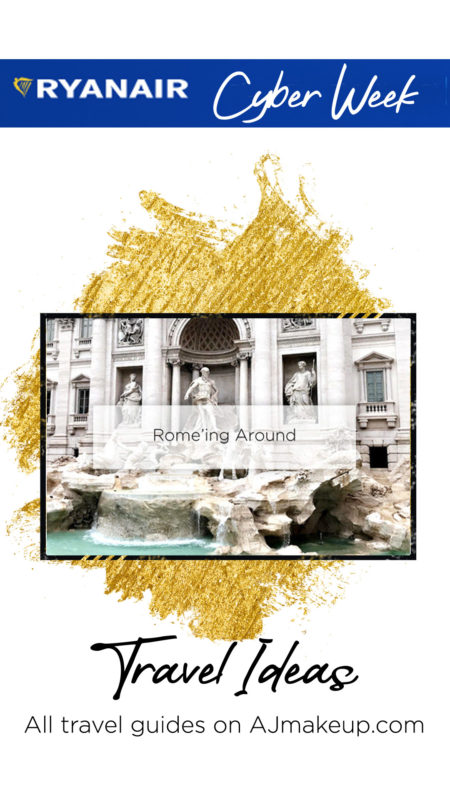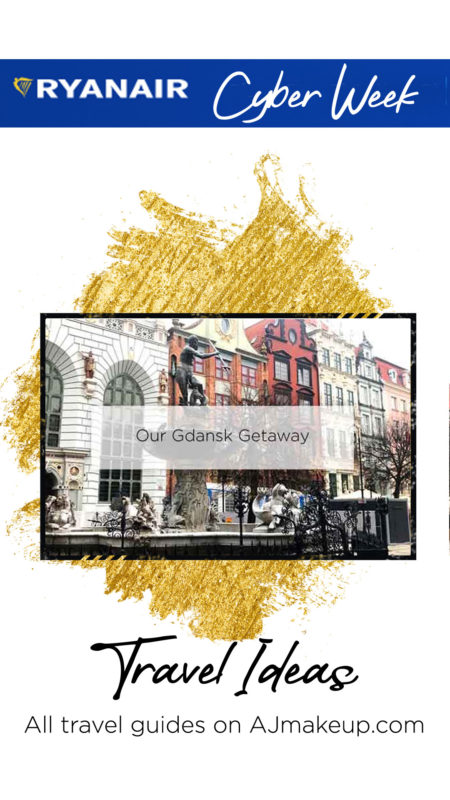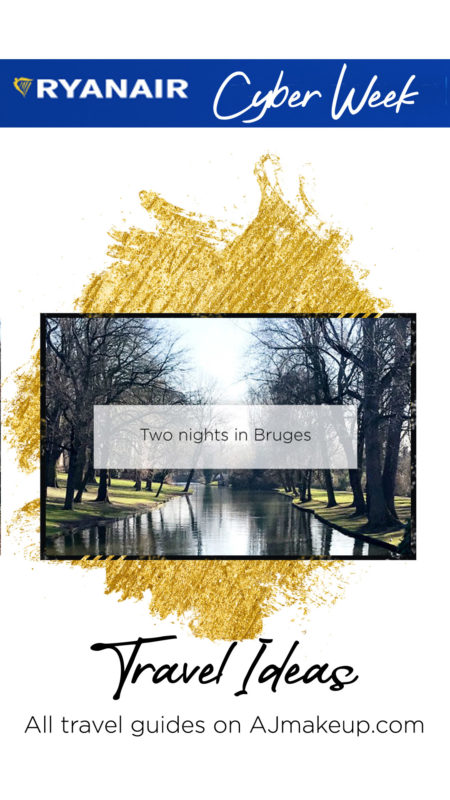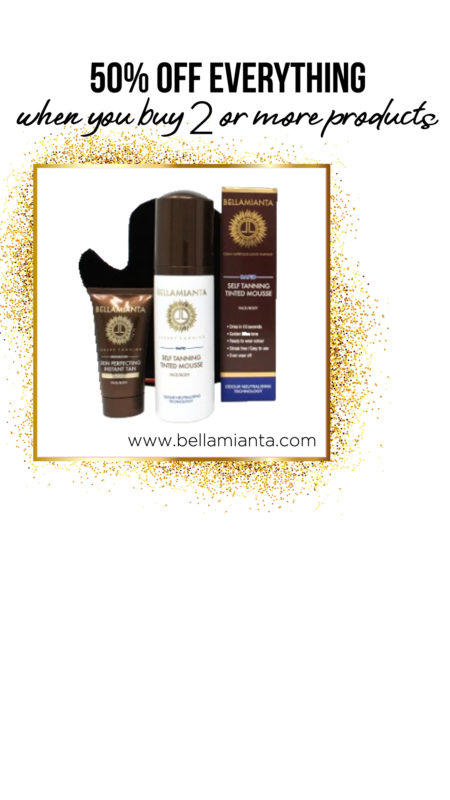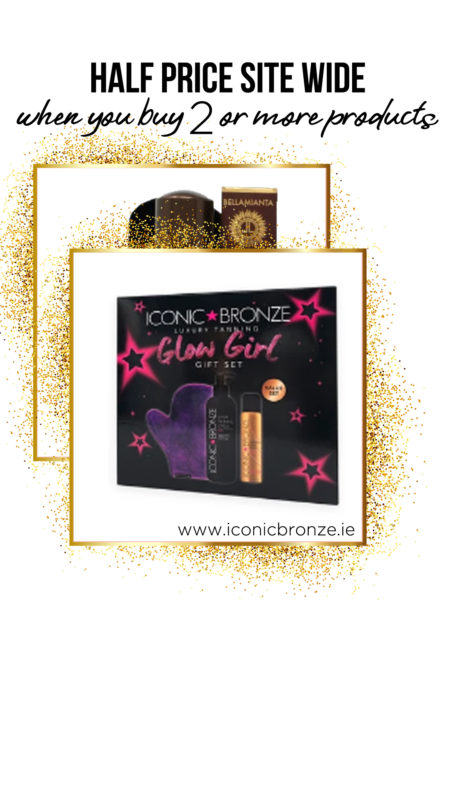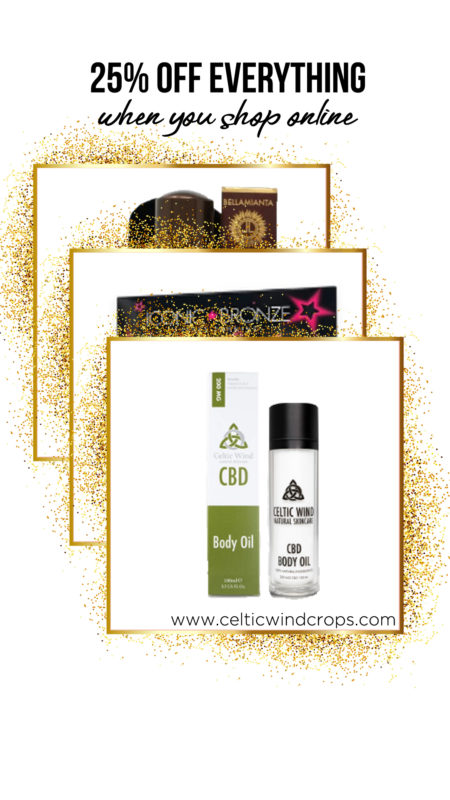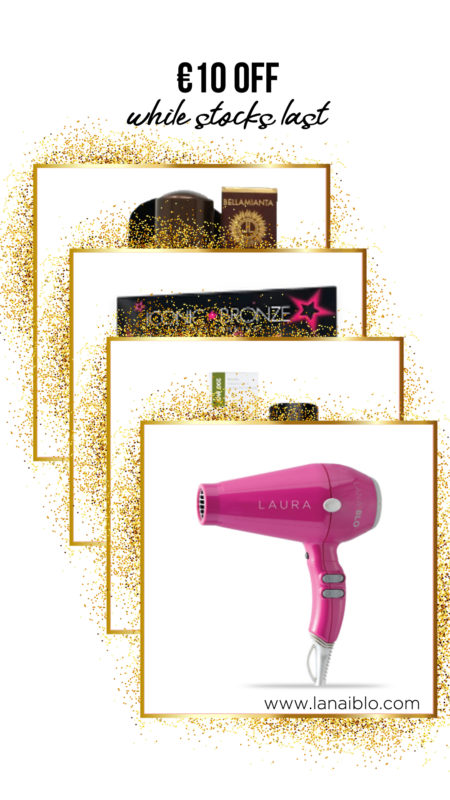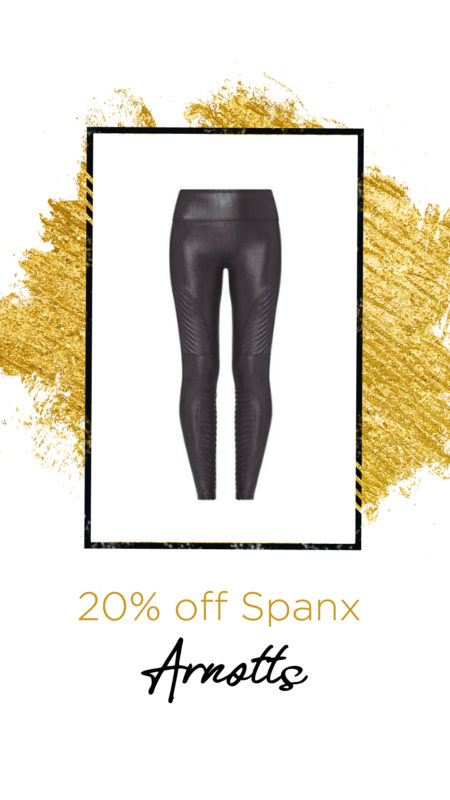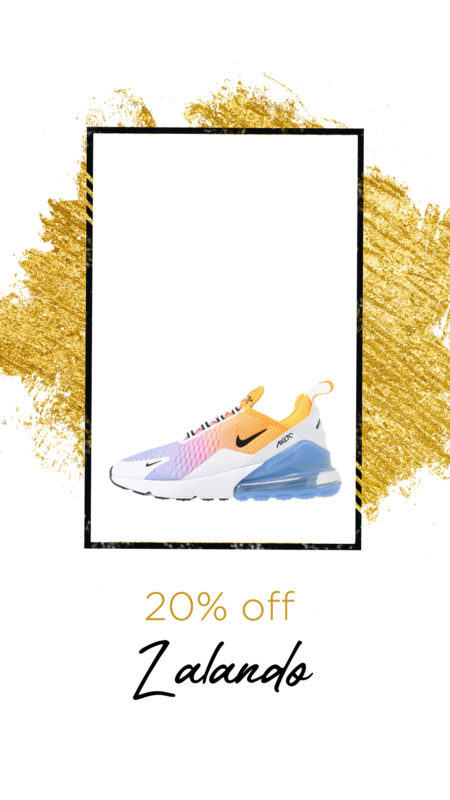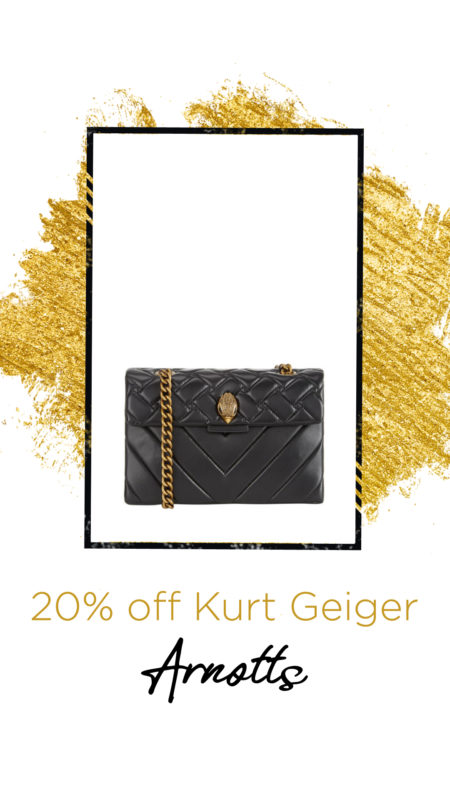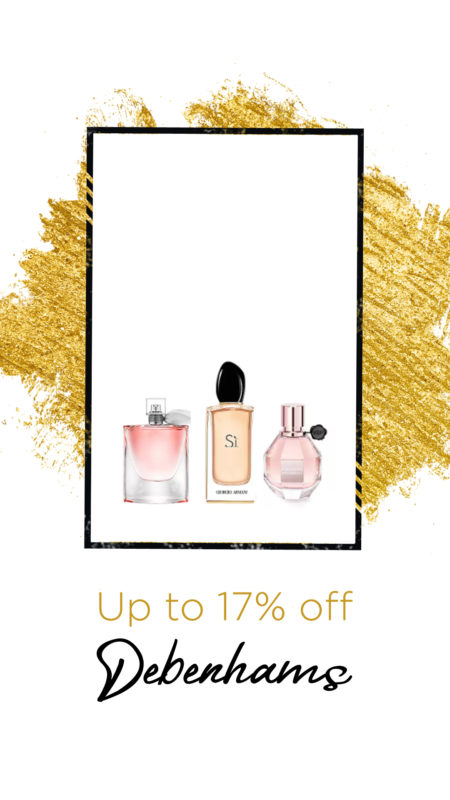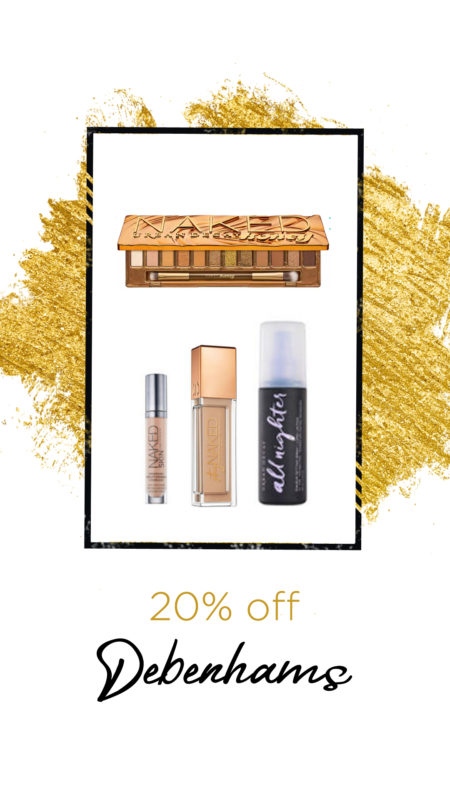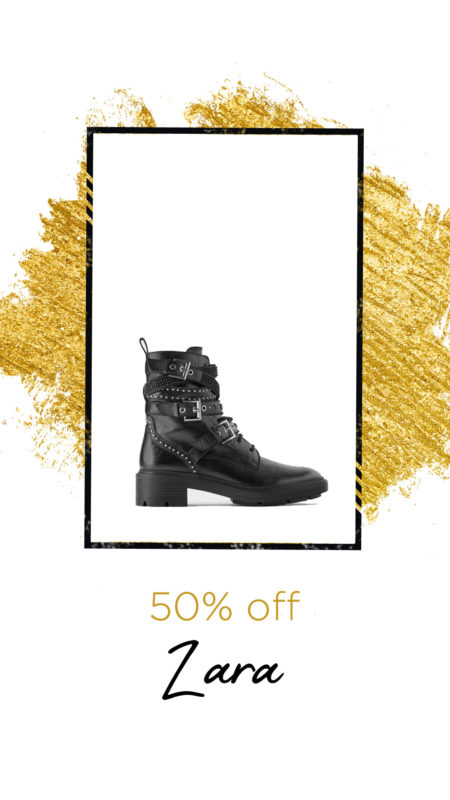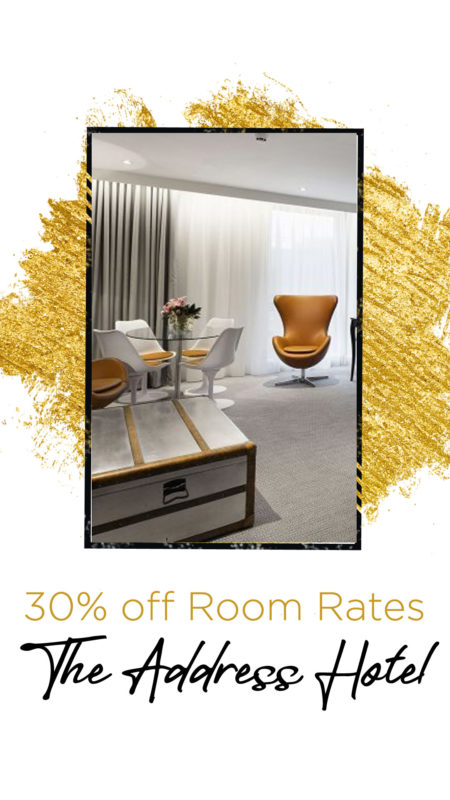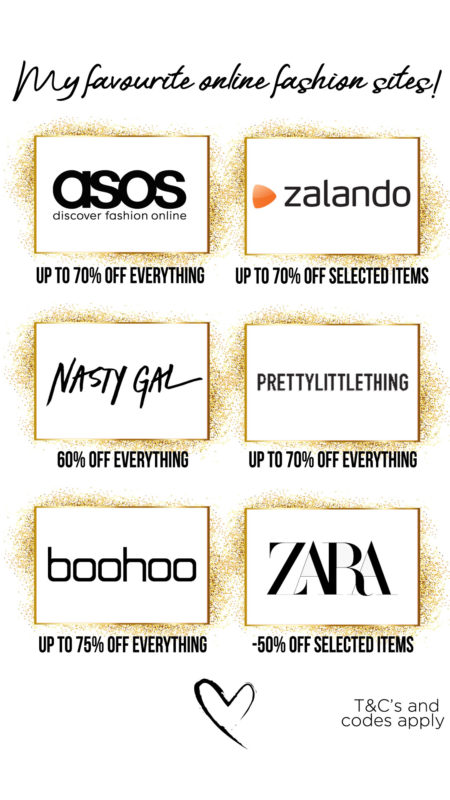 Credit: Graphics are made with a mix of: framing elements png from pngtree.com