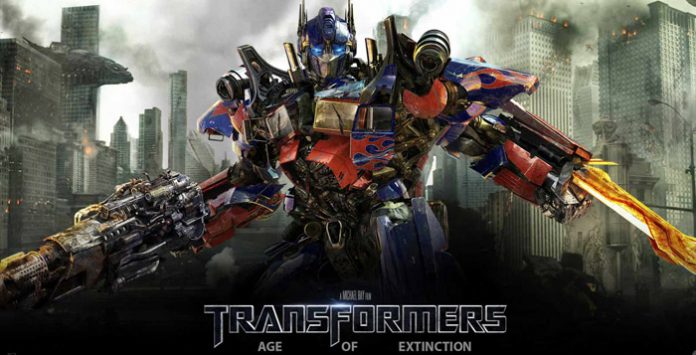 I just love the Transformers movies! And I love me some Shia! And Megan Fox and Rosie Huntingdon Whitely are both ridiculously gorgeous to look at!! Transformers Age of Extinction though I knew I was in for something alot different – with an almost completely new cast! But what I was most excited about was seeing an Irish actor taking up one of the lead roles!
Jack Reynor from my home county of wicklow (born in the US of A though) who starred in What Richard Did scooped up quite an impressive role in what's set to be one of the biggest blockbusters of the year! The actual way I had heard of him was that he was the very lucky fiance of the stunning Madeline Mulqueen! Myself and Madeline have been following each other on social media for quite some time now and she is be-a-u-tiful! Those brows!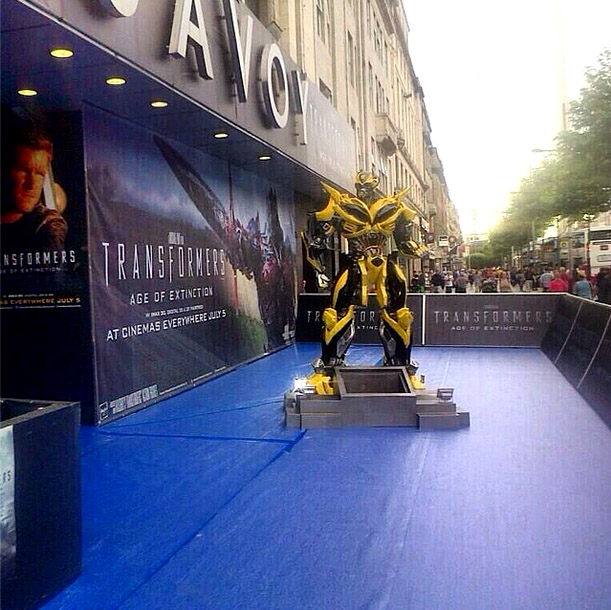 Anyways, arriving on the red blue carpet being met by the cutesy Bumblebee was very exciting!! Jack spoke a few words before the curtain lifted and the movie started, he also spoke very highly of Madeline and his engagement which was really lovely! He was very humble and very appreciative of the support he was receiving.
The film itself I really liked, I liked the dynamic of the 3 main characters and the autobots kicked ass as always! It was weird hearing Jack's accent because it sounded different nearly every time he spoke! I think it's because you have to change the way you talk in order to be understood globally – I could be wrong! It's worth a watch especially for any Transformers lovers!
I wore denim skinny jeans, a blazer, a white cami with a floral pattern and some heels and my Michael Kors Bedford Bag and my Mi Moneda chain!