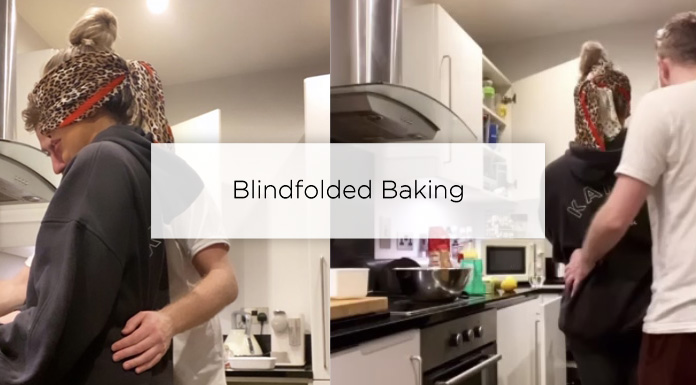 As you may have seen on my social media channels, I got himself The Adventure Challenge Book – Couples Edition, as one of his Christmas presents to keep us going through lockdown.
It's essentially a book of 50 dates that you scratch off one by one to reveal the mystery adventure. They cover many different themes, indoor, outdoor, at home, a drive away, free, paid for – lots of choice suiting all budgets and I love the spontaneity! They're laid out in categories and the book comes with a guide that gives you an indication of what you are signing up to so you know somewhat if it suits, eg an estimated time, whether you need supplies, whether you need a babysitter (if applicable), whether you need to drive, a guide on the cost, if it is outdoors and you will need to rely on good weather etc. So it's handy because there is only one rule, no take backs! Once you scratch the challenge you must complete it!
There's a family edition and also a friends edition so would be a fab present for anyone, we're looking forward to getting stuck into it and it was a great find ahead of another lockdown. It also has a space beside each challenge to add a photo as a keepsake of your experience!
Blindfolded Baking | The Helpless Baker
So our first challenge was Blindfolded Baking and we loved it so much I said I would add it to the blog.
Challenge: Make a homemade pie together, one of you is blindfolded while the other person leads by giving instructions, the person with the least amount of cooking experience has to be the blindfolded one.
In my Lockdown highlight on Instagram I have some snippets and videos but below are some screenshots with how it went! Do try it, it was lots of fun, and definitely a challenge given I can't cook yet I was the blindfolded one! We made an Apple Crumble and it was delish!