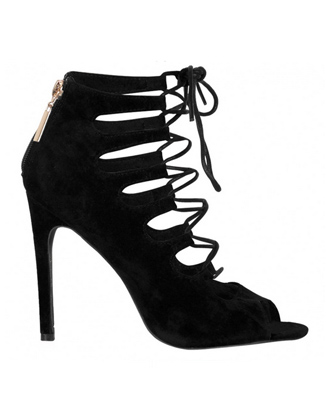 So who doesn't have a pair of lace up heels given they are all the rage! I fell in love with the pair in Office, in particular the Black suede pair and the Nude suede pair! I actually posted a photo on Snapchat to see if my followers could help me choose but the results were 50|50 so I said I'd wait and see which ones I would end up thinking about the most!
So I was on the Explore page on Instagram and spotted what I thought were the Office heels but they weren't..they were a brand called Public Desire! I checked out their website and they had so many 'dupes' for alot of Office and River island shoes / boots I own. Heaven! So I of course ordered these black lace ups for only €40 (and a pair of knee high suede boots for €54.55) and was delighted when they arrived, they were an exact copy! I then spotted them on a model the night of a nail polish launch and couldn't even tell myself if they were Office or Public Desire
They didn't have the nude suede pair when I was ordering the black but they do now so they will be my next purchase!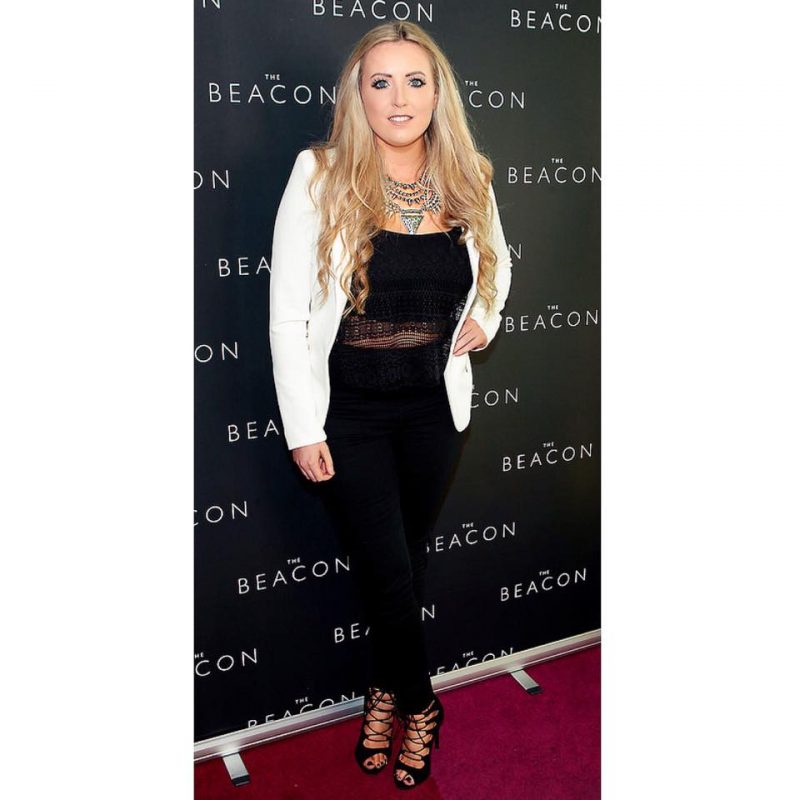 Below is the knee boots I bought and also a few other shoes I want need from the Public Desire website!

Have you spotted anything you like? I want everything!