Bruges really is a beautiful city. Definitely a must see! I've only just returned from 2 nights in Bruges and decided to post a...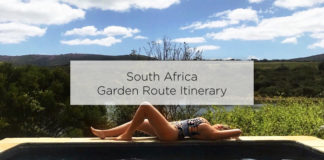 South Africa Garden Route Itinerary The perfect South Africa garden route itinerary even if I do say so myself! So, in advance of my trip,...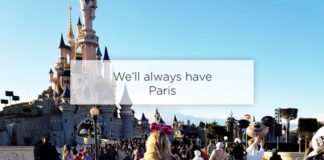 I have been looking for a reason to go back to Paris for a long time now having been there almost 20 years ago!...