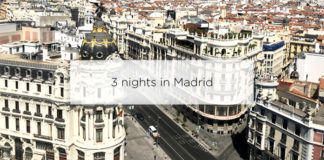 So this is a travel post with a difference! After much research I've pulled together an itinerary for three nights in Madrid ahead of...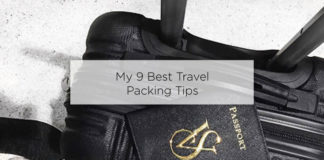 Here are my 9 best travel packing tips that might be different to your normal list. This is more aimed at things you need...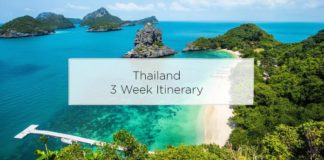 After much consideration and all your help, we've decided on Thailand for our 'big' holiday. I call it my big holiday because I tend...